Bookkeeper JOB DESCRIPTION The Northcentral Arkansas Educational Service Cooperative is accepting résumés for Bookkeeper. Specific Requirements for the position: ...
Jeremiah, Mason, Dakota, Blaine, and Kyson enjoyed spending time at the Apptegy Exhibit at the 2022 NAESC STEM Expo & Career Fair!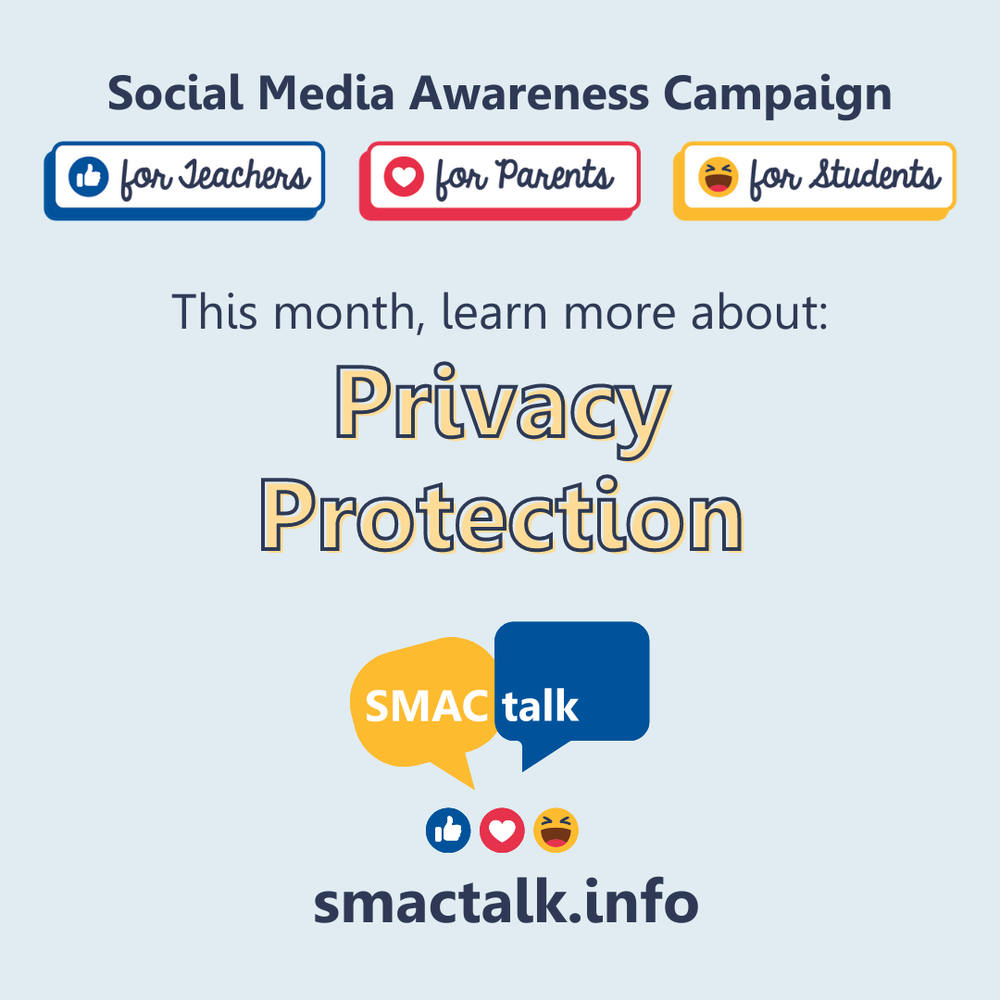 DESE's Division of Research and Technology has released new SMACtalk content on Privacy Protection! Visit smactalk.info to download parent-friendly posters, listen to the SMACtalk...