NAESC has hired 2 awesome people. Please help us welcome Kim Poole, Literacy Specialist and Amber Neal, Math Specialist to our team. Pictured on the left is Ms. Poole and Ms. Neal is on the right. Kim is married with 3 children; Madison, Victoria, and Grayson. She has been in education for 29 years. During these 29 years, Kim has been a classroom teacher, an instructional facilitator, and an elementary principal. Kim says she is really excited about starting this new adventure with NAESC. Amber is married with 2 boys, Layton is 15 and Cash is 12. She has taught elementary school for 9 years, been an adjunct professor at Lyon College, and was a virtual teacher for Tri-Region Virtual School. Amber loves to barrel race & spend time with her family. She is looking forward to supporting the schools in our area.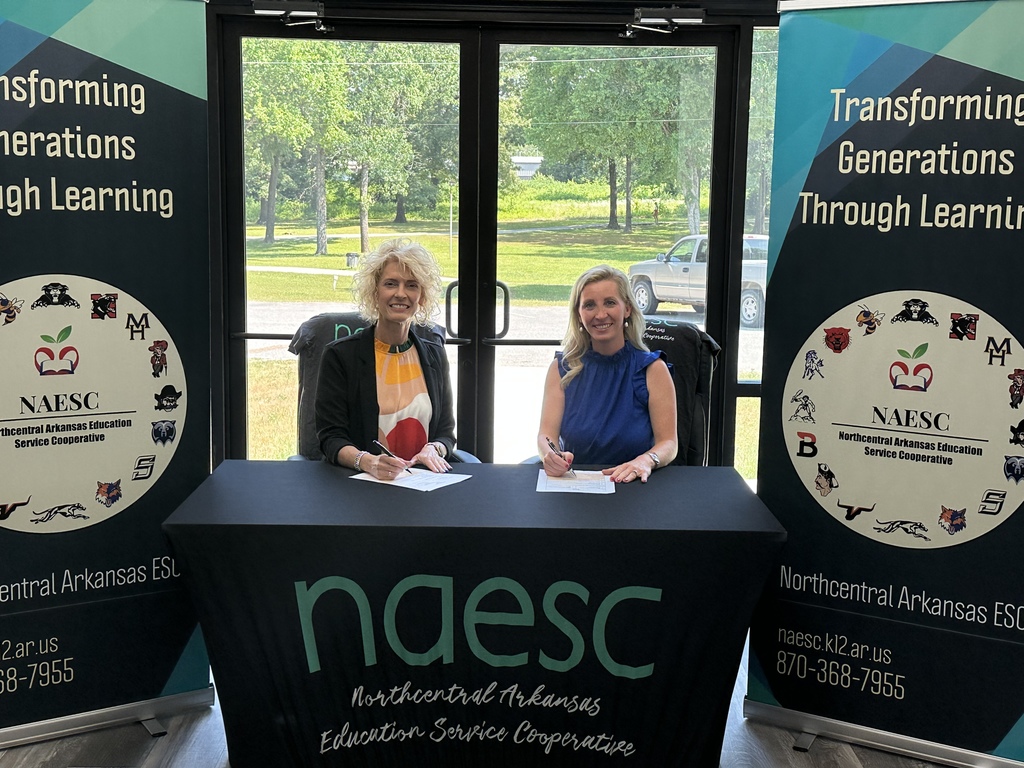 We've spent the afternoon celebrating Cindy Schaefering. Happy Retirement Cindy! We hope you find relaxation every day. We will miss you!!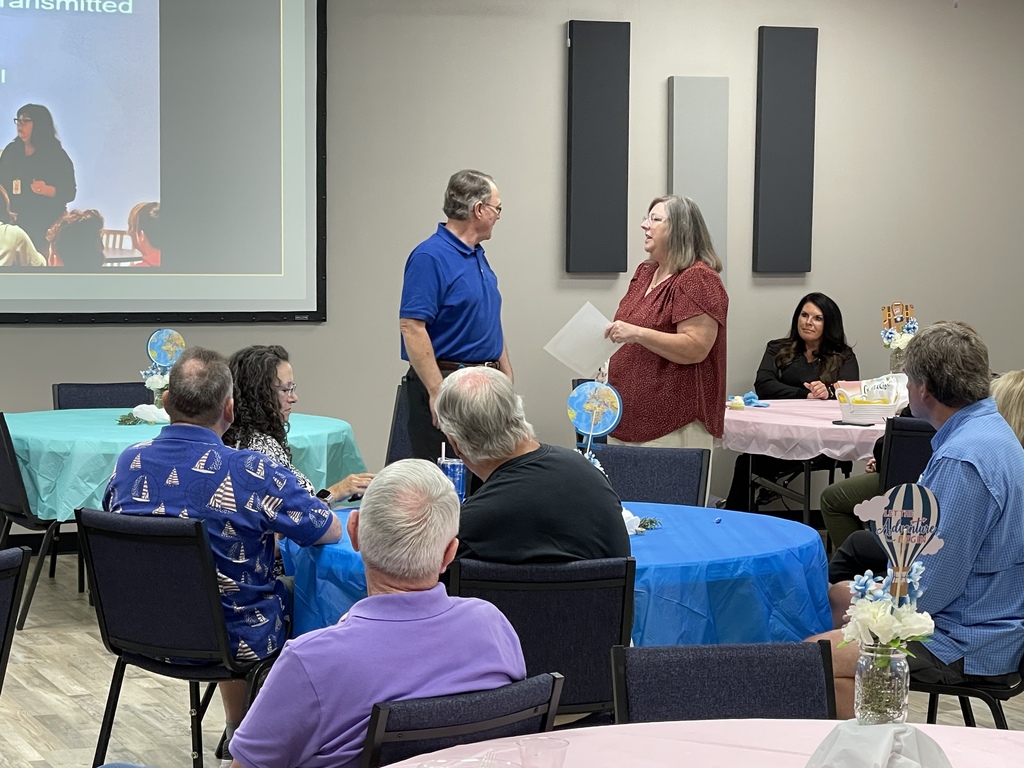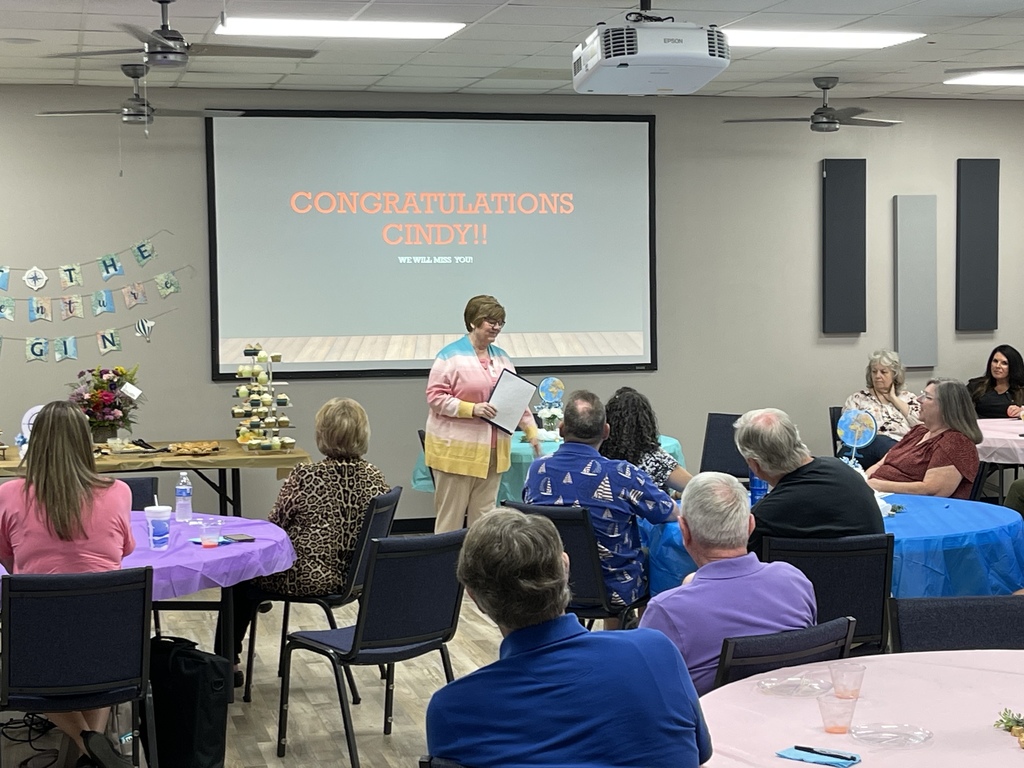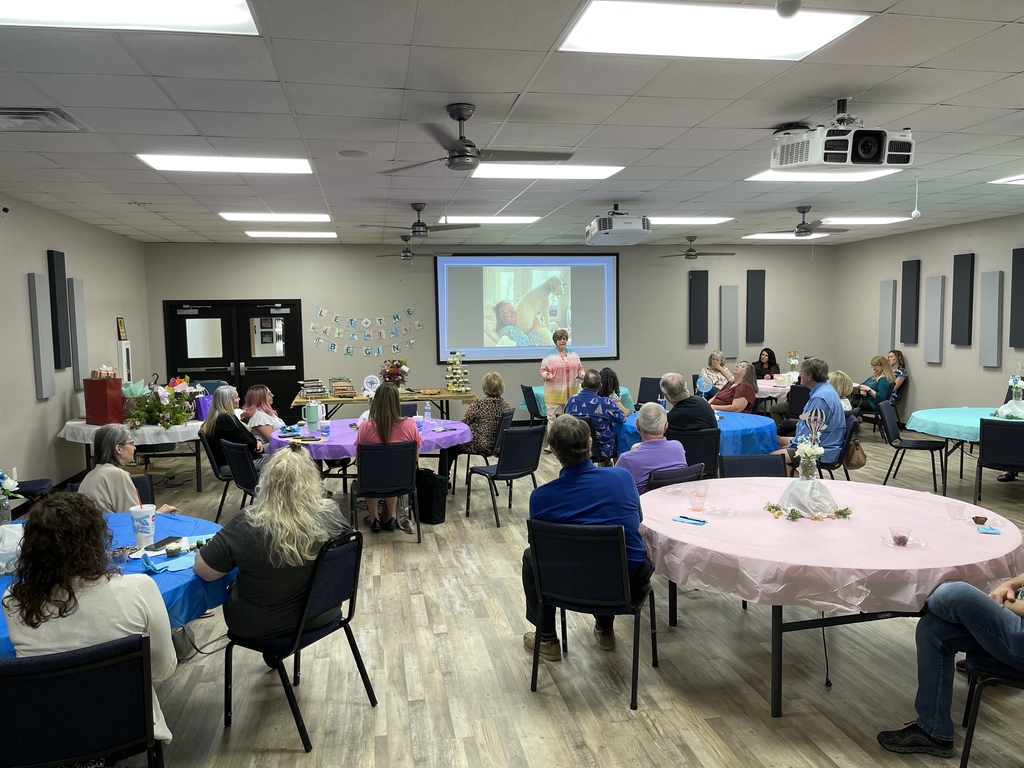 Congratulations Bearkatz Academy! The first Model STEM Preschool in Arkansas! Bearkatz Academy was presented with this award this week by the AR Department of Education. Can't wait to watch these preschoolers grow!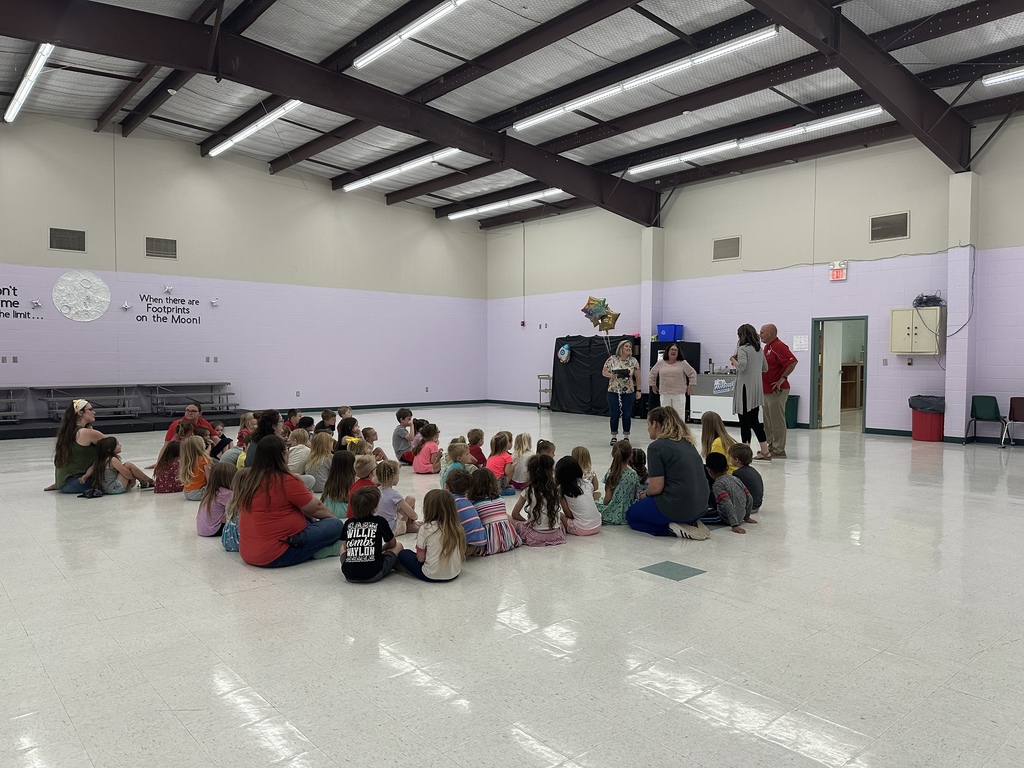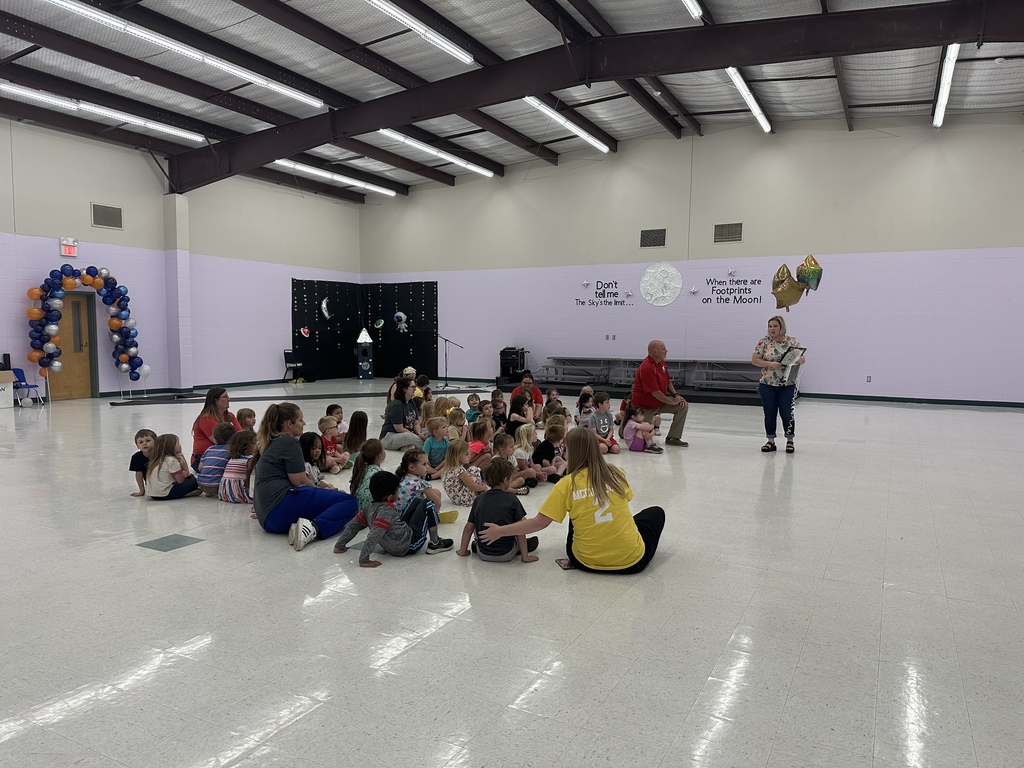 Congratulations ICC Elementary School, the first rural school to be designated as an AR STEM (Science, Technology, Engineering, Math) Model School by the Arkansas Department of Education! We look forward to seeing what ICC students and teachers do in the future!!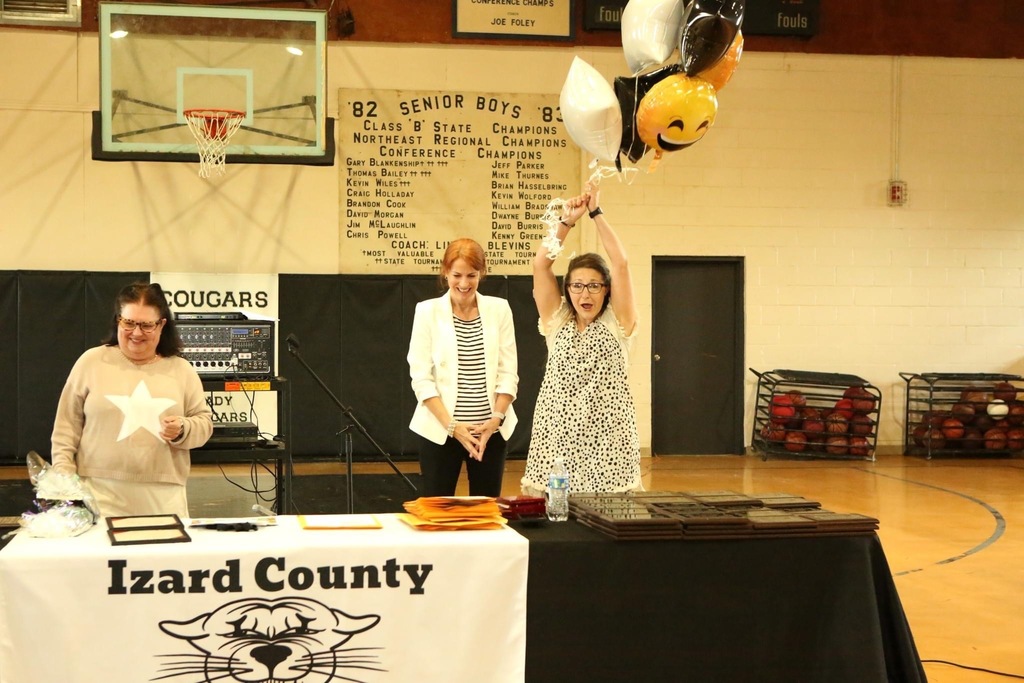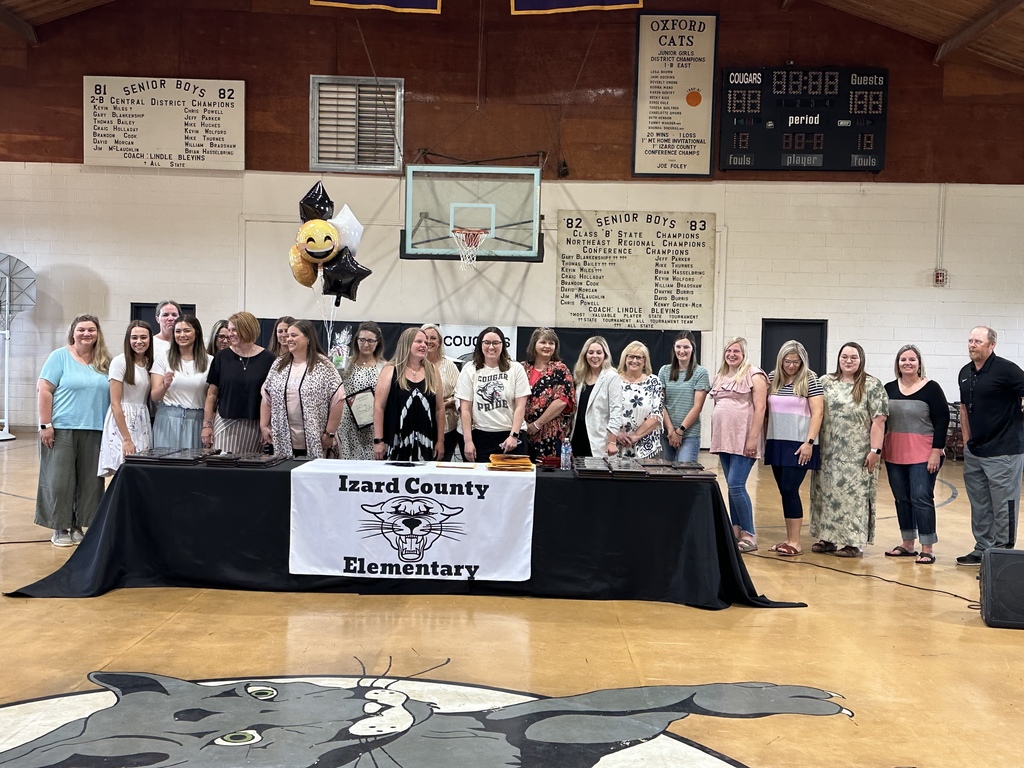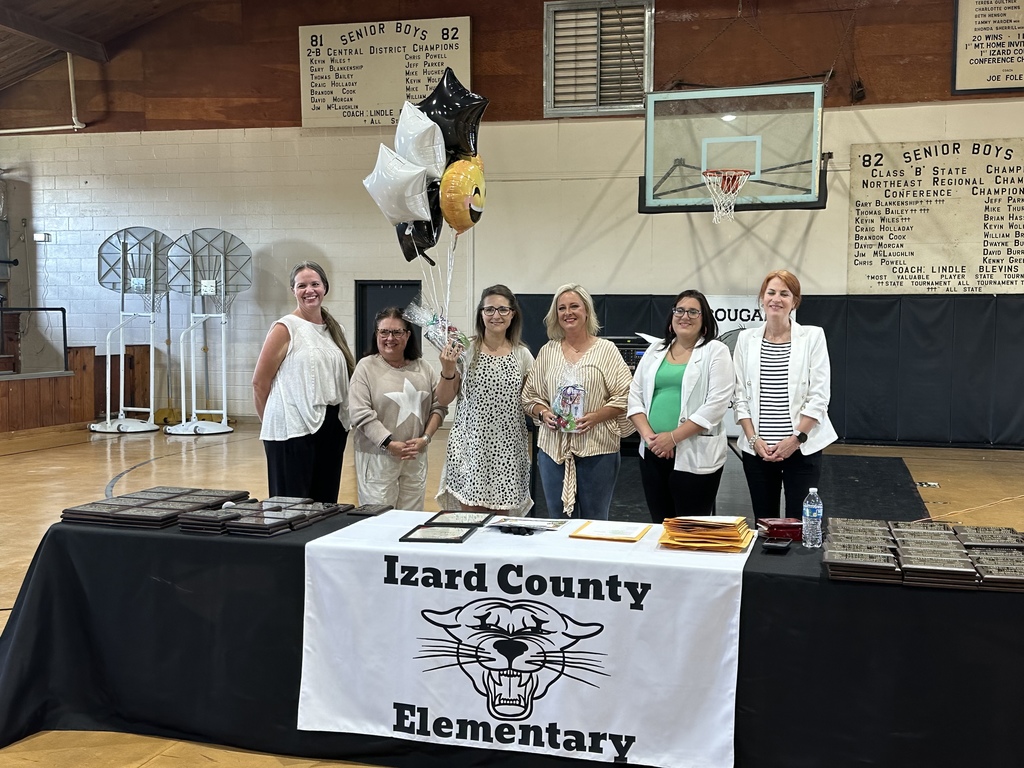 Tri-Region virtual kindergarteners were celebrated today! Students were able to meet their classmates in person! Thank you Mrs. Gray for all you have done with these kiddos this year!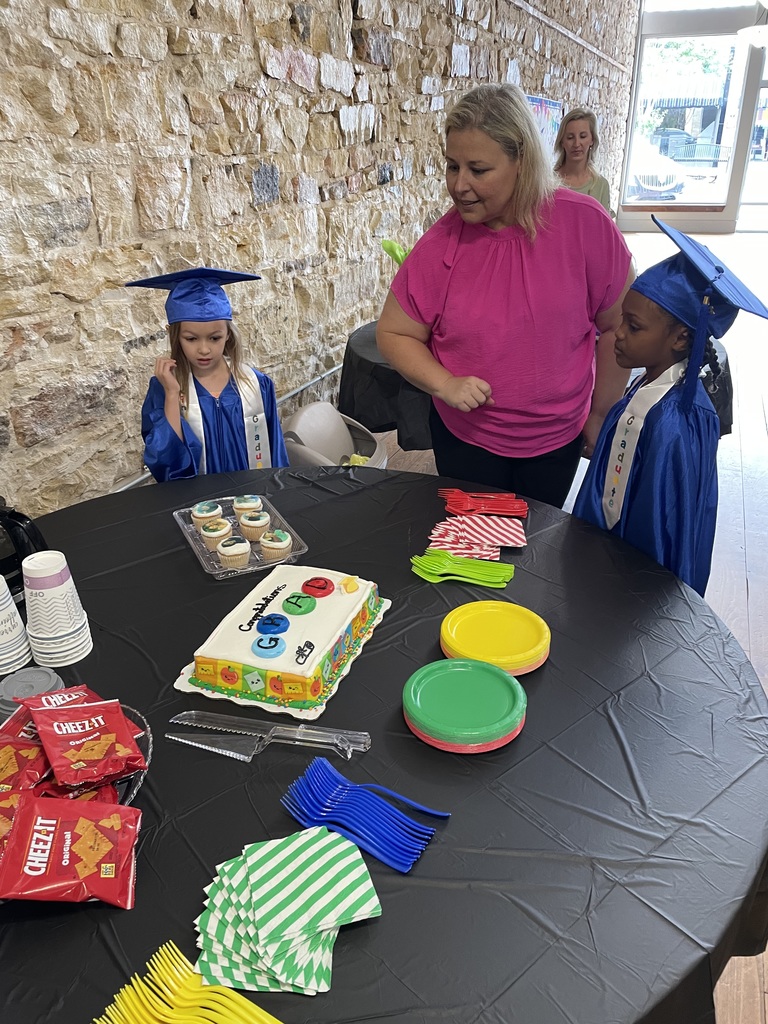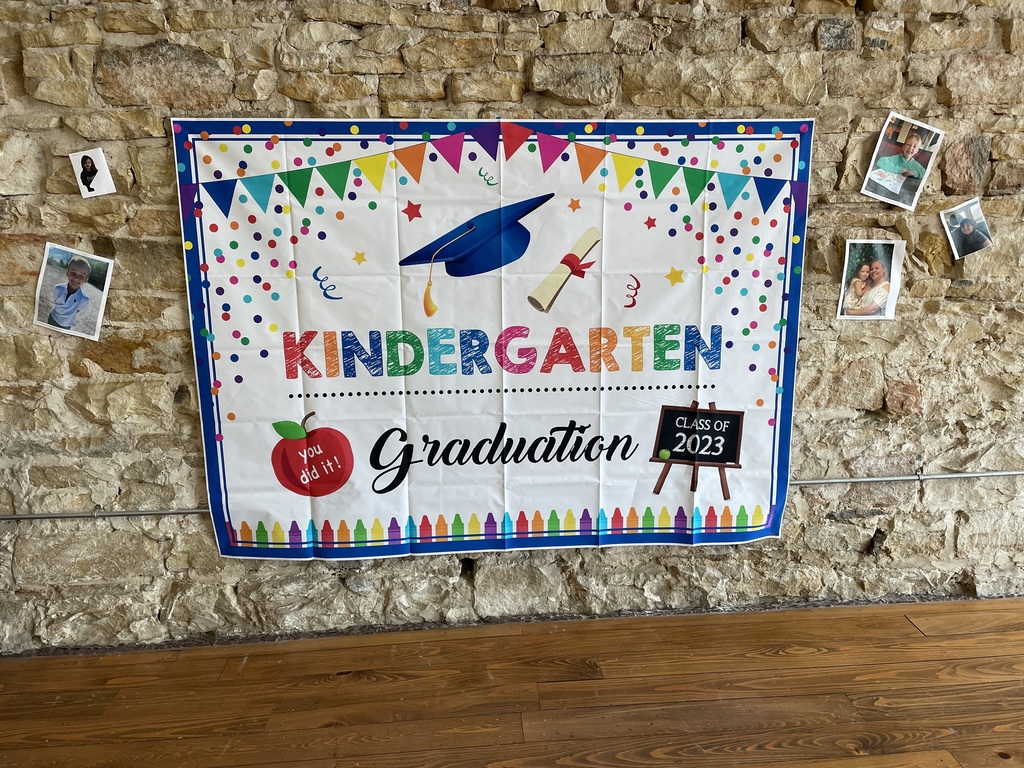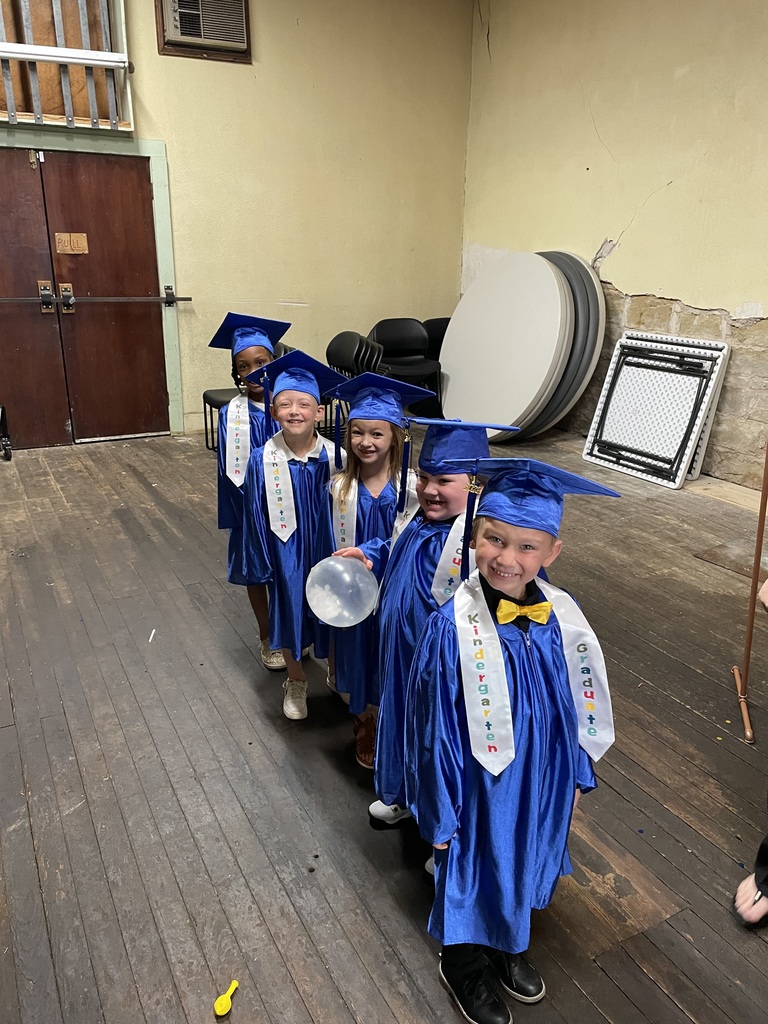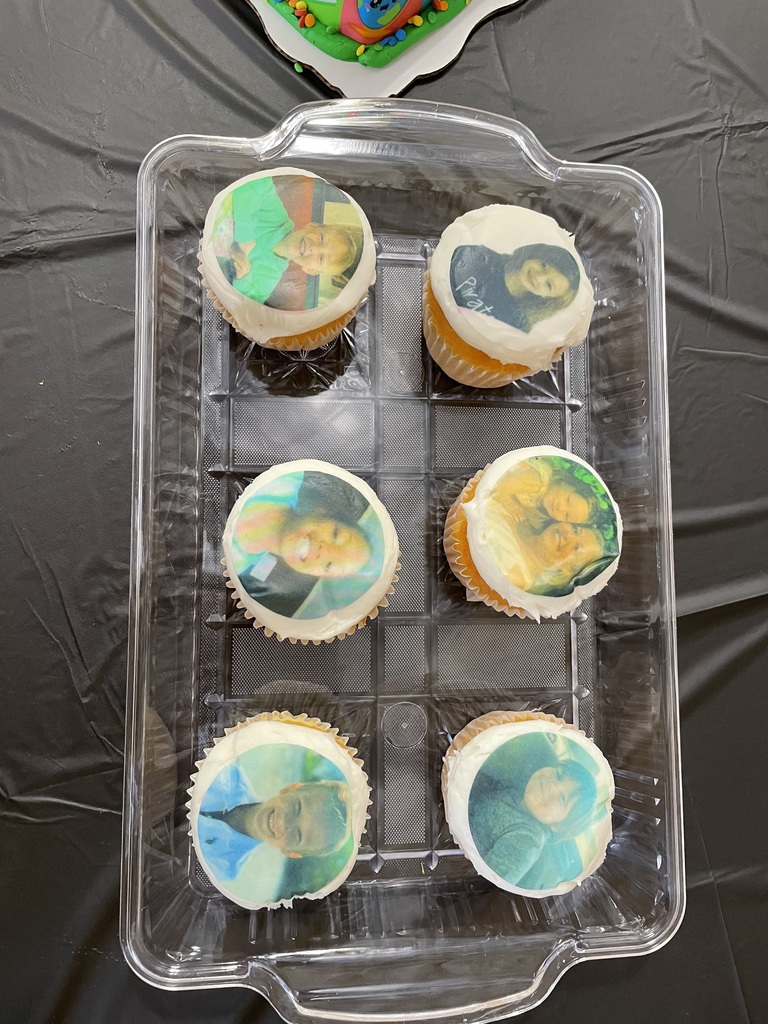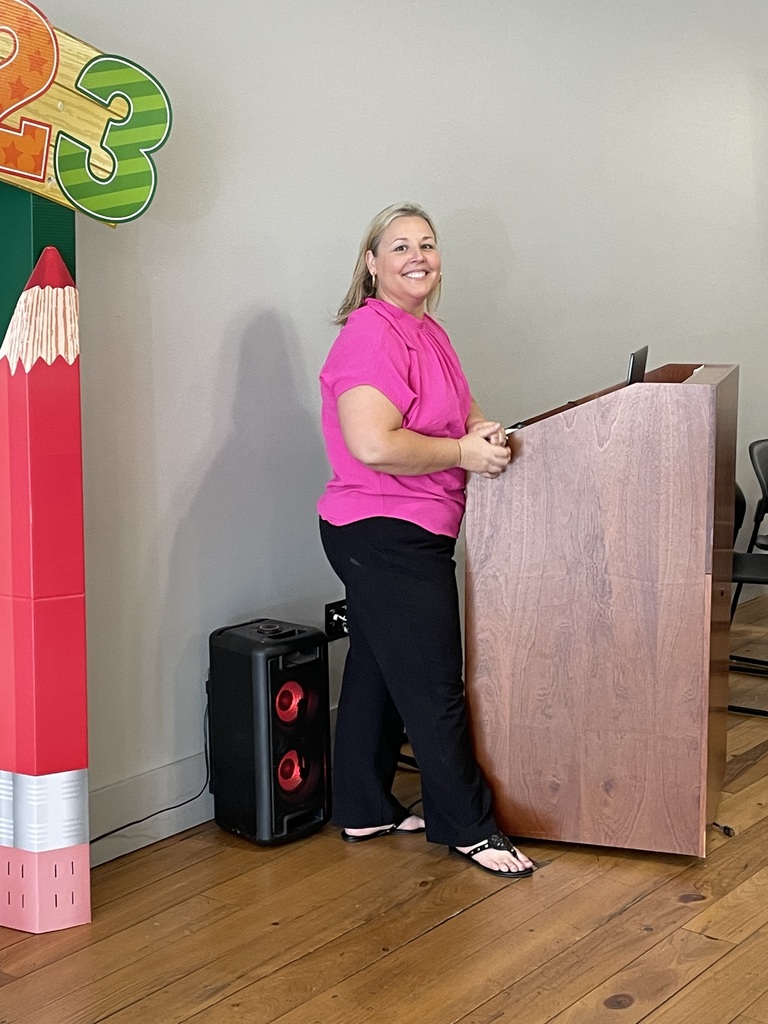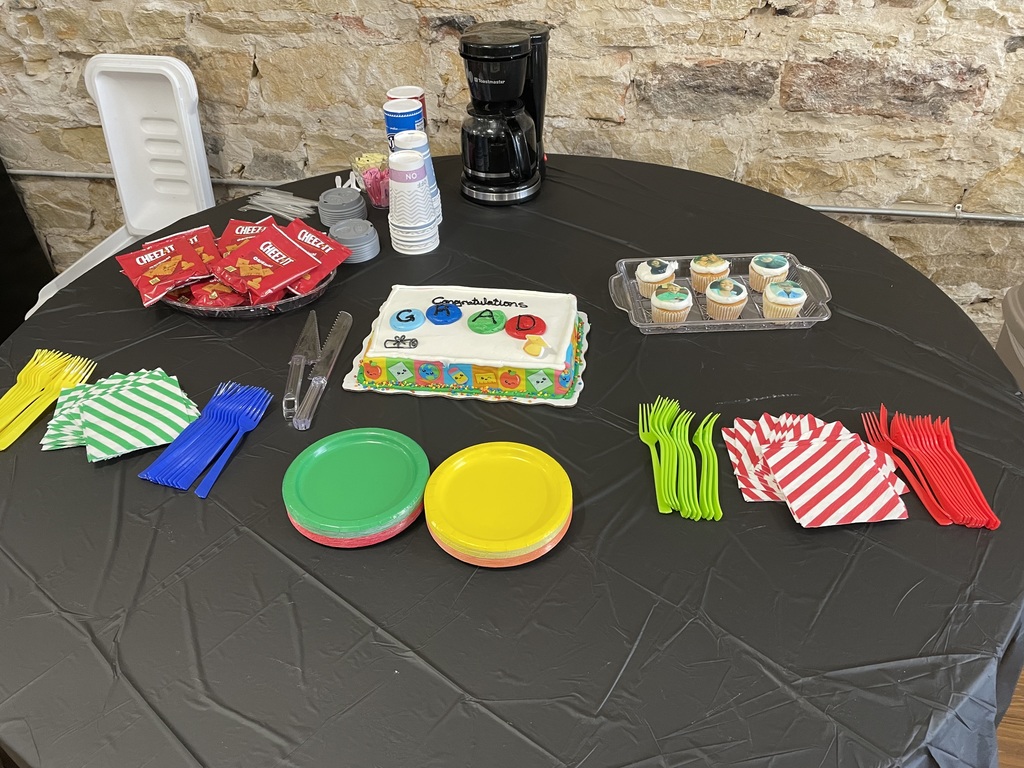 NAESC Guiding Coalition at work! Friday morning has been spent analyzing data collected from Business & Industry partners, higher education and K-12 teachers & administrators last week. Exciting conversations!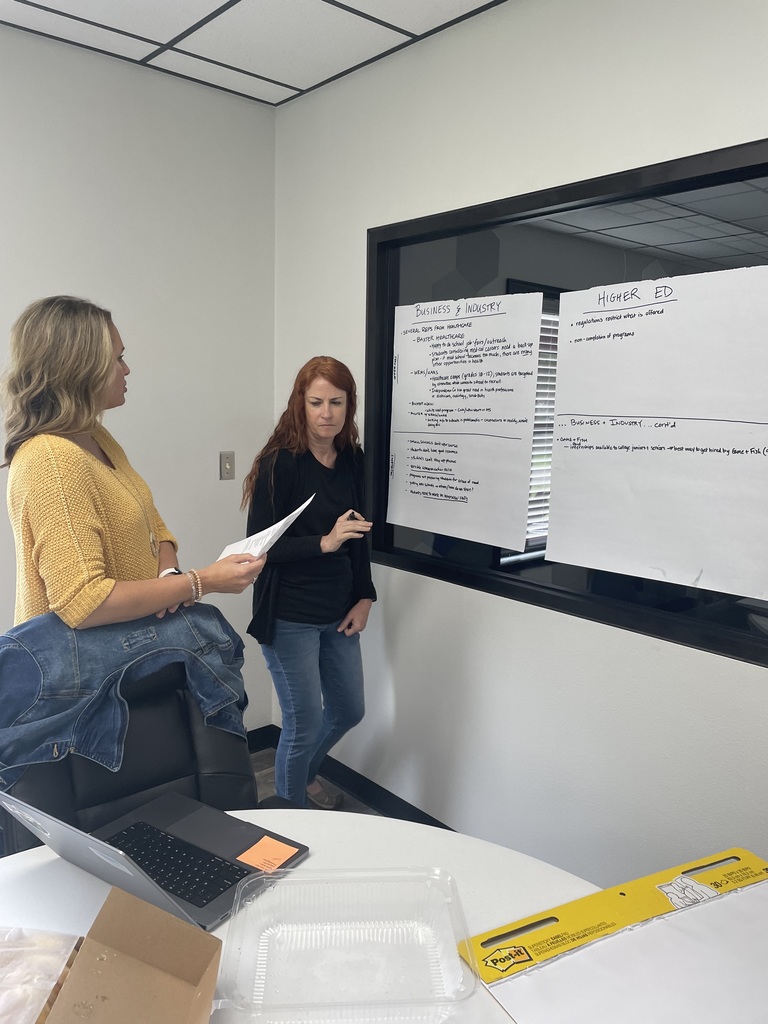 It's Friday!! THANK YOU teachers!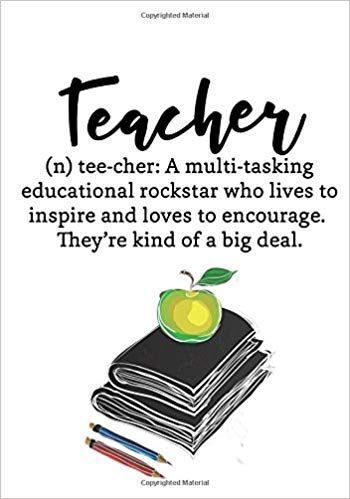 Happy Teacher Appreciation Week!! We have the best in Northcentral Arkansas!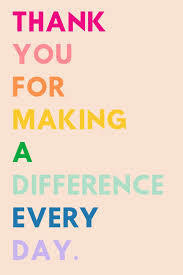 Congratulations to Jessica Teague and Jeana Moore for completing the ArPEP program! These ladies have passed their EdTPA and deserve to be celebrated for their hard work!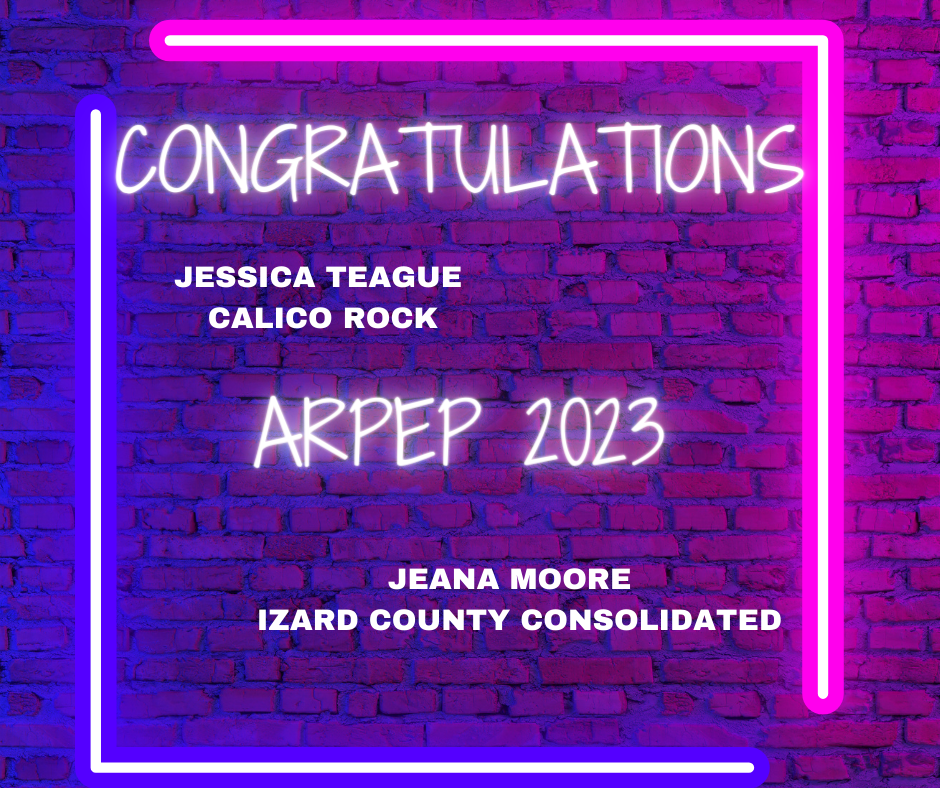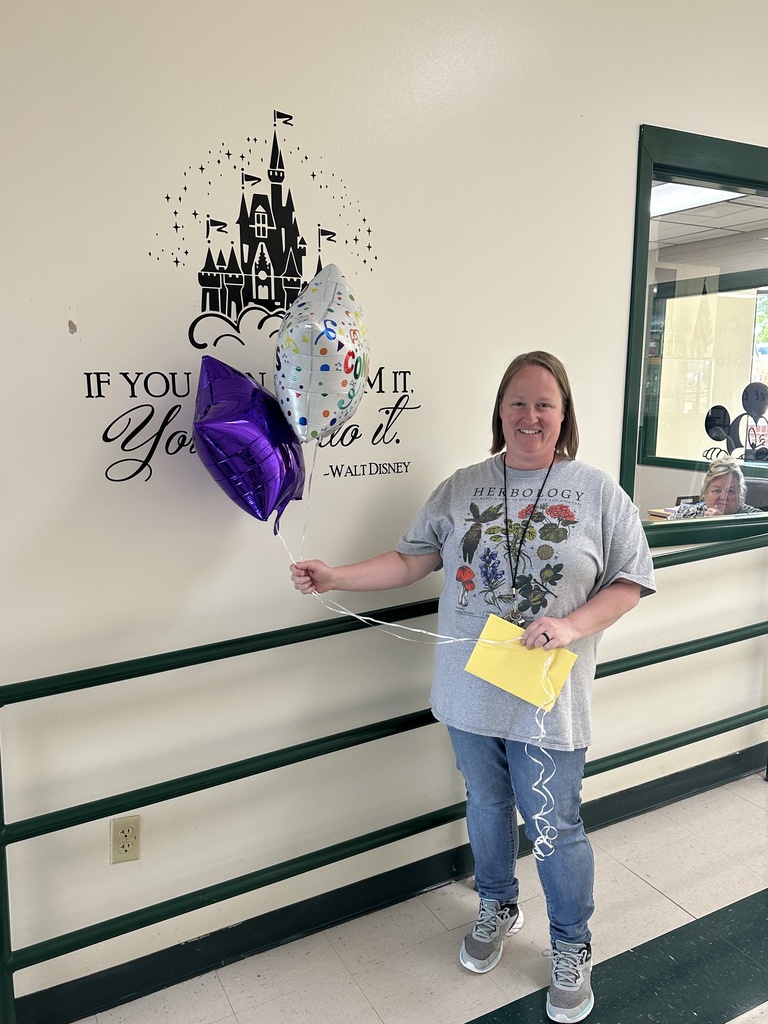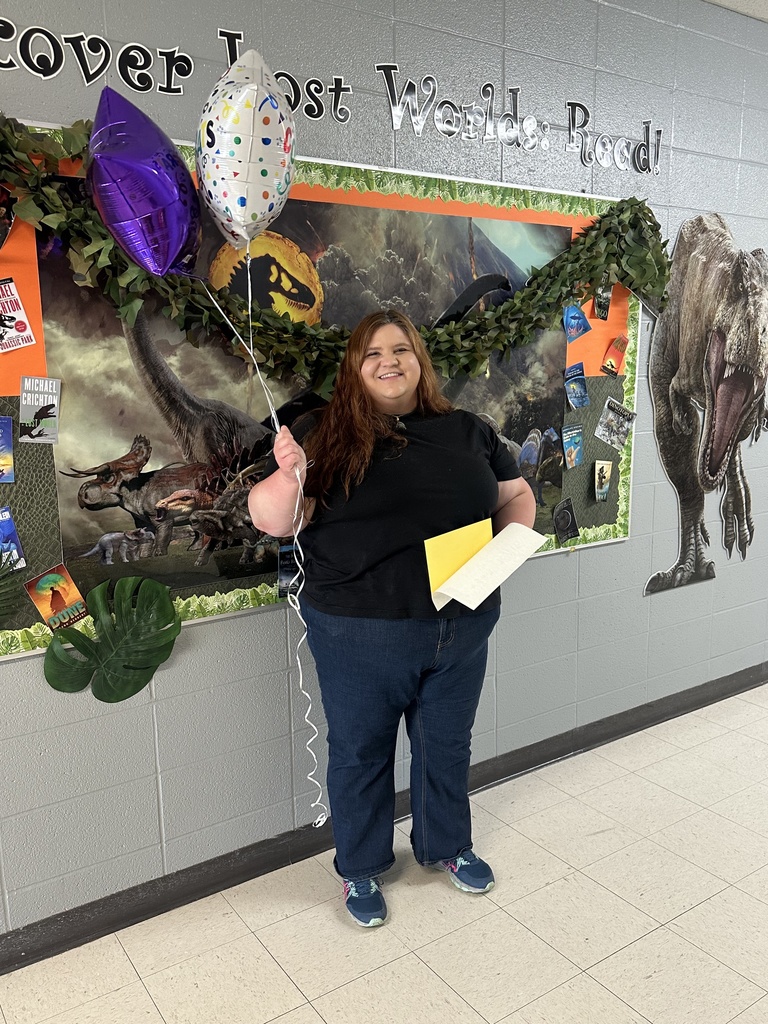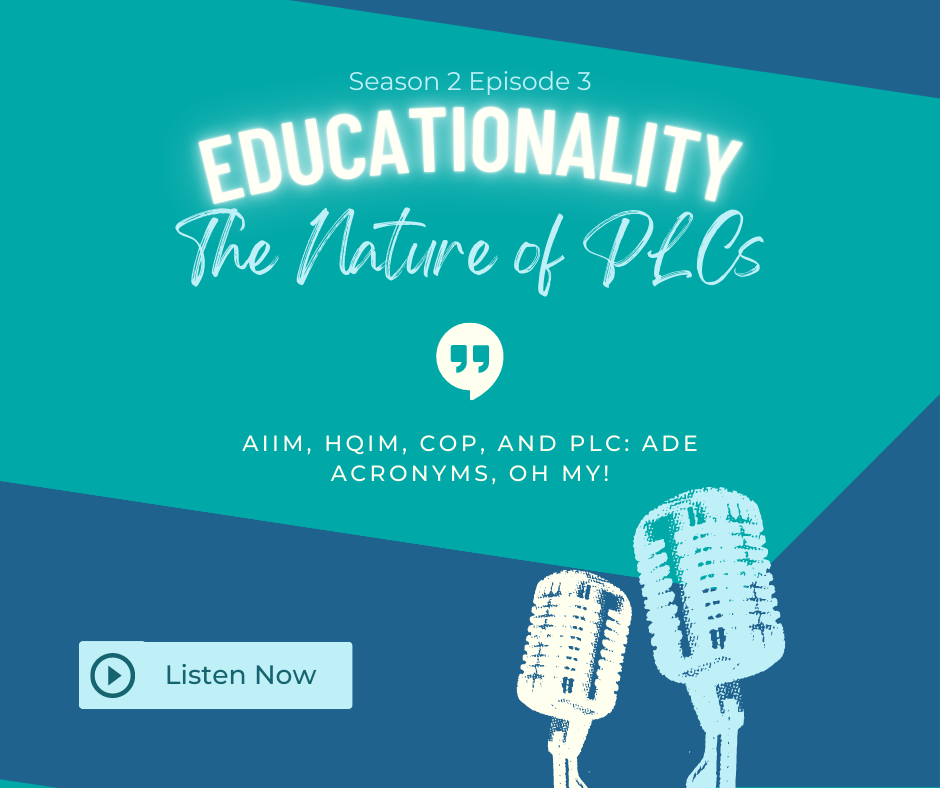 Shout out to each and every amazing principal! Thank you for working tirelessly to ensure our schools are the best for our students! #SchoolPrincipalsDay #ThankYouPrincipals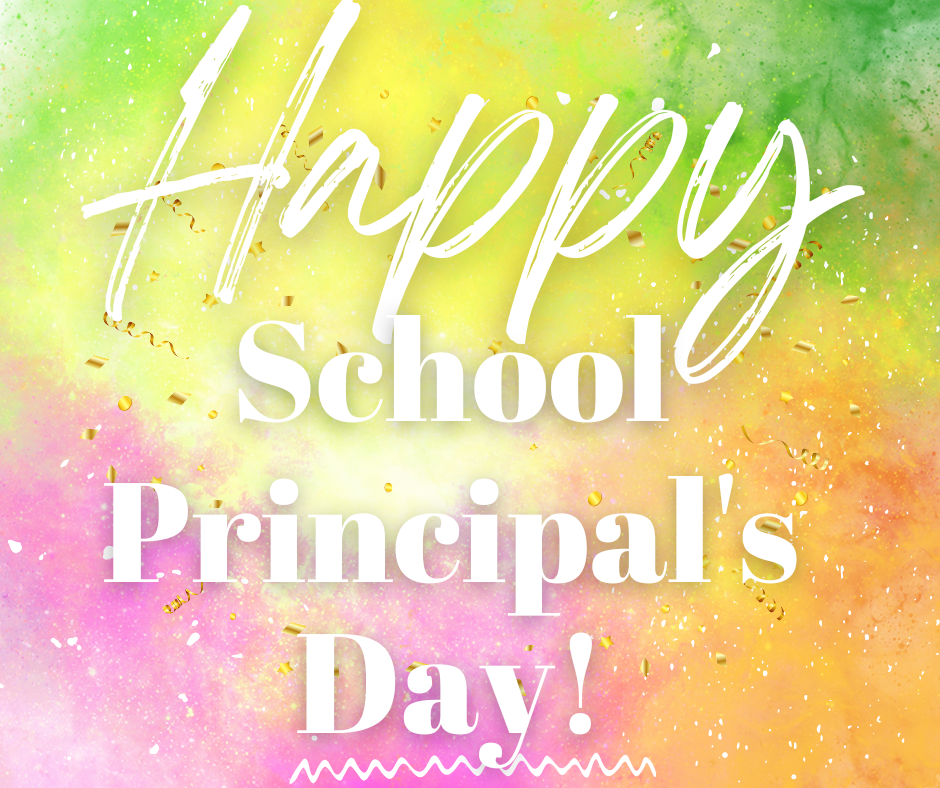 We're incredibly thankful for the BEST administrative assistants around! We hope they know they're celebrated & appreciated every single day!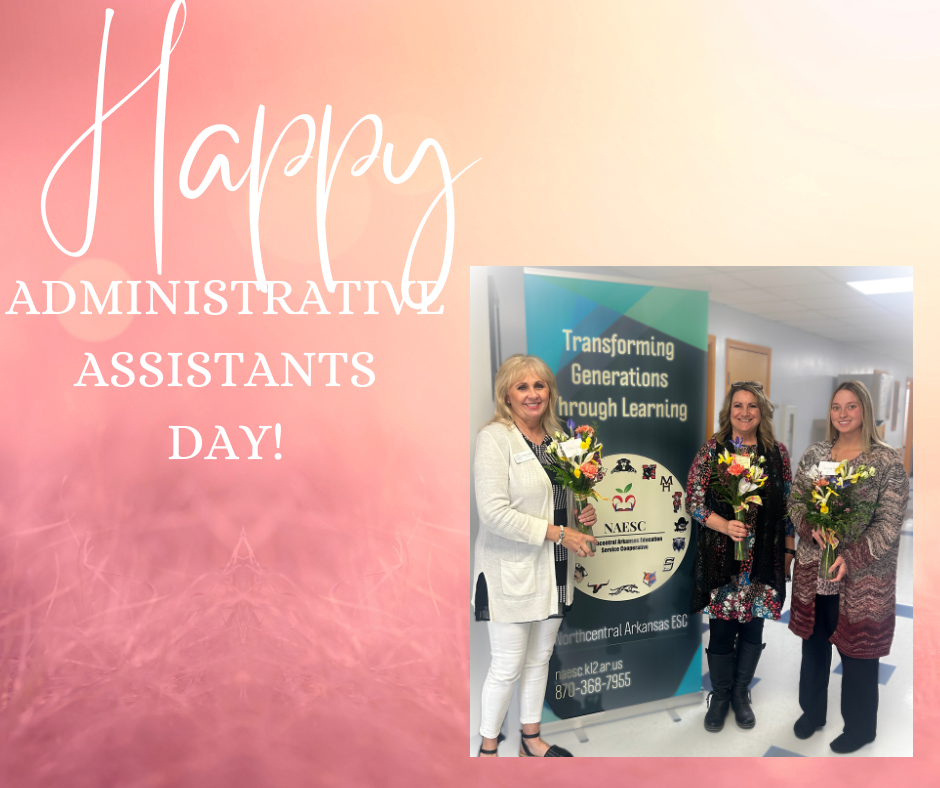 Season 2, Episode 3 of Educationality is here! Learn how AIIM, HQIM, and COP play a role in the PLC process. Click on the link or search for and subscribe to Educationality on your favorite podcast feed.
https://www.spreaker.com/episode/53644996

We were proud to host Secretary Oliva this morning as he, Dr. Pfeffer, Stacy Smith, Kimberly Mundell, and Eric Saunders spoke to our superintendents. We're so excited to move forward with our districts and LEARNS to enhance student learning!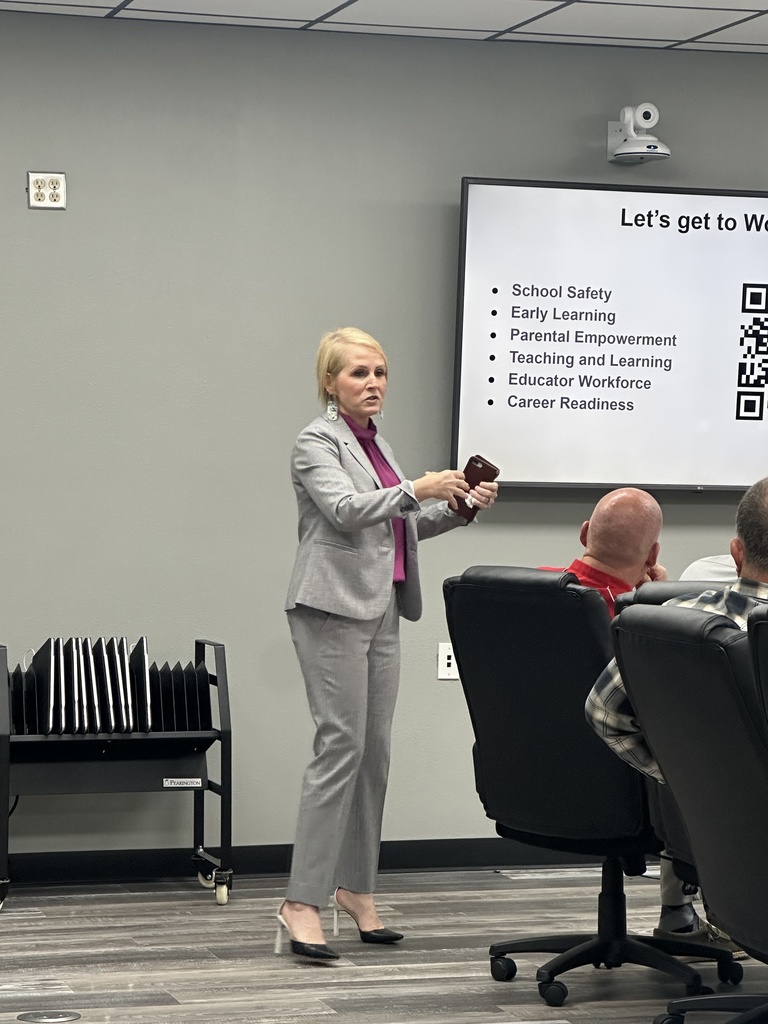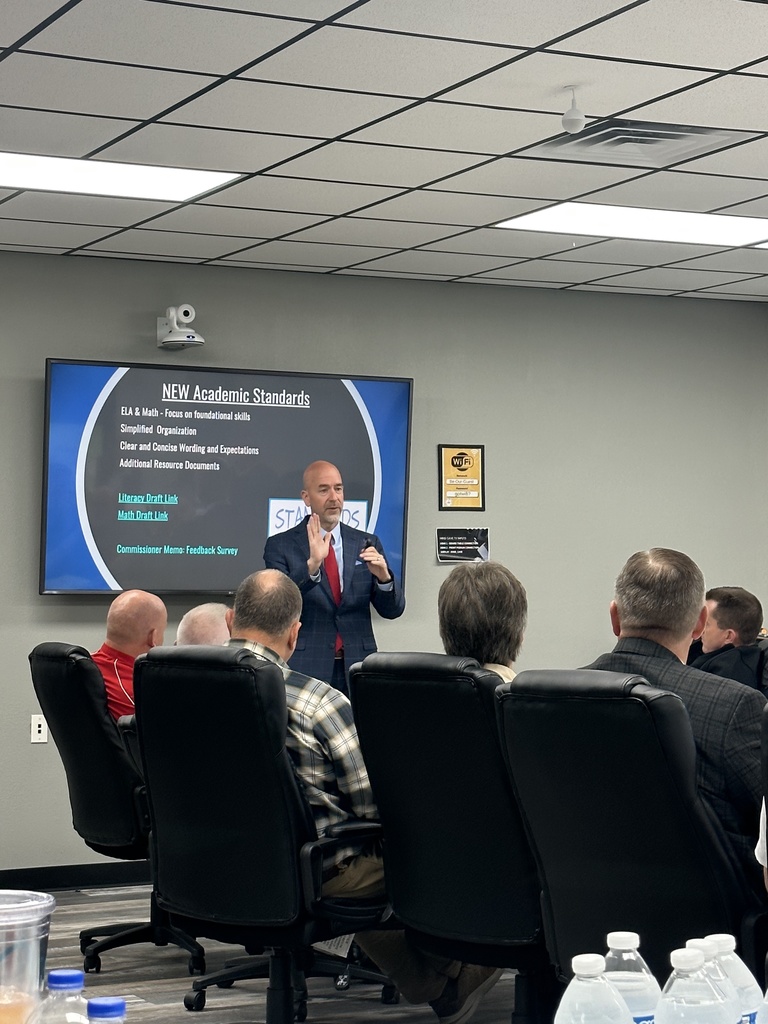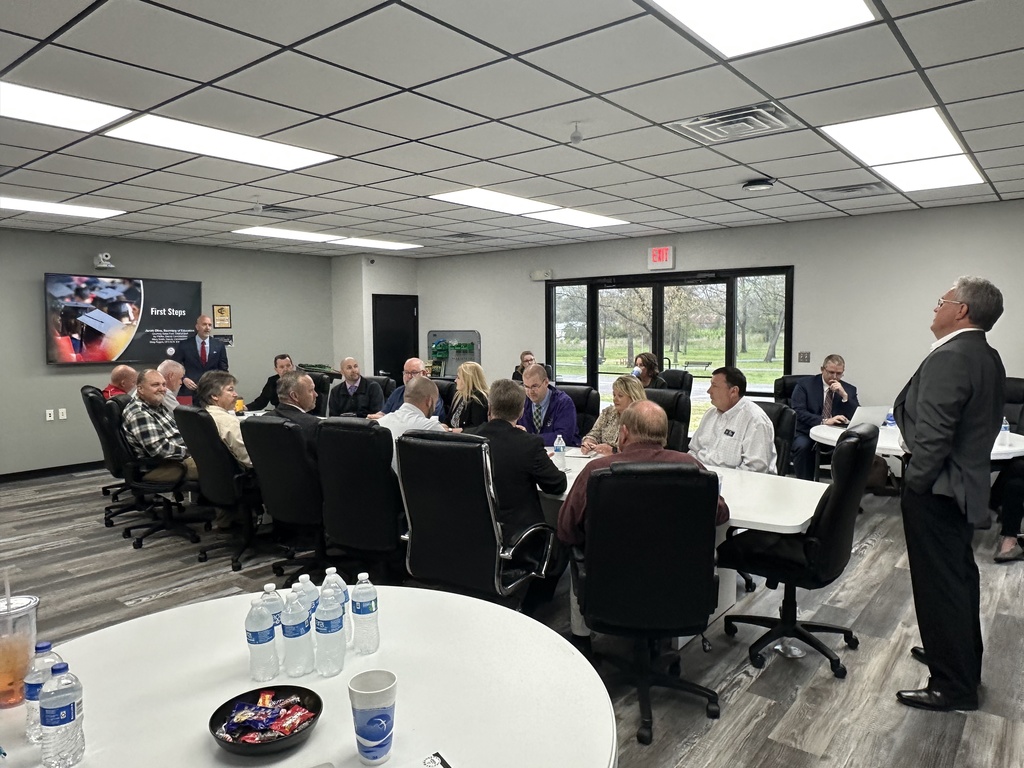 It has been said that while Google can give you many answers, a librarian will get you to the right answer. Today we celebrate you, school librarians!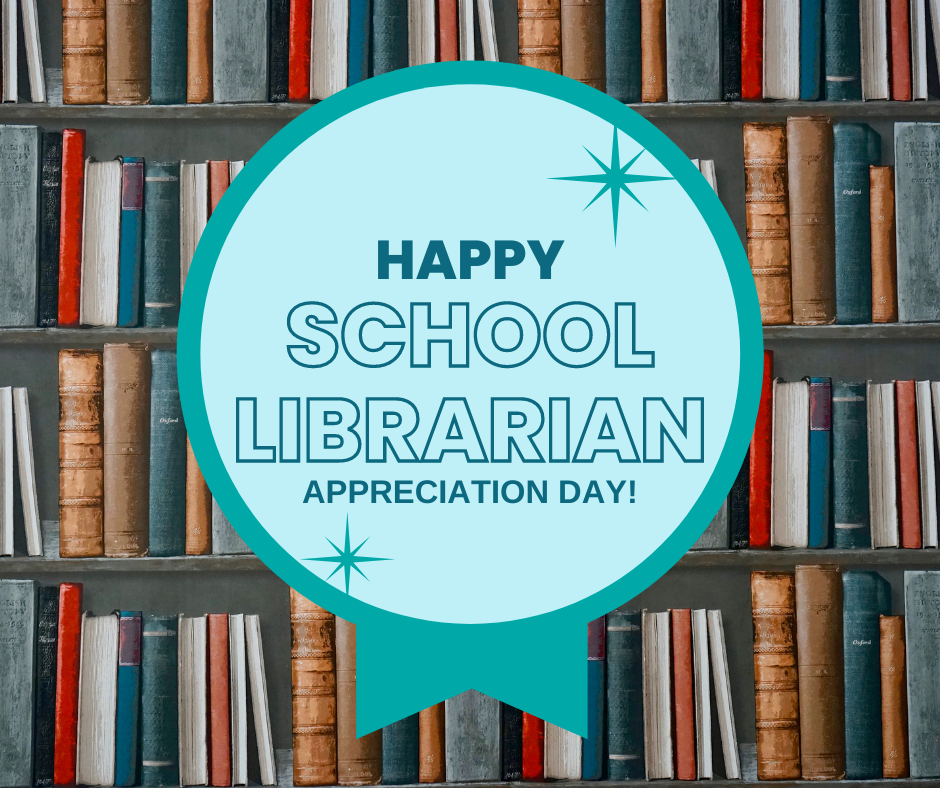 Happy National Assistant Principal's Week! AP's, thank you for everything you do to support teachers and students. Your efforts are appreciated daily!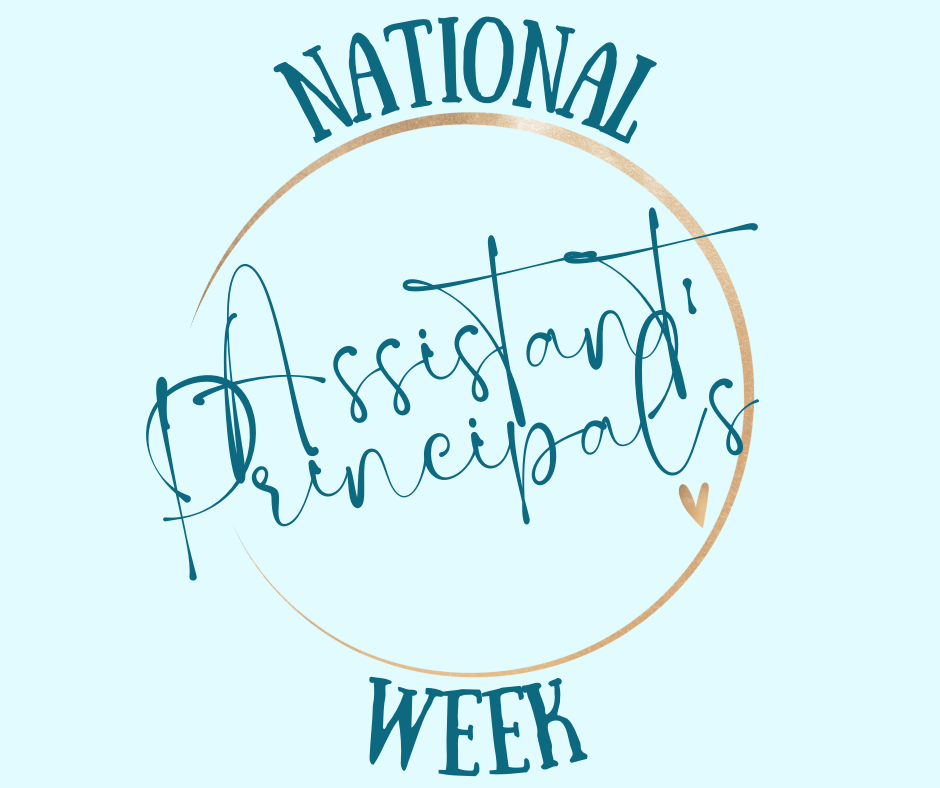 Today is Social Emotional Learning Day! Check out the SEL professional learning opportunities happening at NAESC this summer!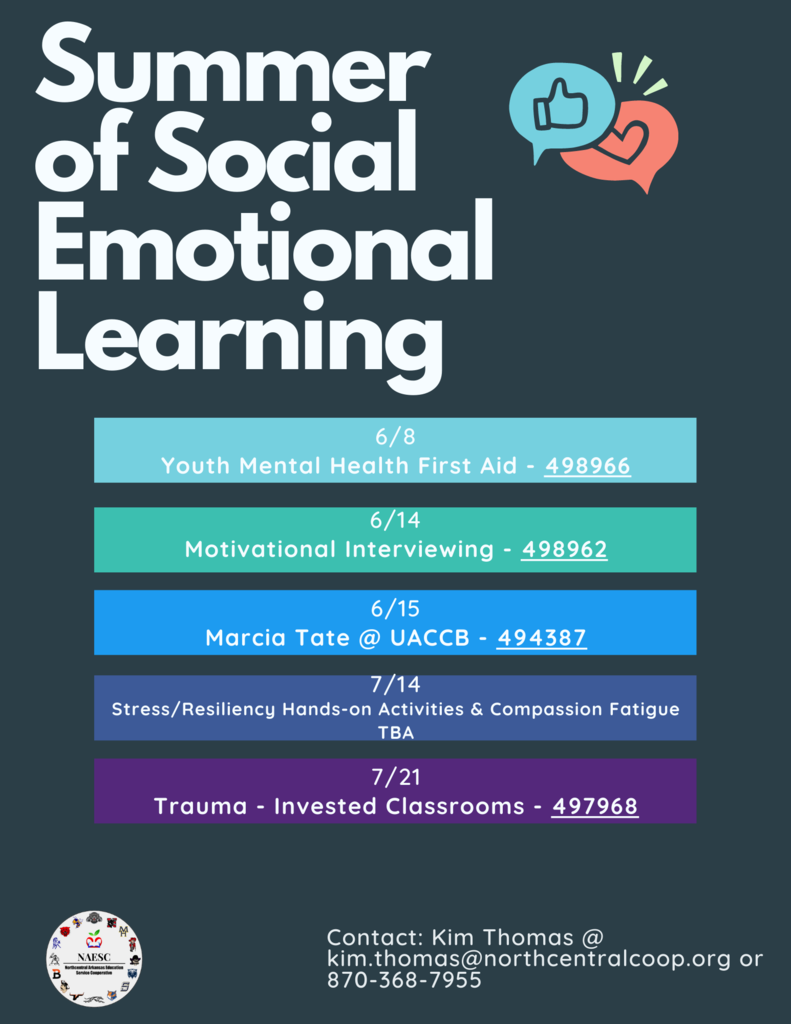 CTE Showcase at Cedar Ridge School District today was phenomenal! Hearing the students share about all of the opportunities they've been given was very impressive. #cultivatecte #WeAreCTE #CTEMonth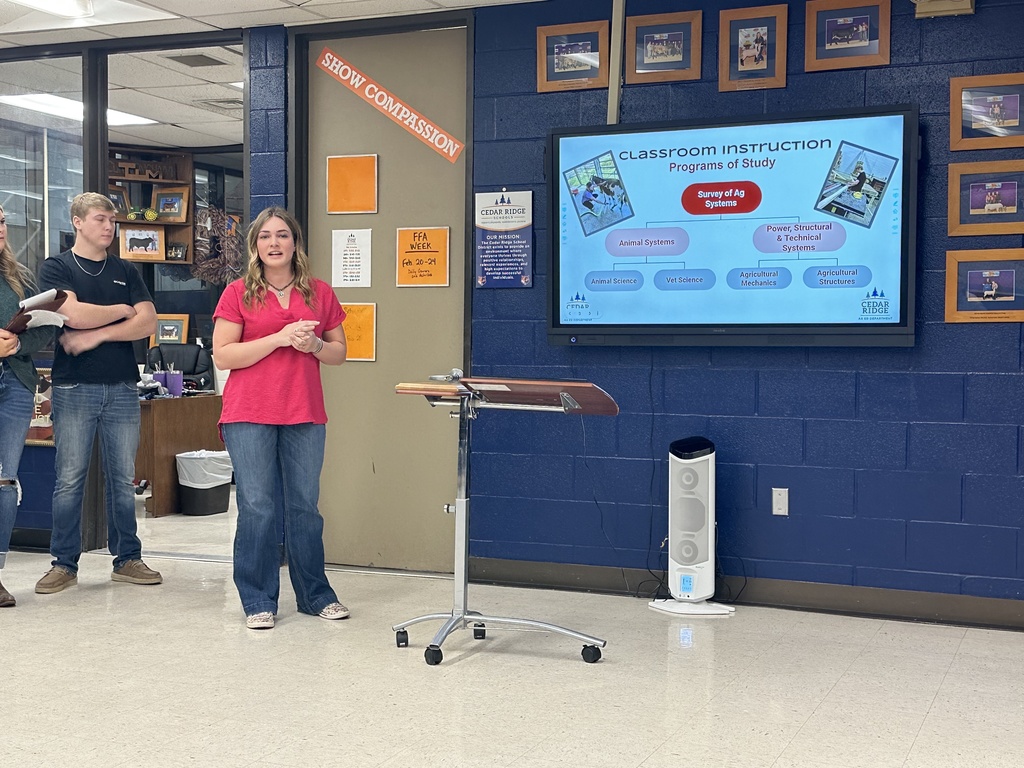 It's a busy day at NAESC! We have admin teams working on essential standards with Ms. Jacquie Heller on the Ozarka campus. Thank you, ERZ for sponsoring this work today!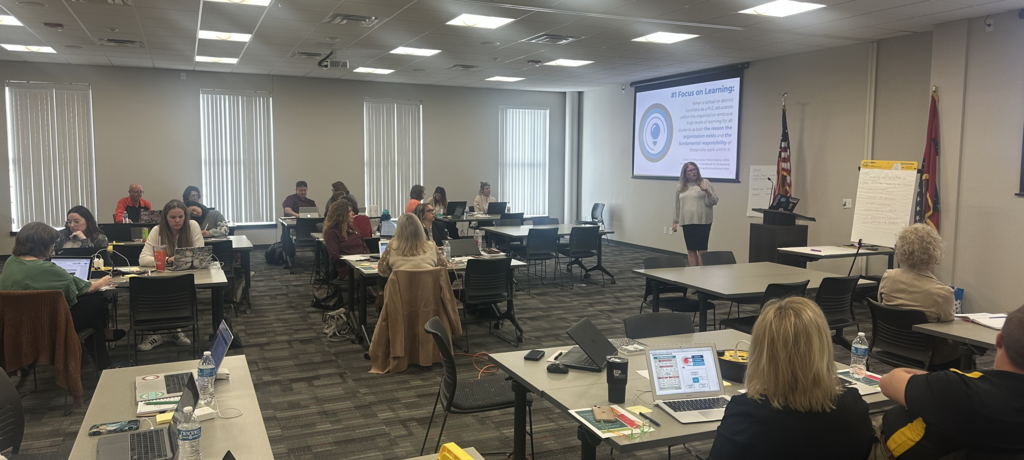 Look at this! Williams Baptist College performed stories today that were written by Viola gifted and talented students. How cool that these students got to watch their stories come to life!