It was a pleasure to work with Janet Wood and her Mountain Home K teachers as they continue to implement sound Science of Reading practices to help all of their students become successful readers! Keep up the good work ladies!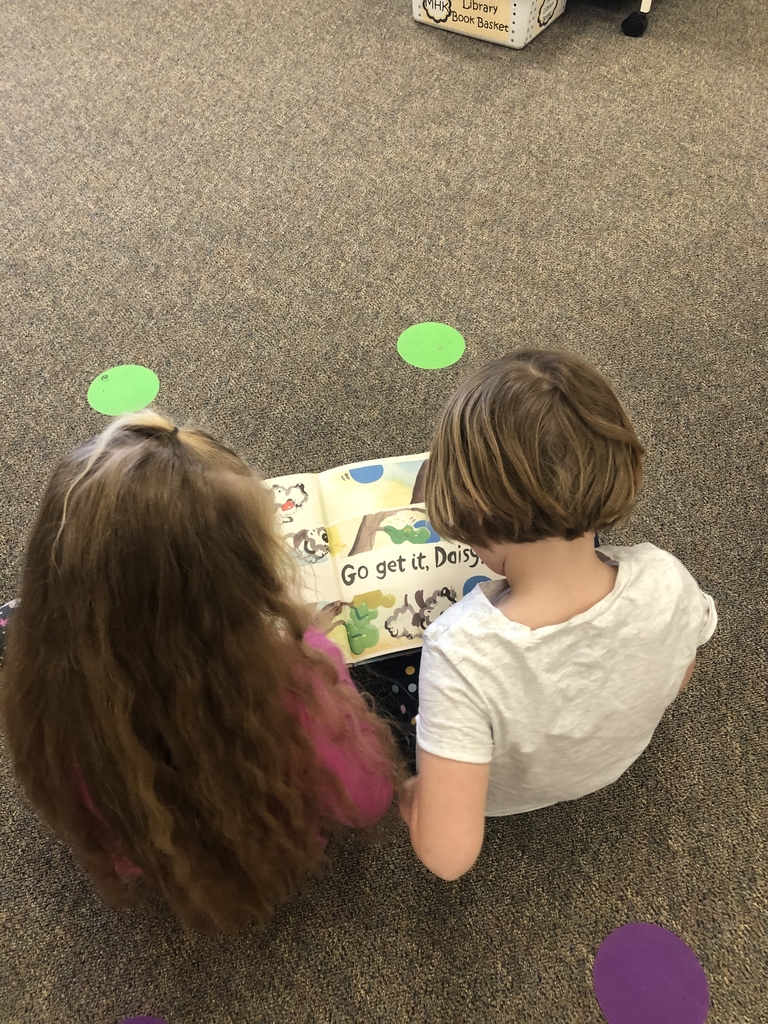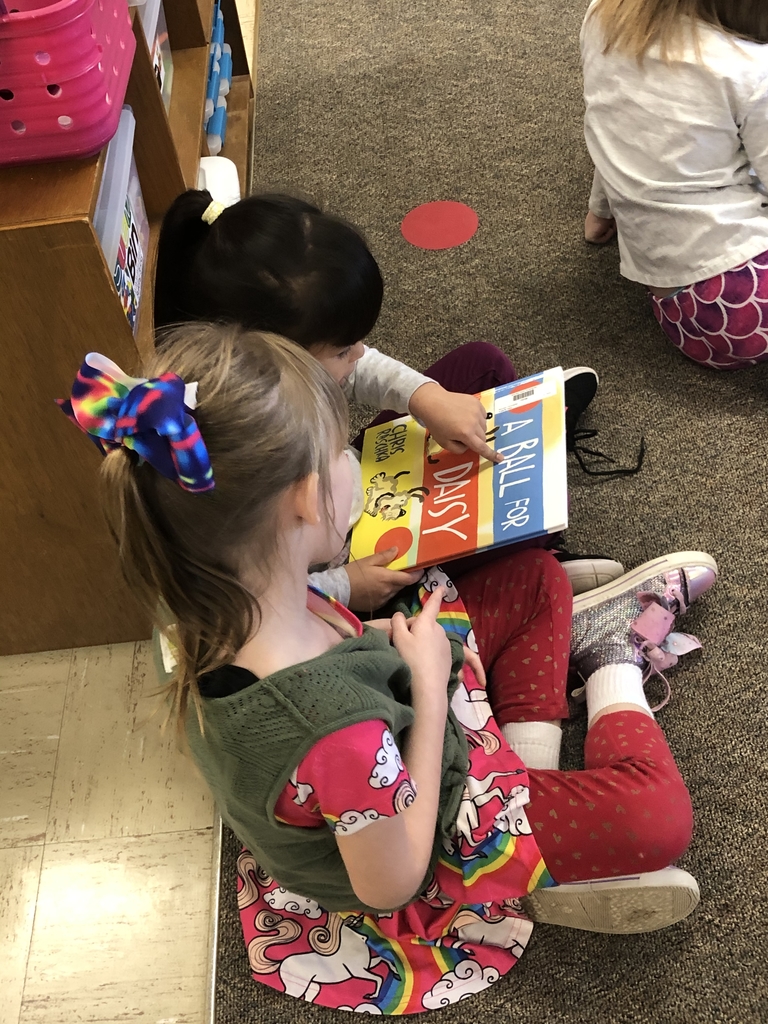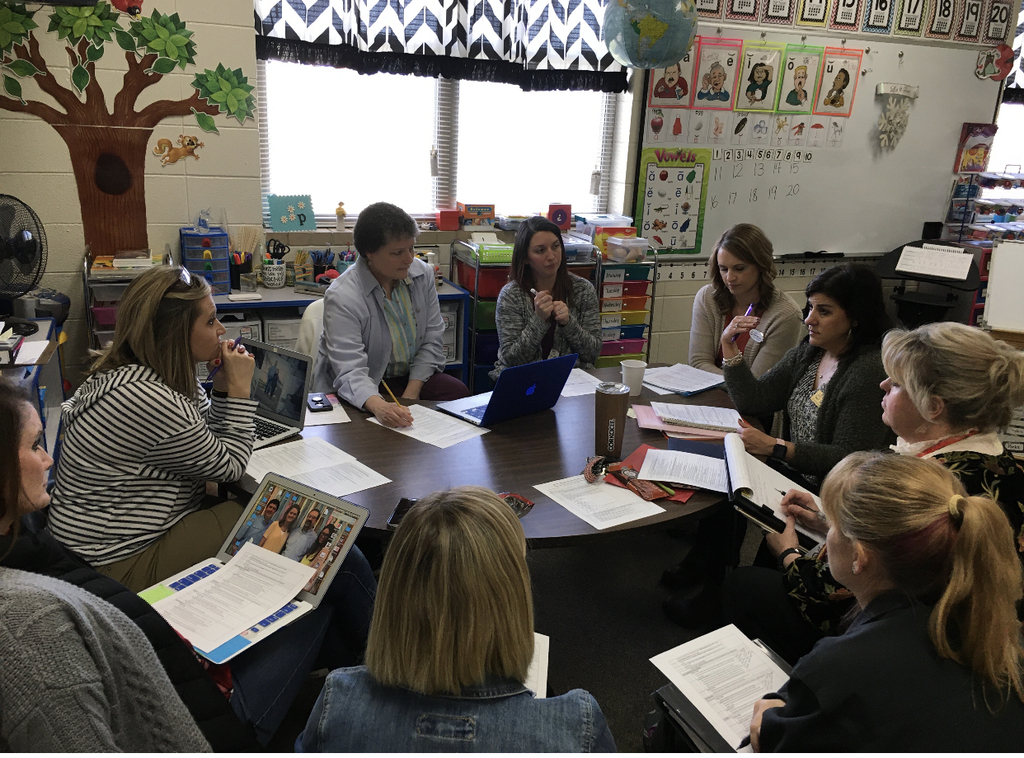 Concord's Superintendent,Dr. Moore, zipslines into the Polar Bear Plunge with his Elementary Principal Mr. Fletcher and teachers Ms. Billington and Ms. Mosley! They raised a total of $1149.00 for Special Olympics.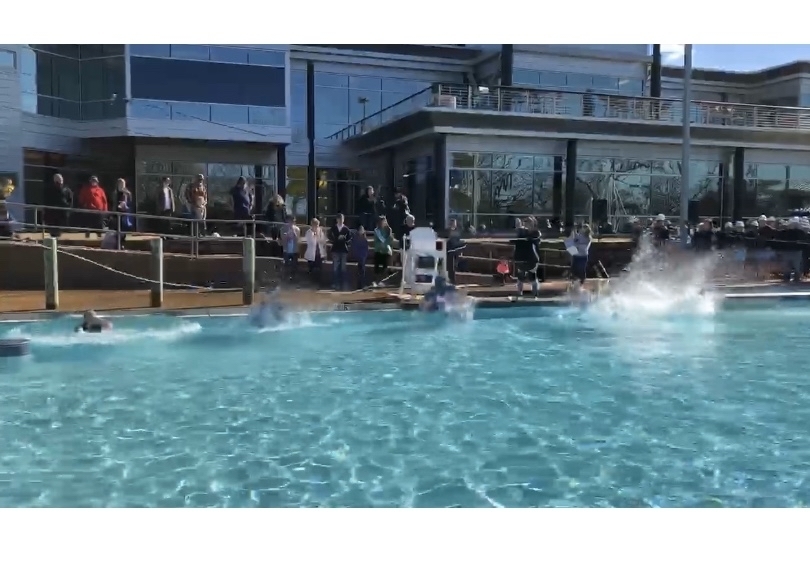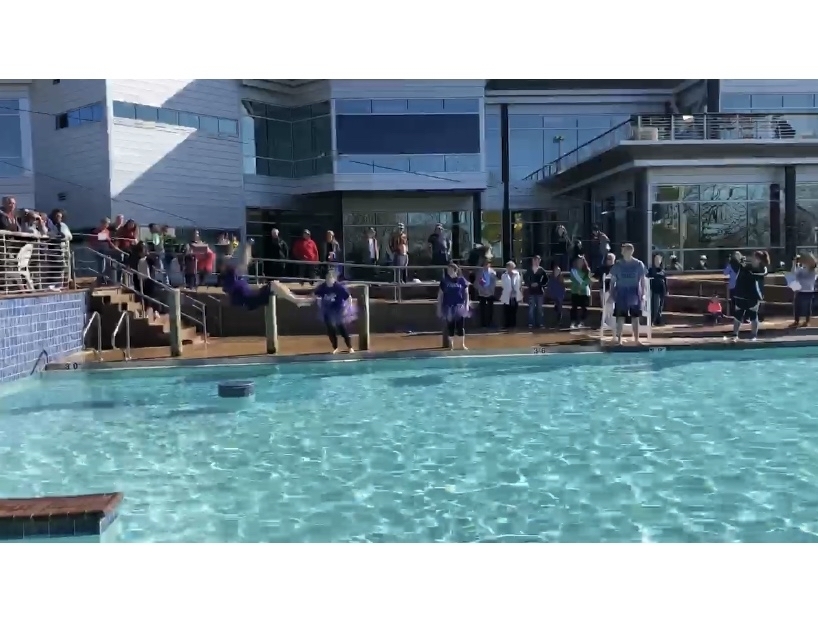 Research & Technology Ambassador Academy. Thank you to Daniel Collier,Shashank Avvaru, and Emily Carpenter for a great Training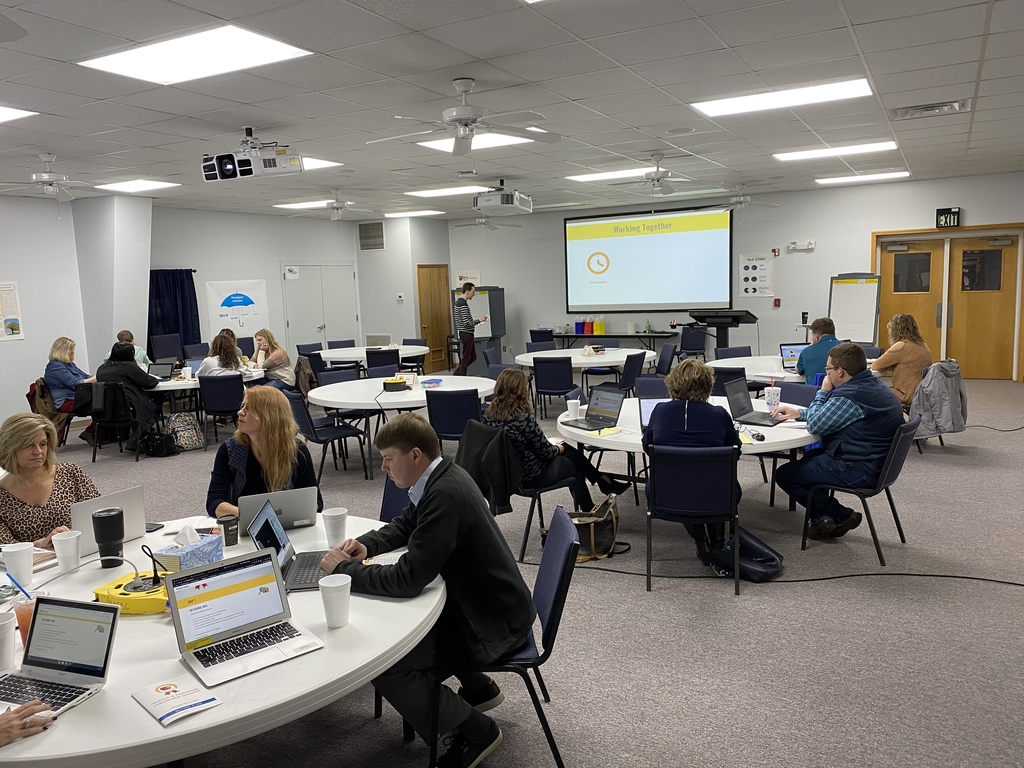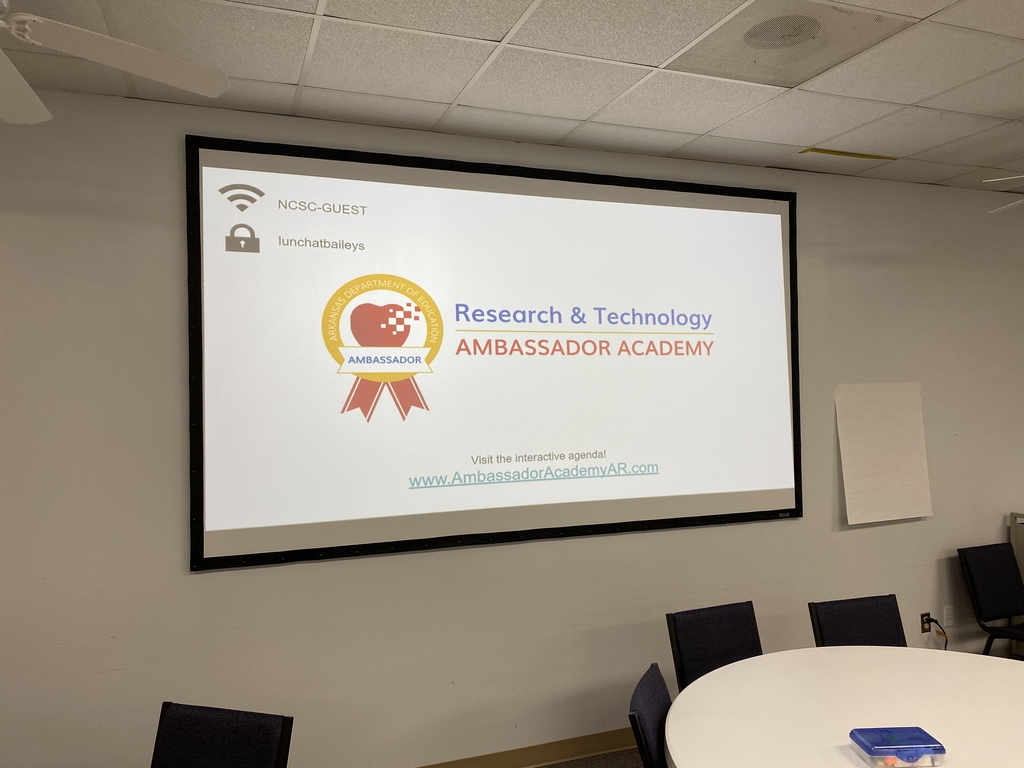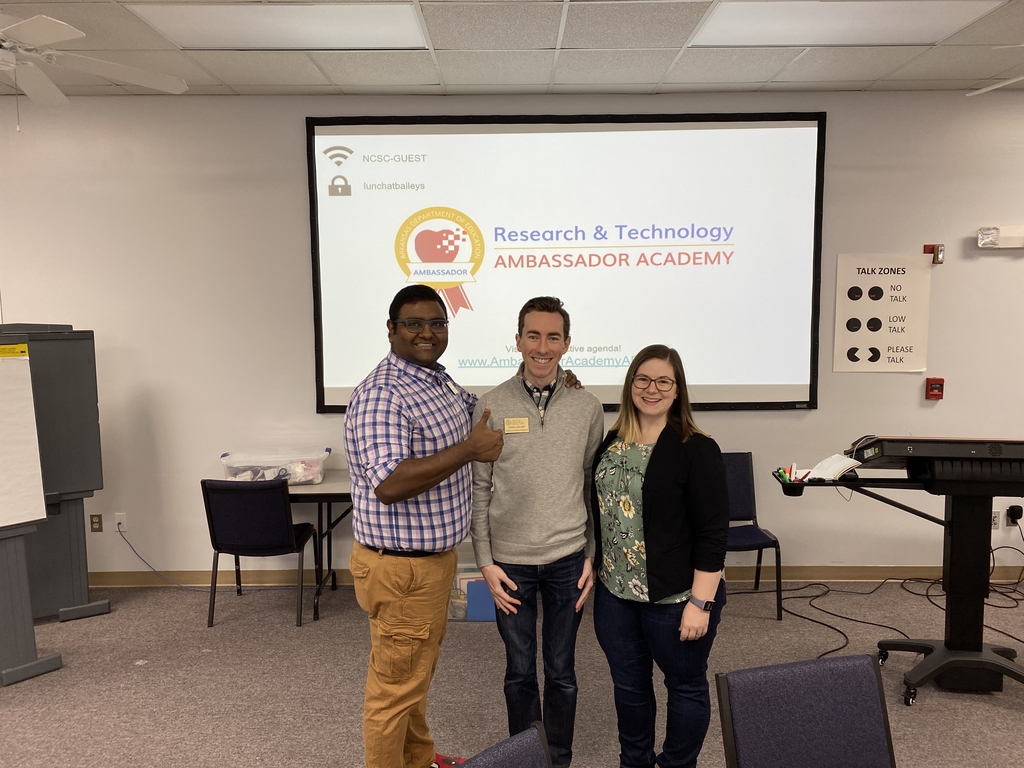 Huge thanks to Robin Stripling from DESE to work with out dedicated teachers and administrators on current IDEA information and the Arkansas Dyslexia Law.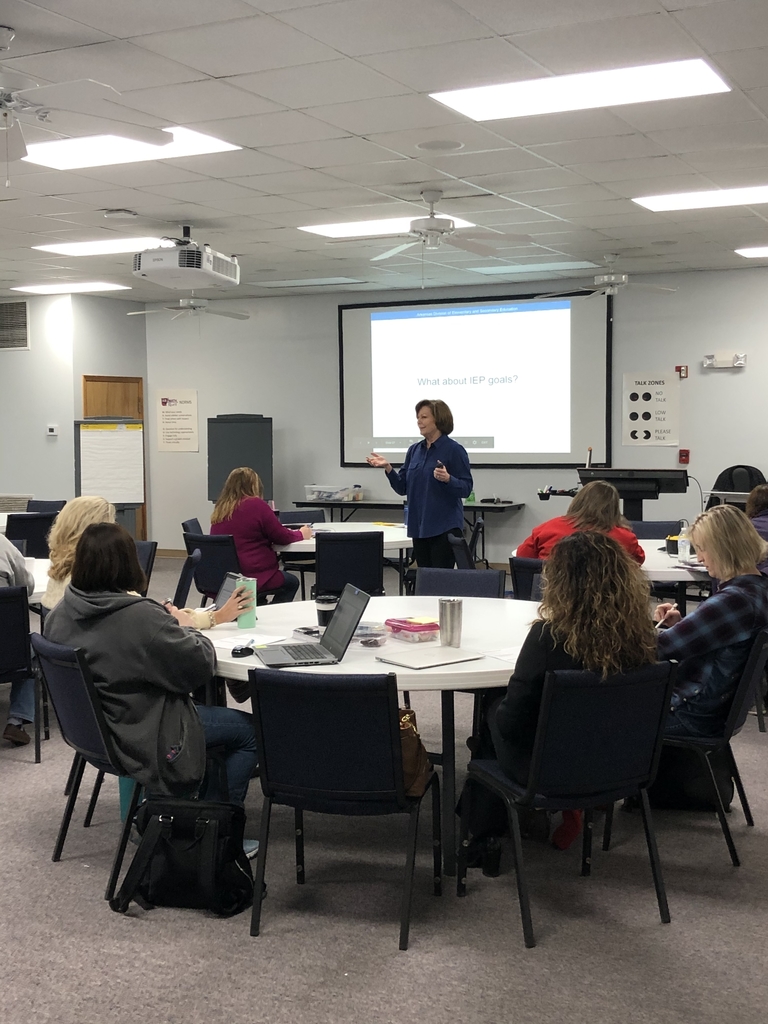 Mountain Home kindergarteners are getting a firm foundation in phonological and phonemic awareness as well as phonics. These students will be ready to tackle complex text in the upper grades!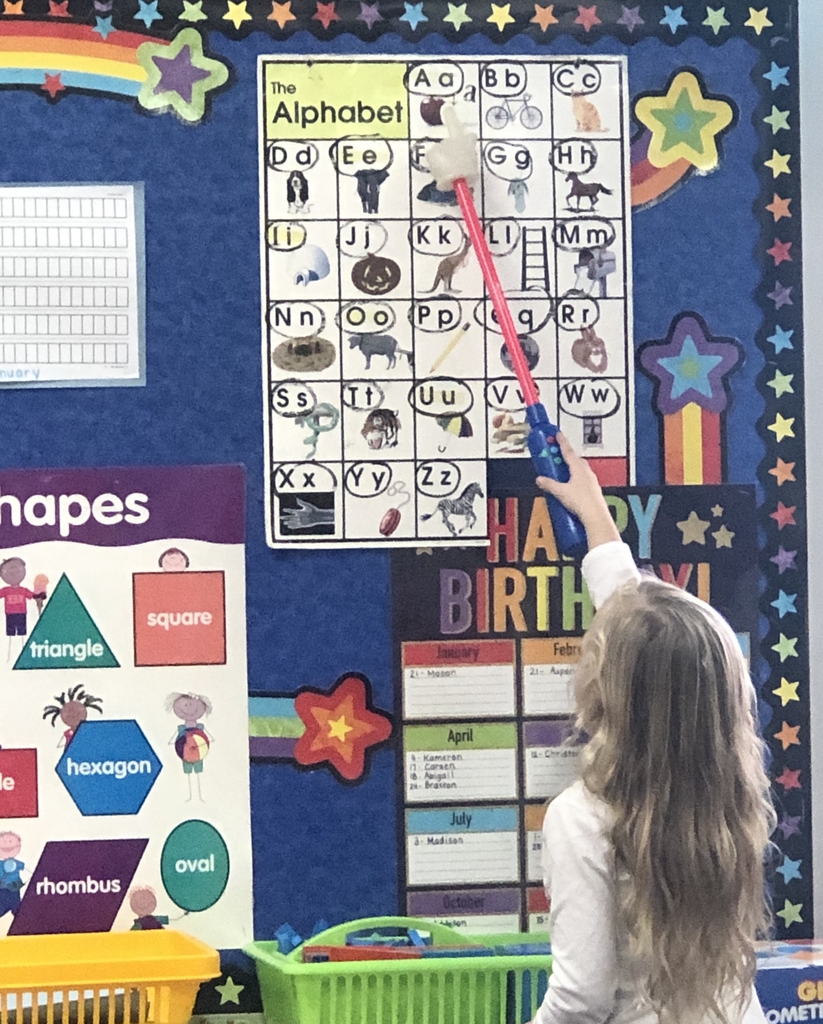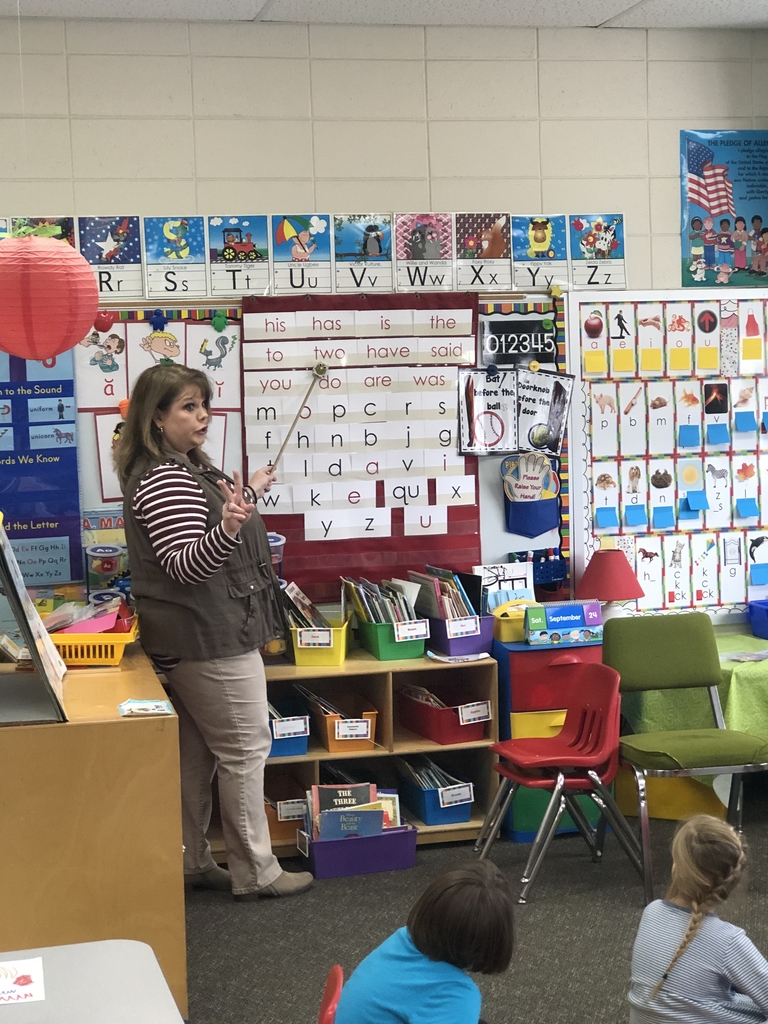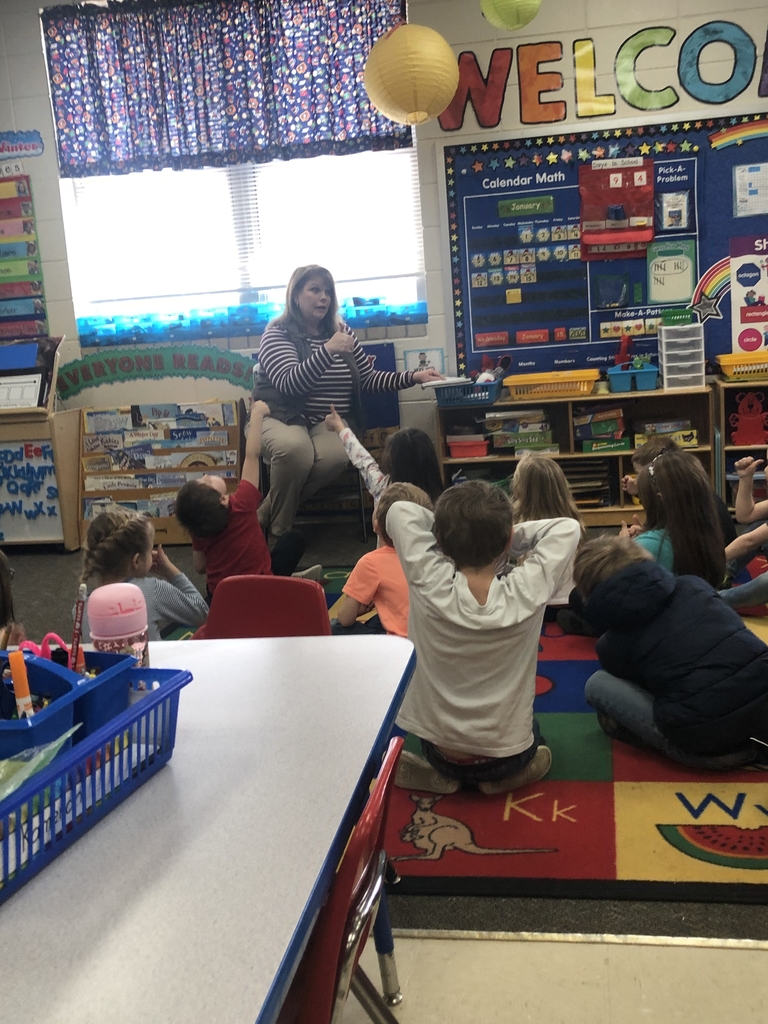 I had the pleasure of visiting Mountain Home's Hackler campus and the Kindergarten building. Wow! These students are so lucky to have teachers dedicated to Science of Reading instruction!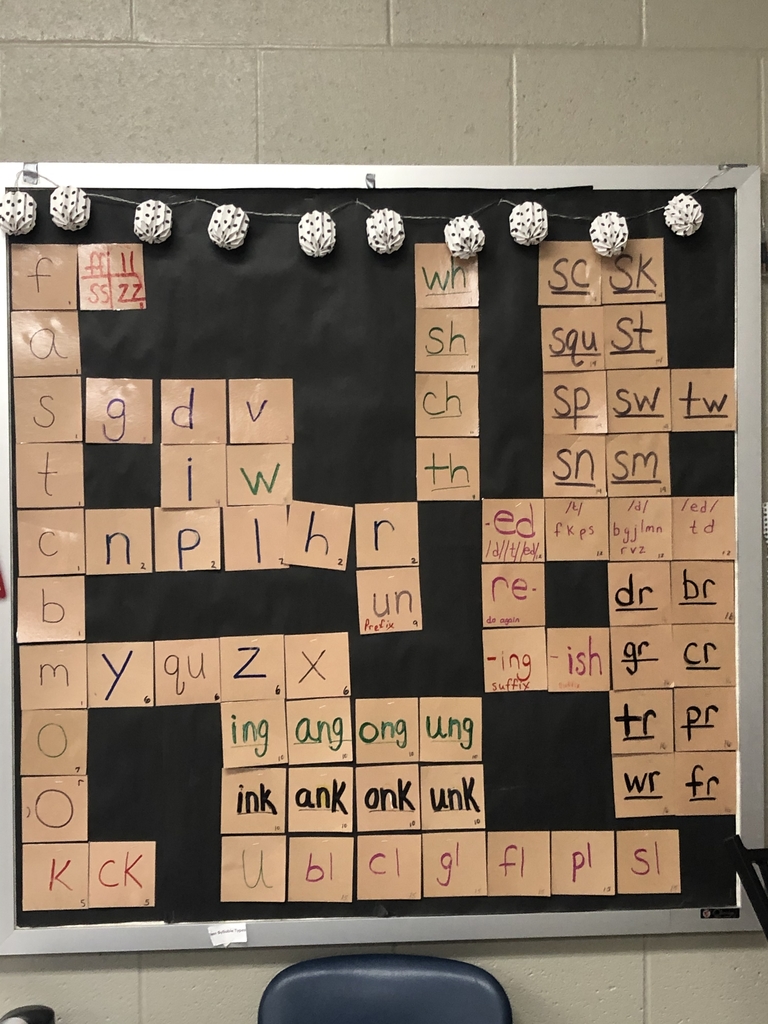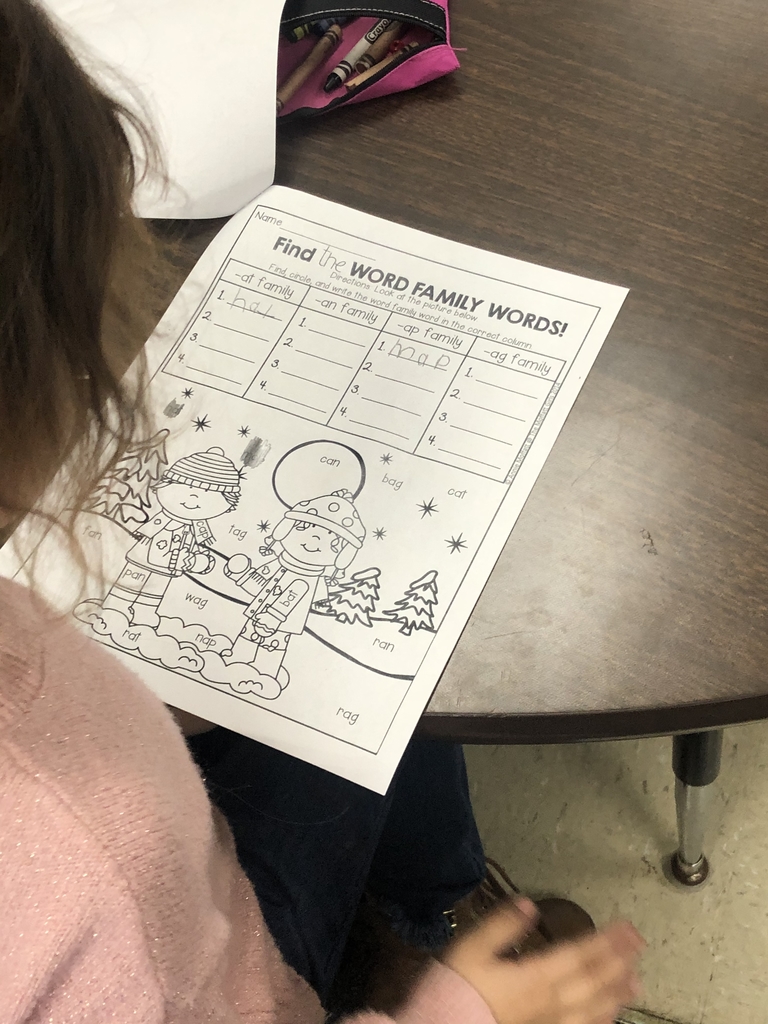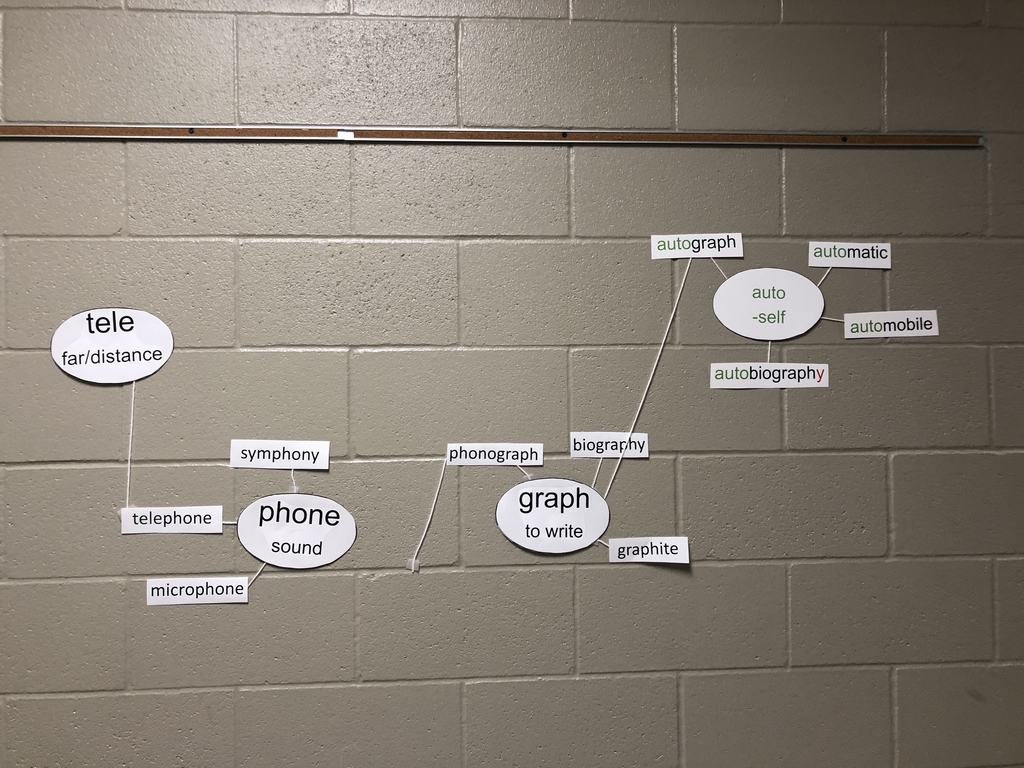 Timbo—The Science of Reading force is strong with this group!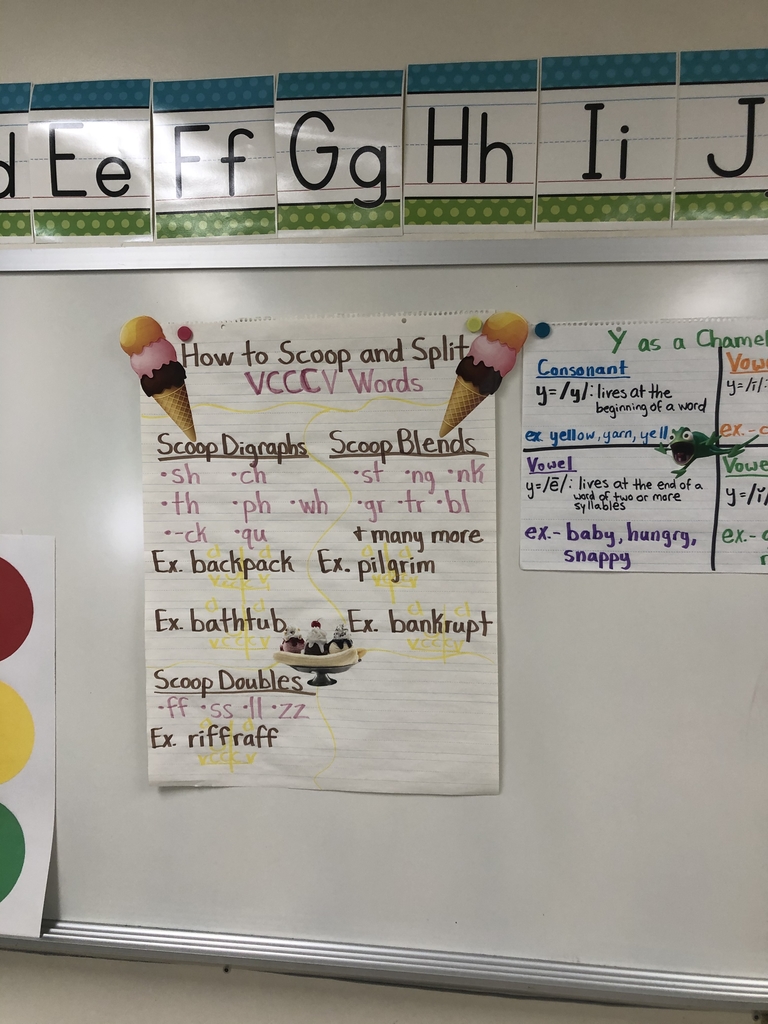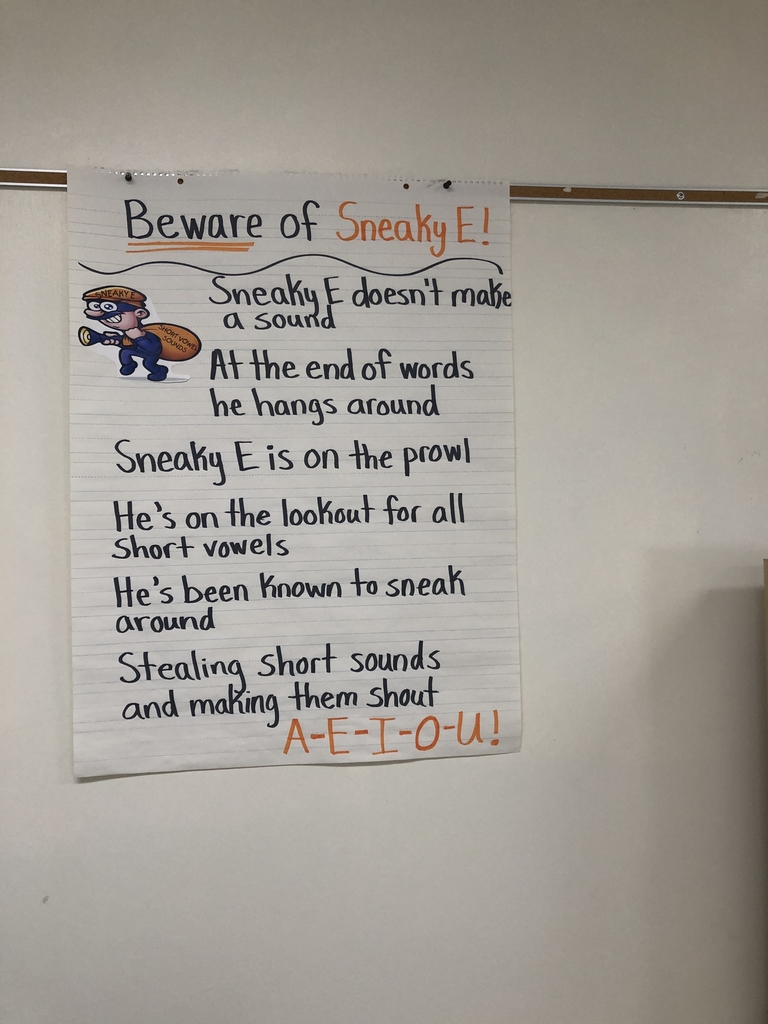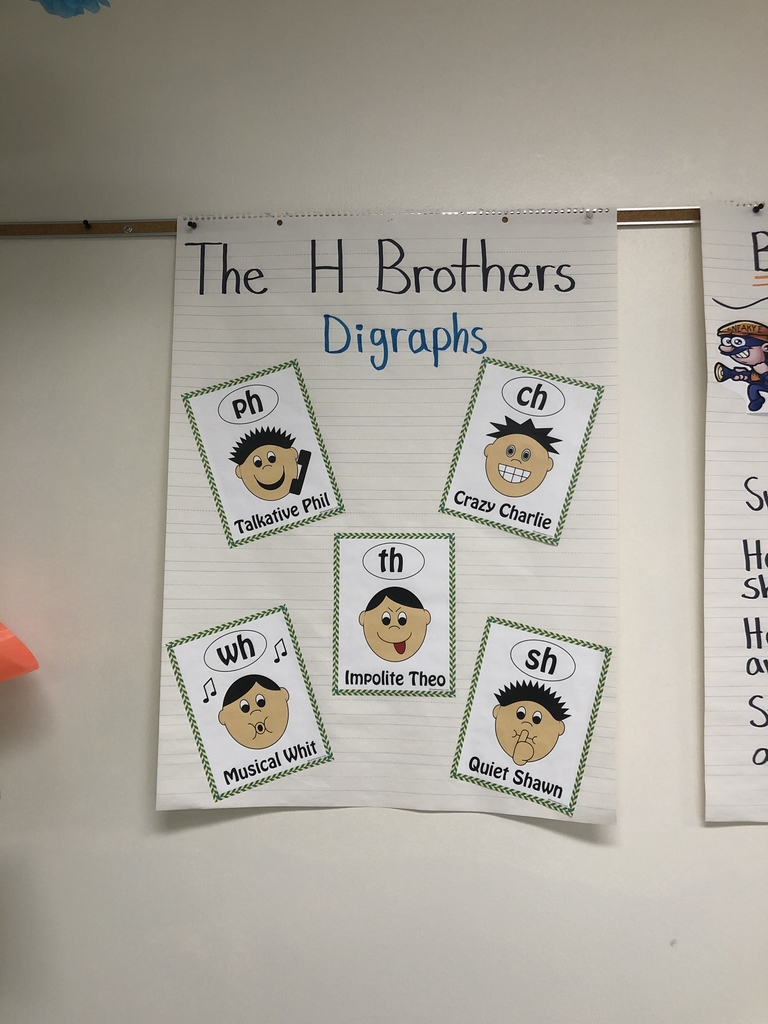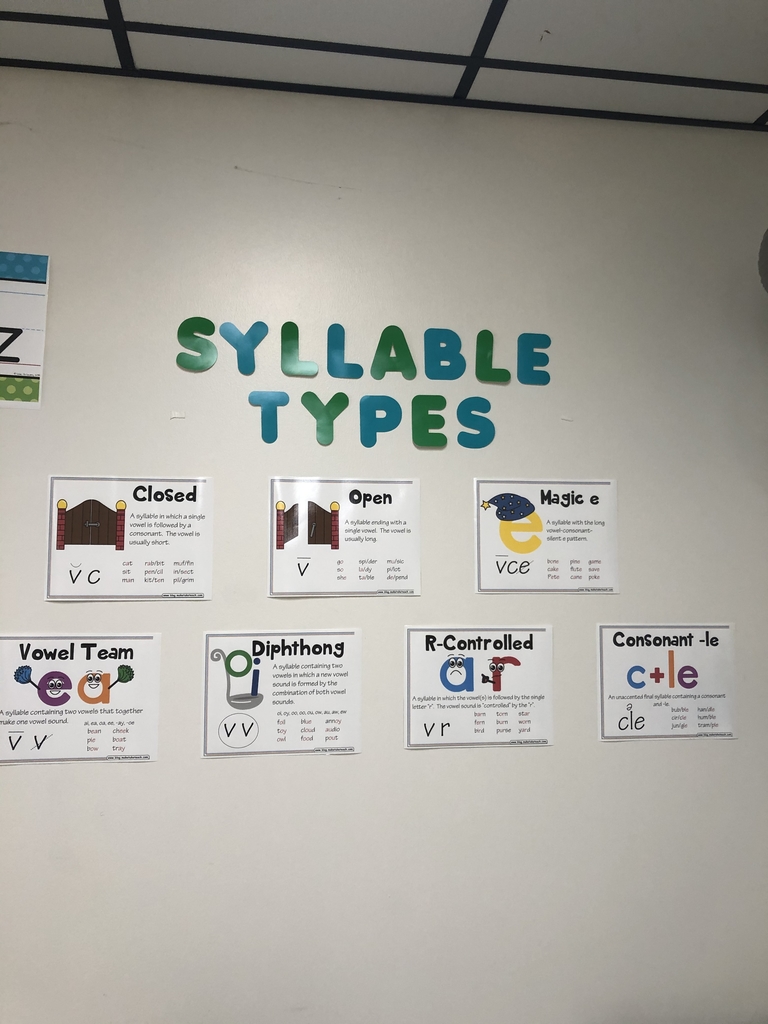 Rural Special is using brain compatible strategies to help all students become readers!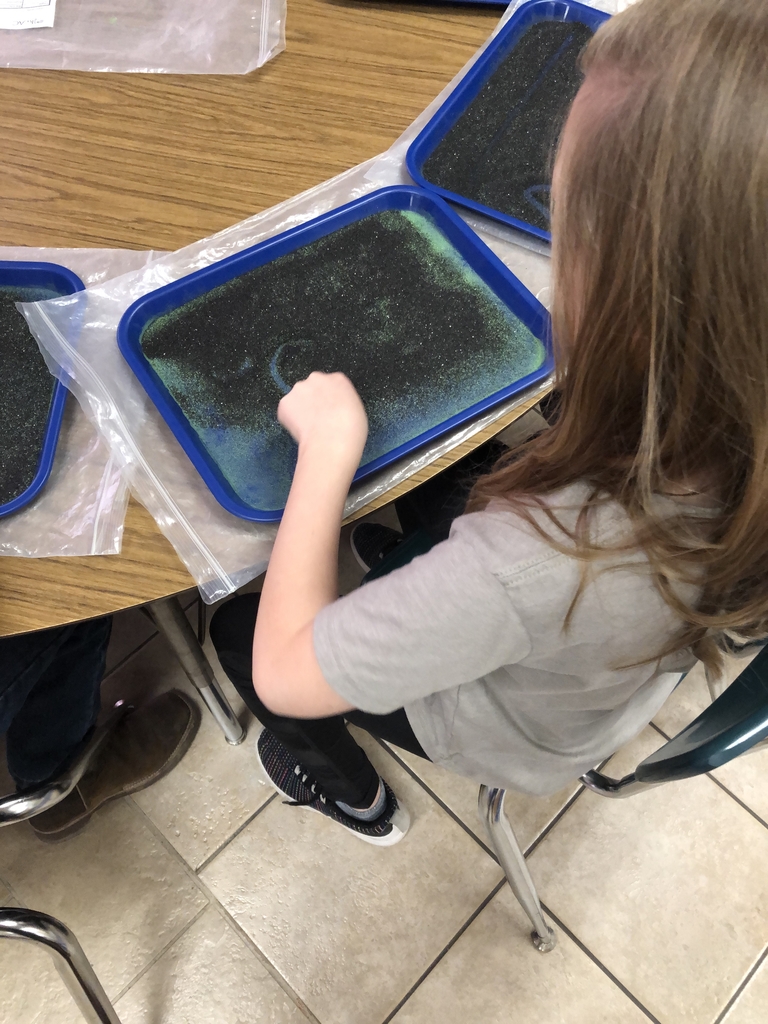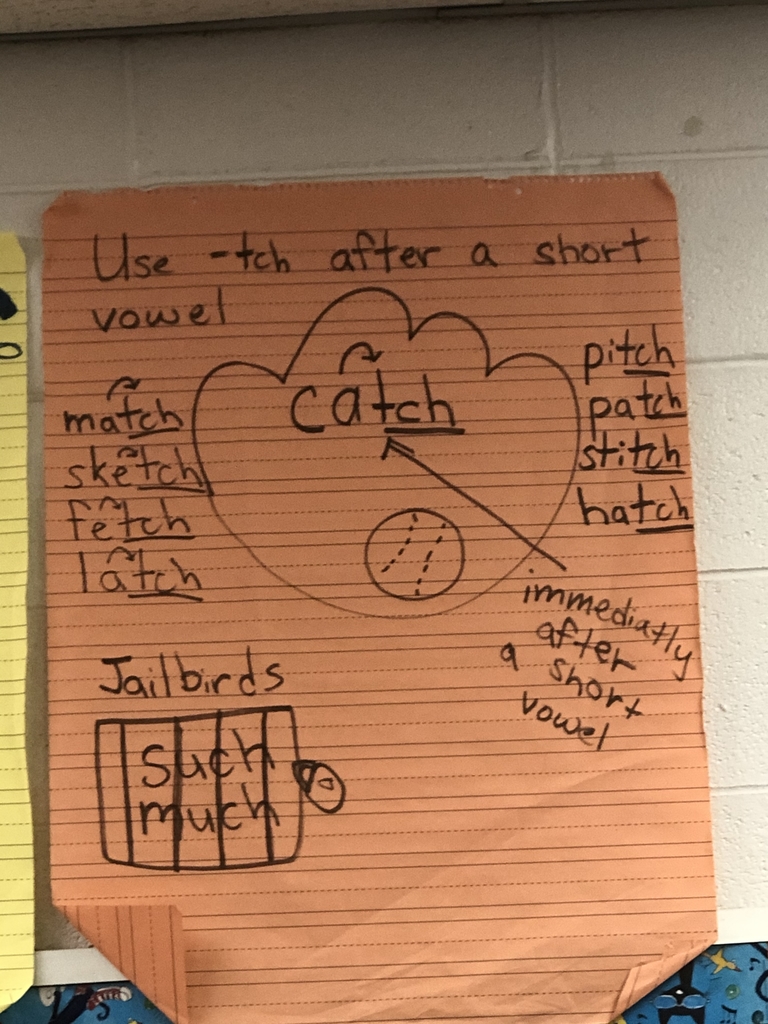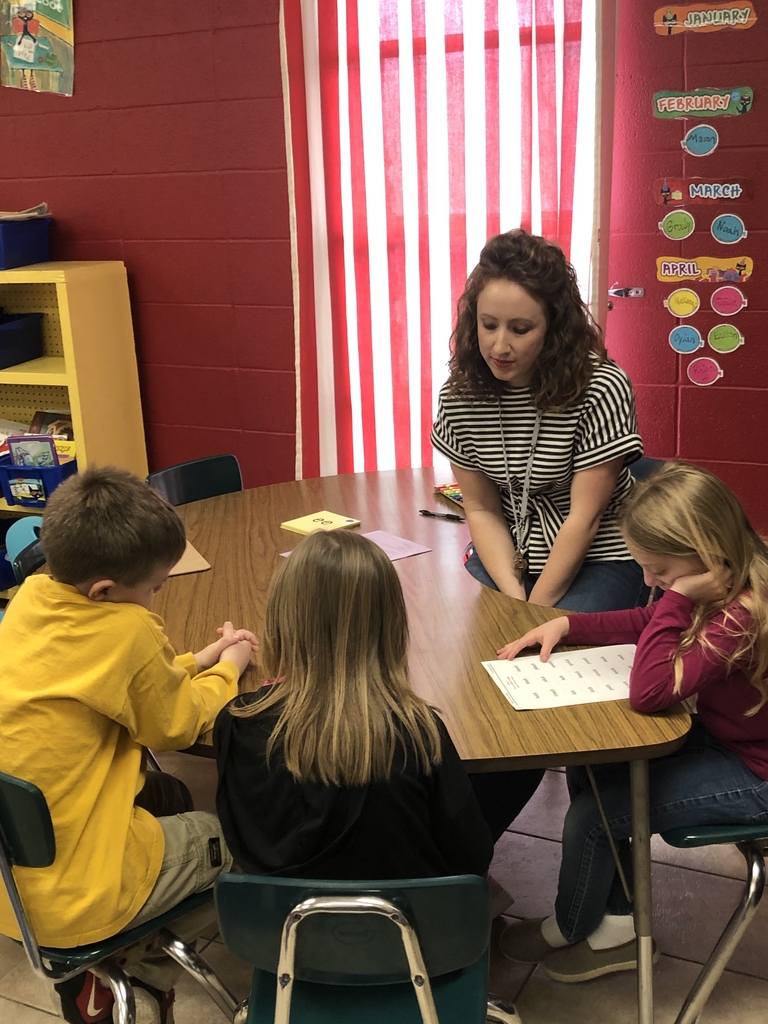 Rural Special is using brain compatible strategies to help all students become readers!

We saw some fabulous evidence of Science of Reading practices at Mountain View School District! Keep up the good work!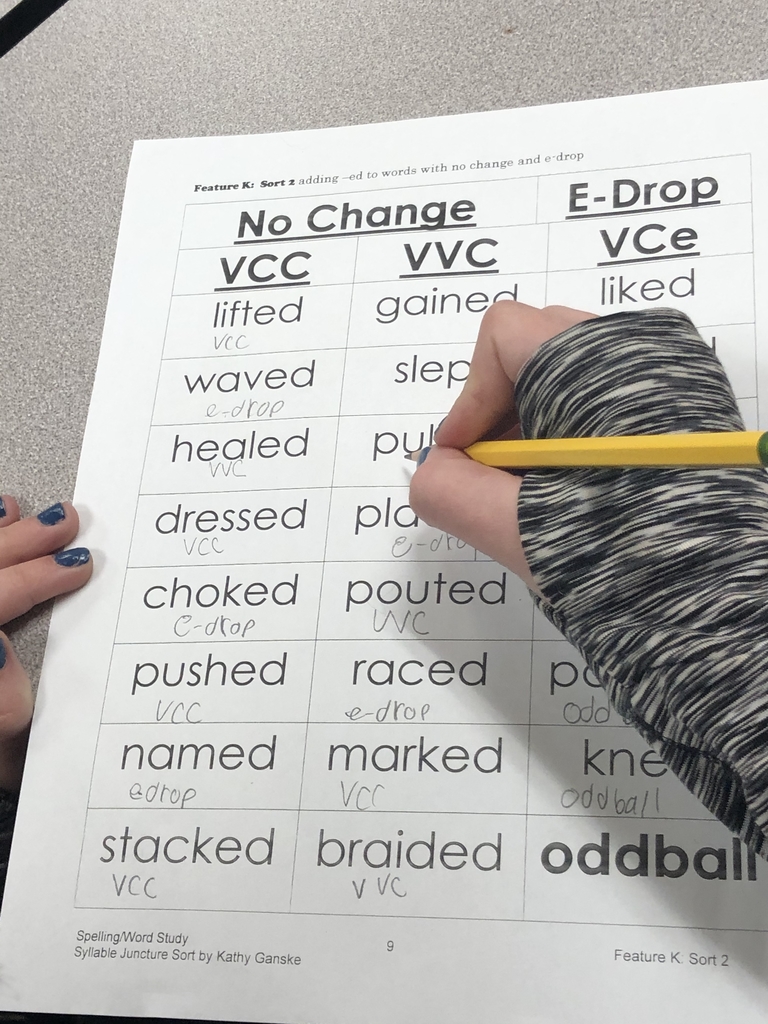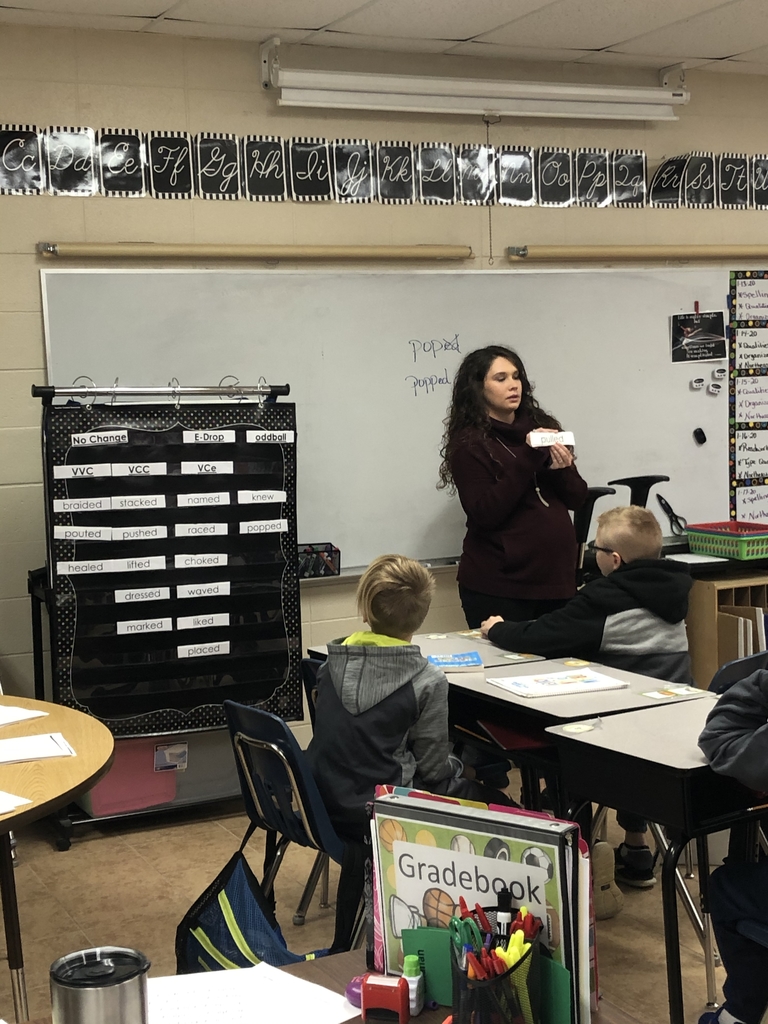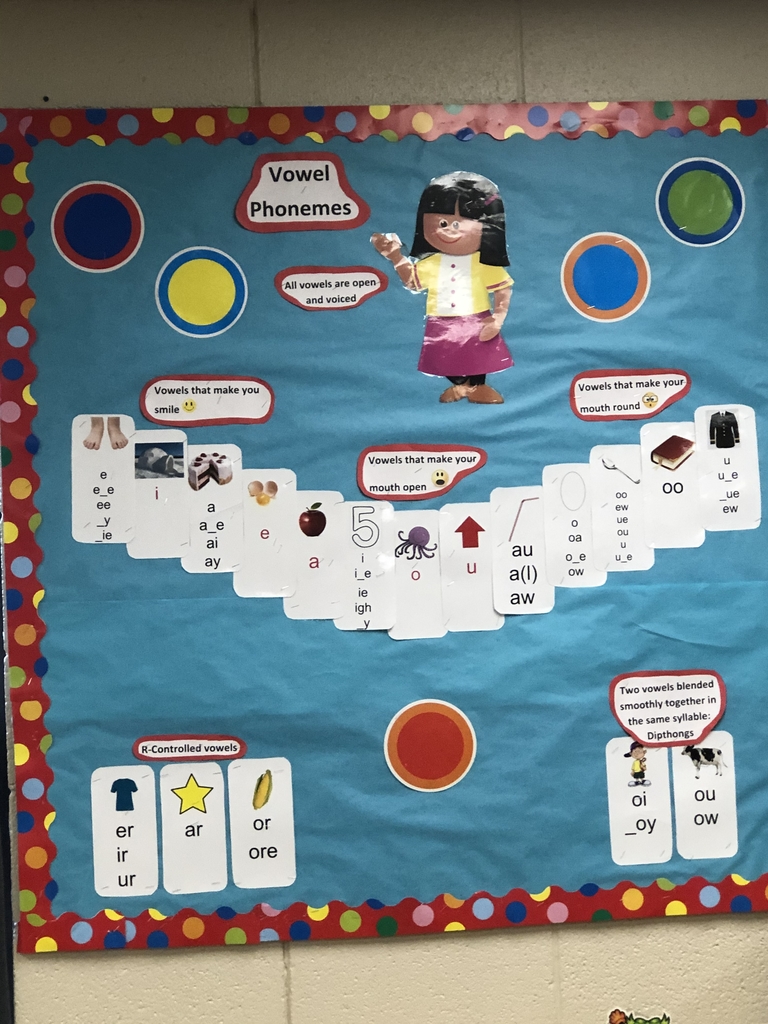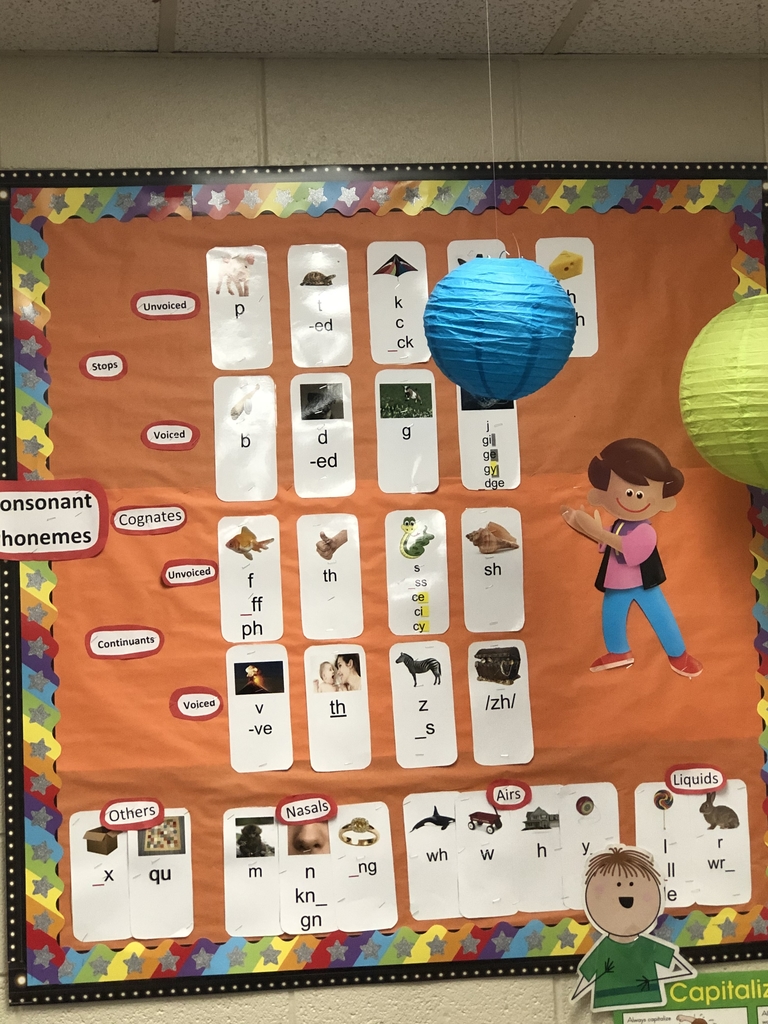 Melbourne 1st grade is RISE-ing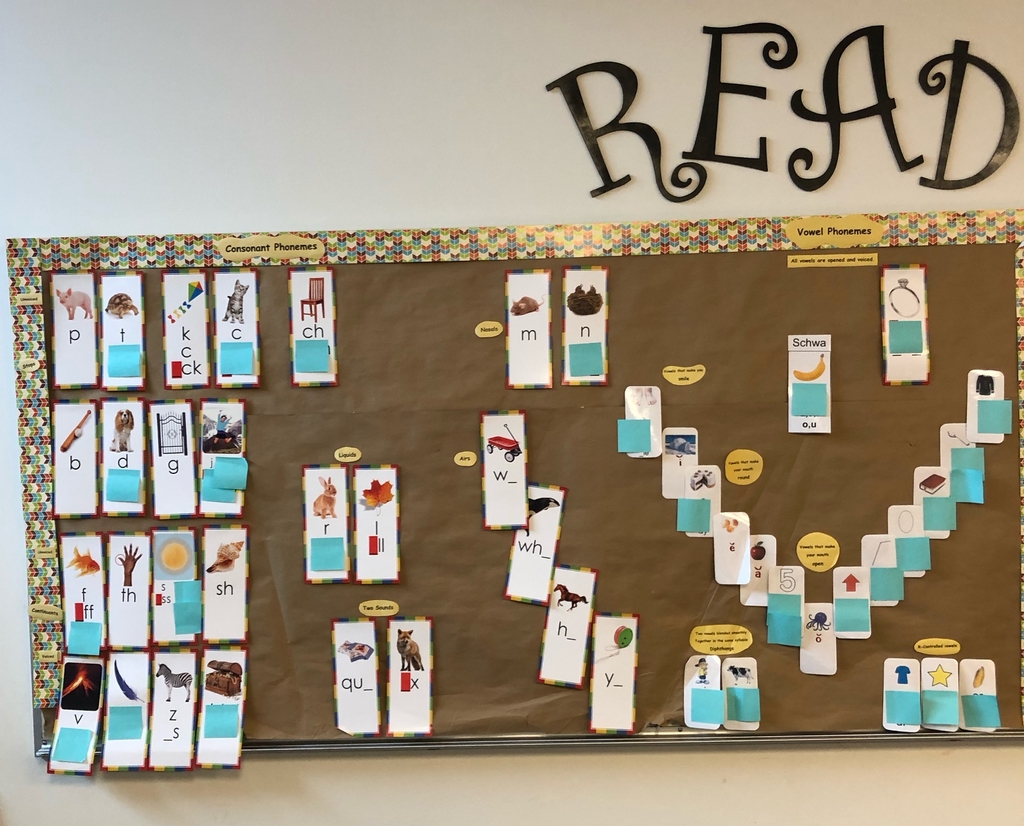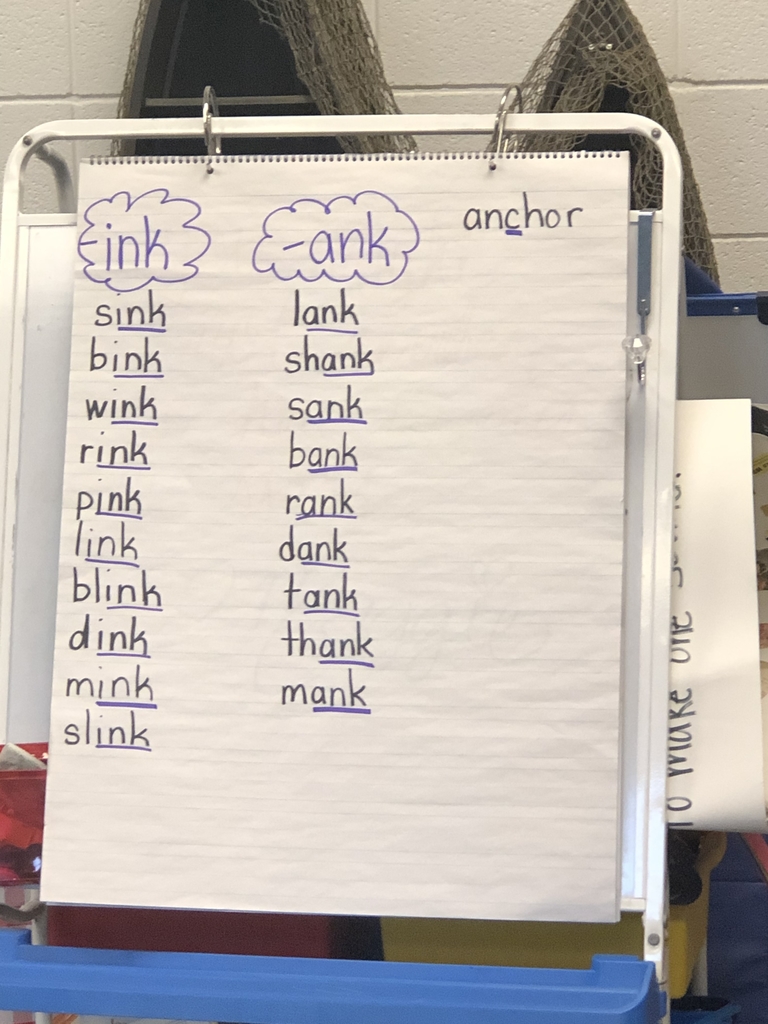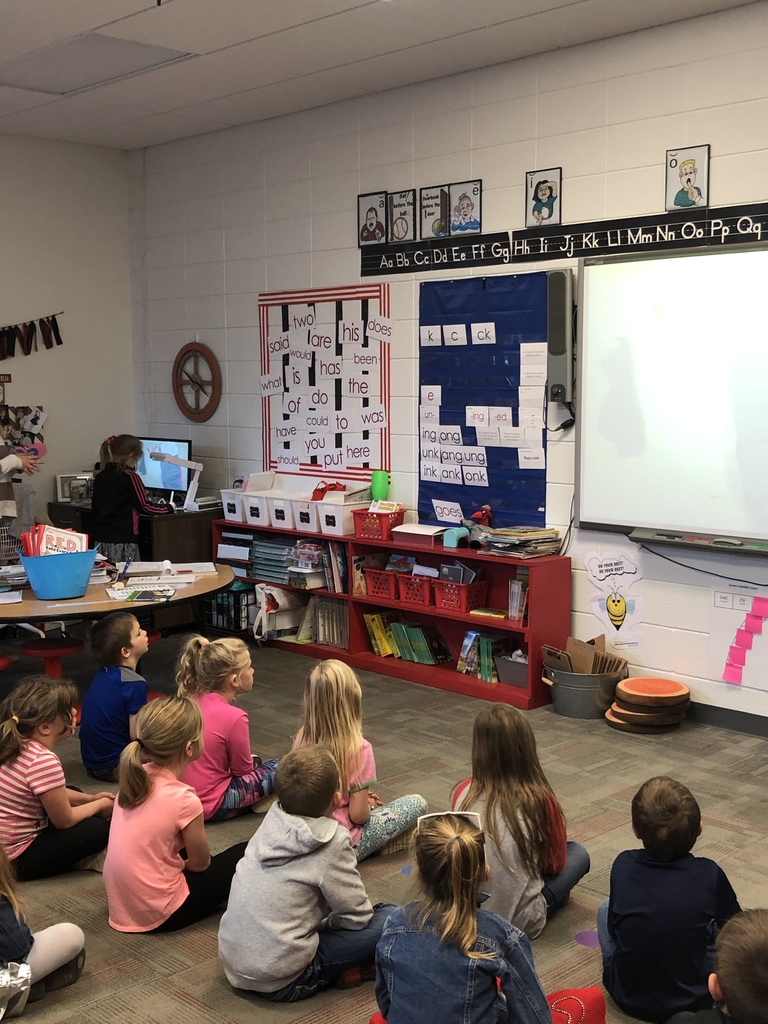 Learning about the latest technology. A big thank you to Aruba for showing us cool things in Aruba Central.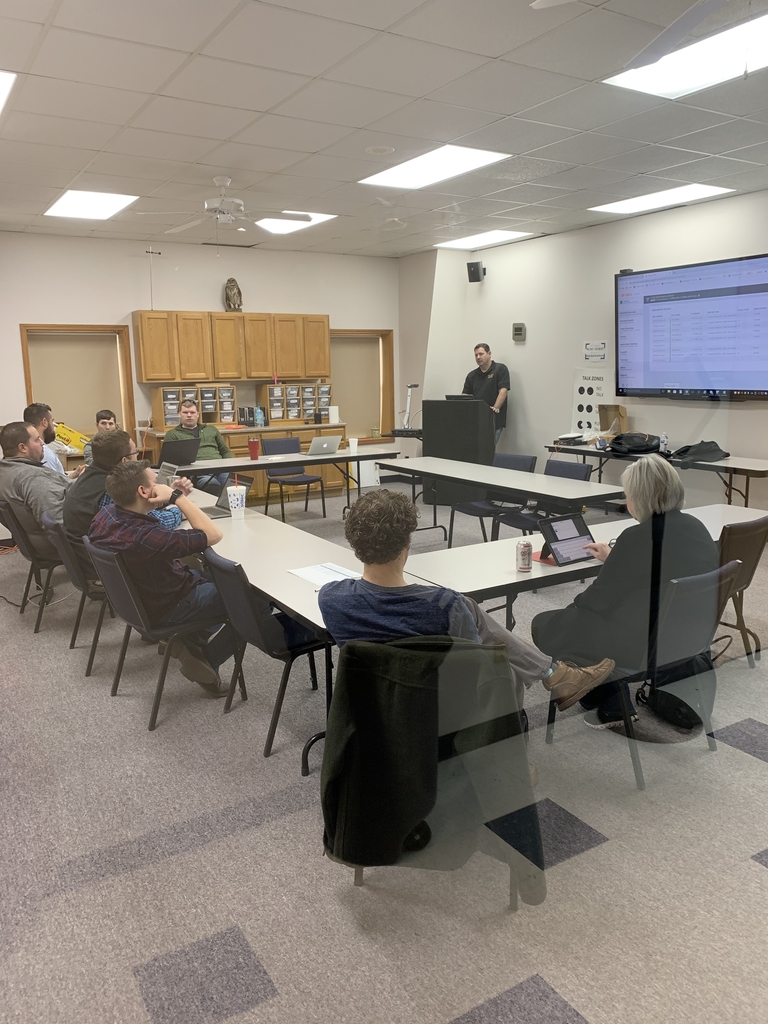 With curriculum leaders through the state at DESE's Teaching and Learning Fall Conference. Excited to learn new ideas from others!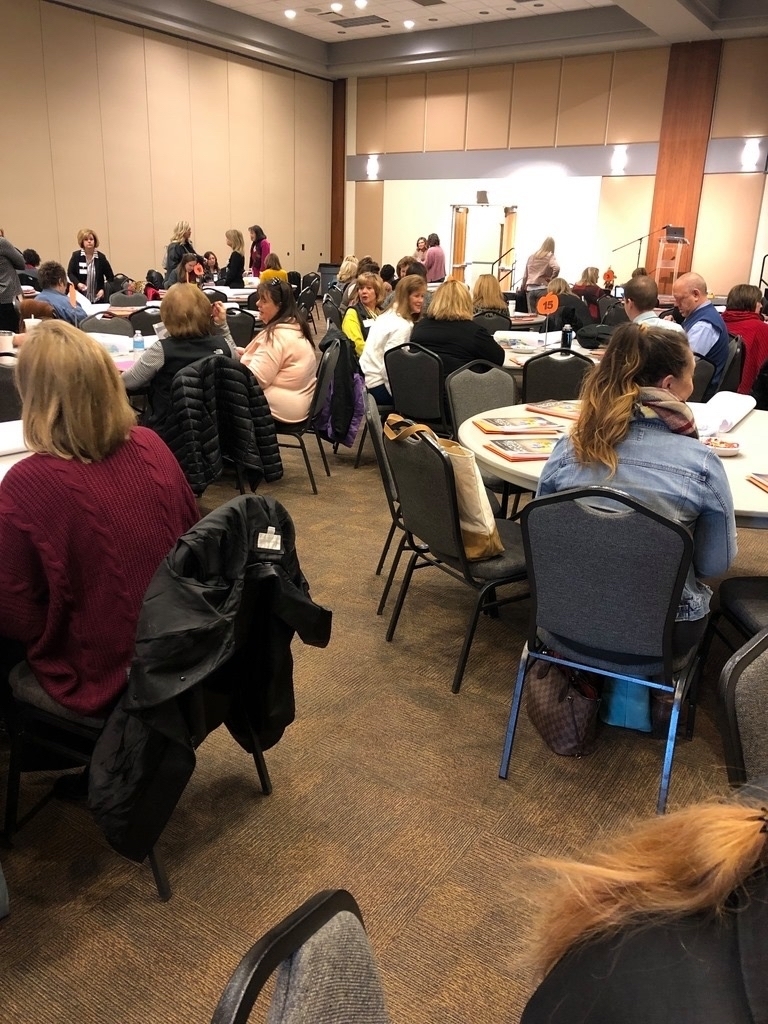 Welcome to our new website!

It's official! The new website is up and running!