Keri McCarn and I had two great days of learning with some fabulous educators! These teachers are ready to help every student have a firm foundation in decoding :)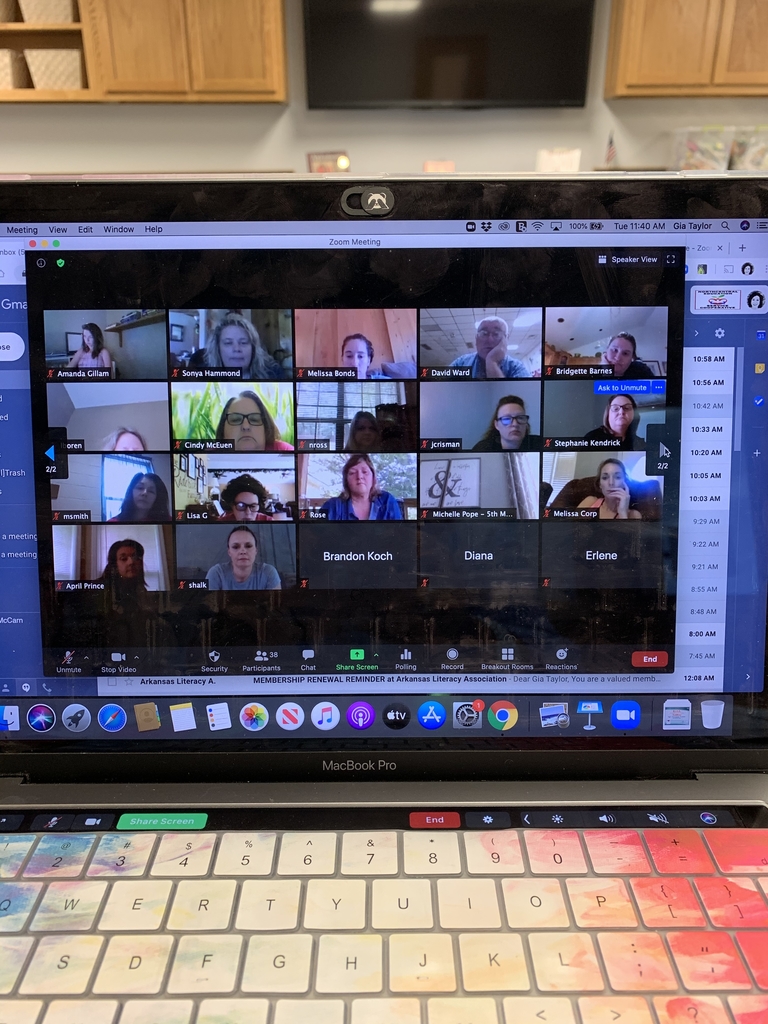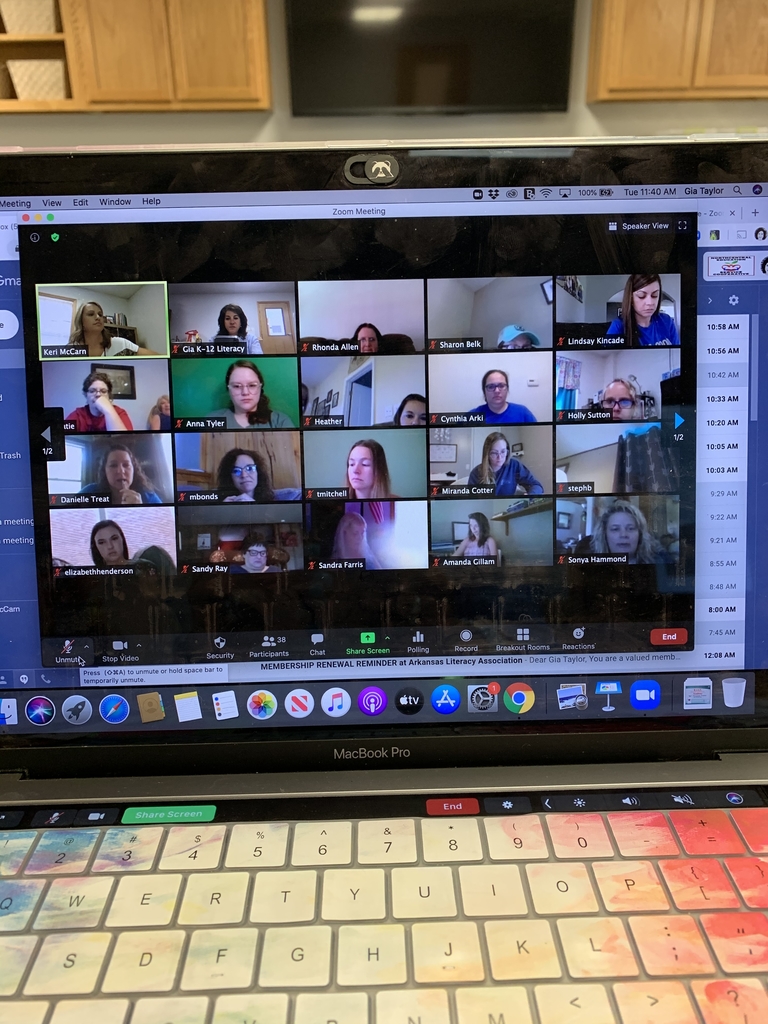 NAESC has update the Summer PD schedule as of 5.19.20 Please view the most current listings.

NAESC 2020 Catalog is now Available.

What a great day! We got to spend the day with the ladies and gentleman at Nelson Wilkes Herron in Mountain Home. Not only did we have rich discussion about the Science of Reading, but we also were able to watch strong instruction that reflected that learning. Great job, administration and faculty!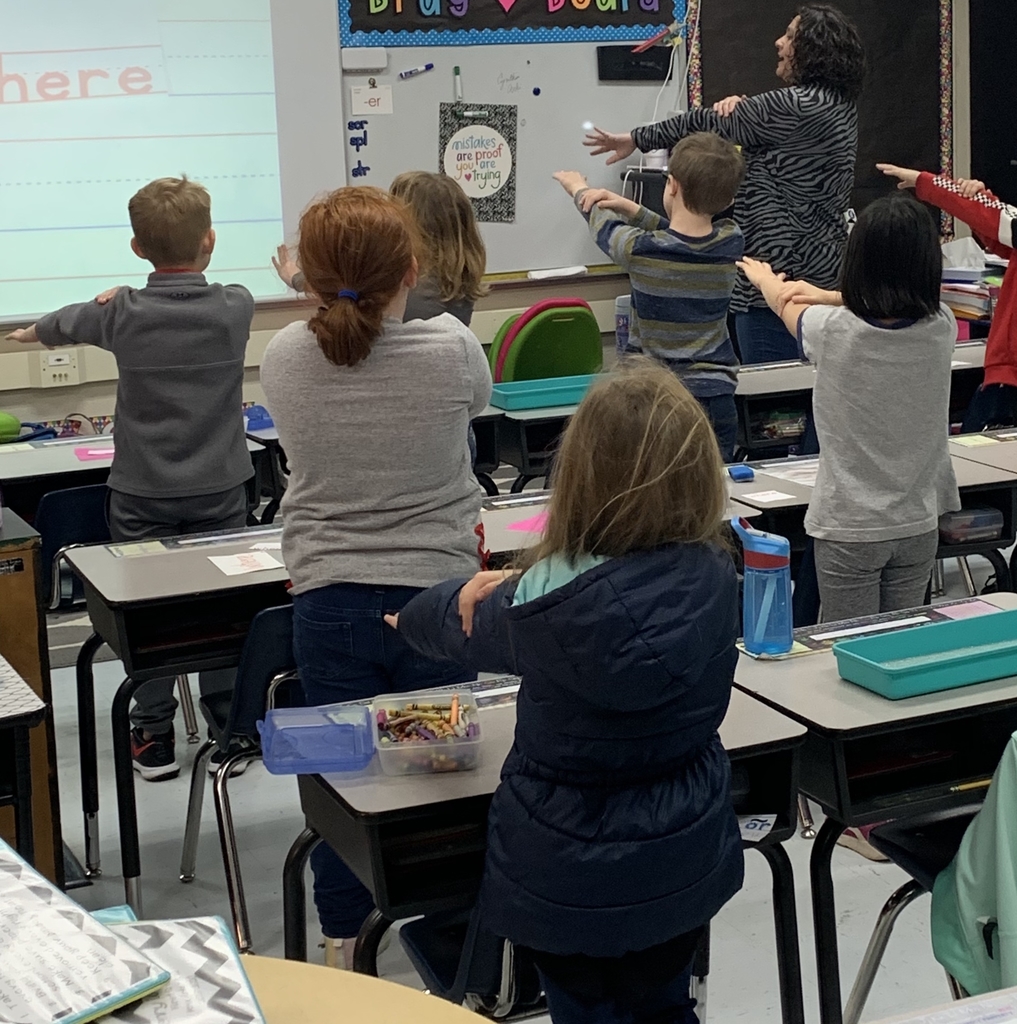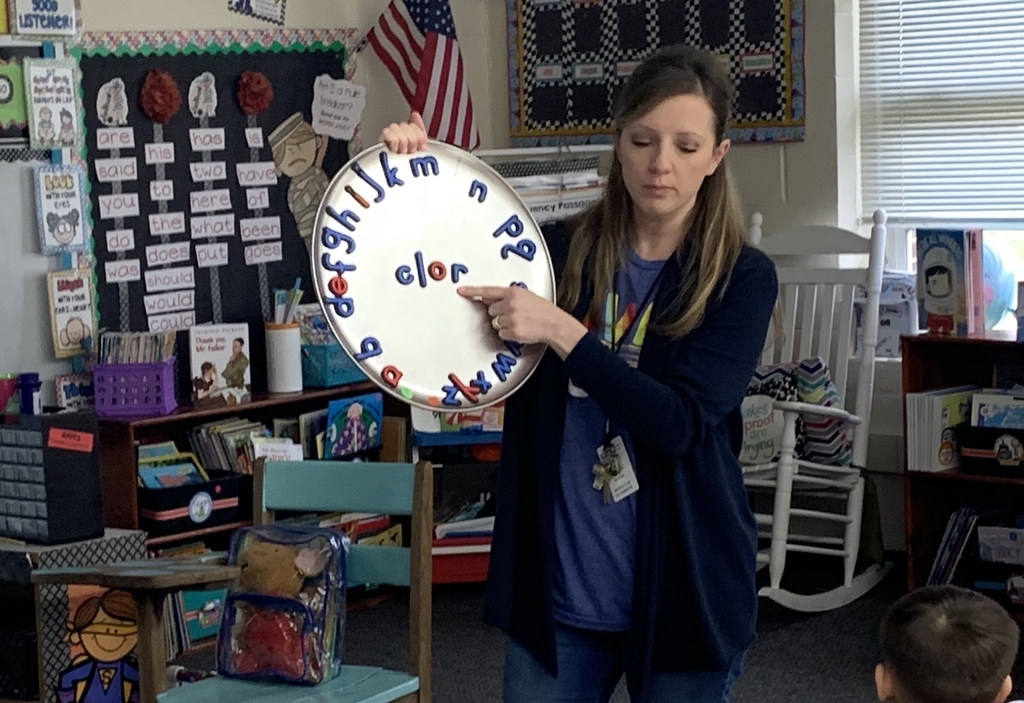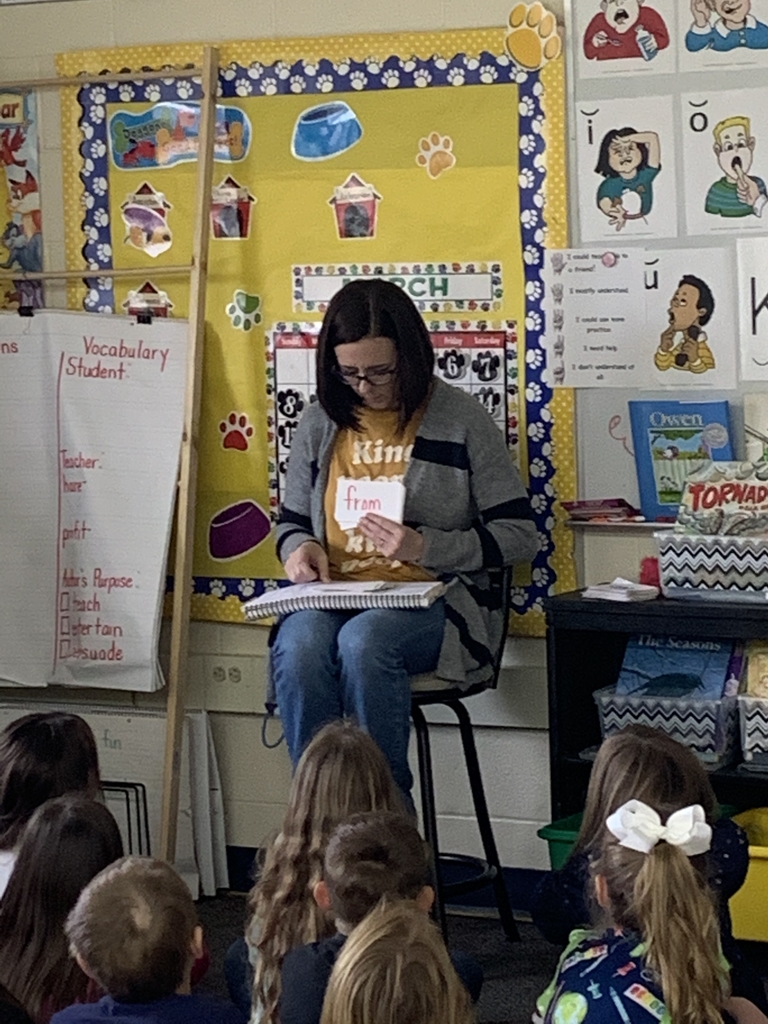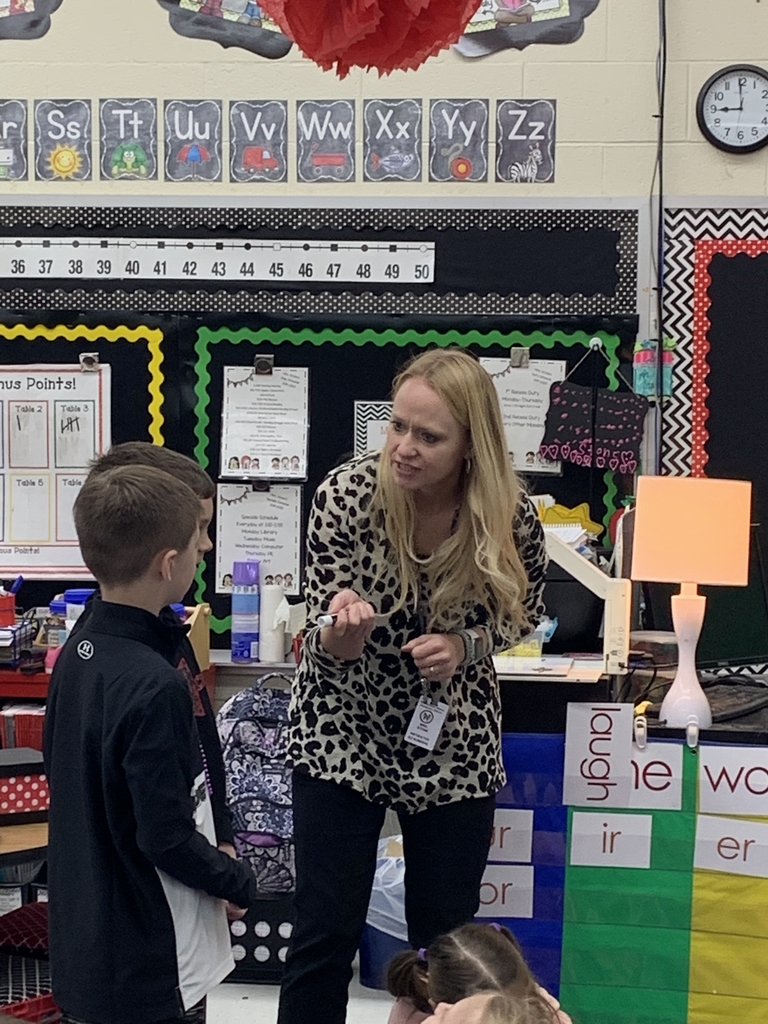 Teacher Recruitment and Retention hosted a "Become a Teacher" event at the Co-op. It's great to meet the possible next generation of educators!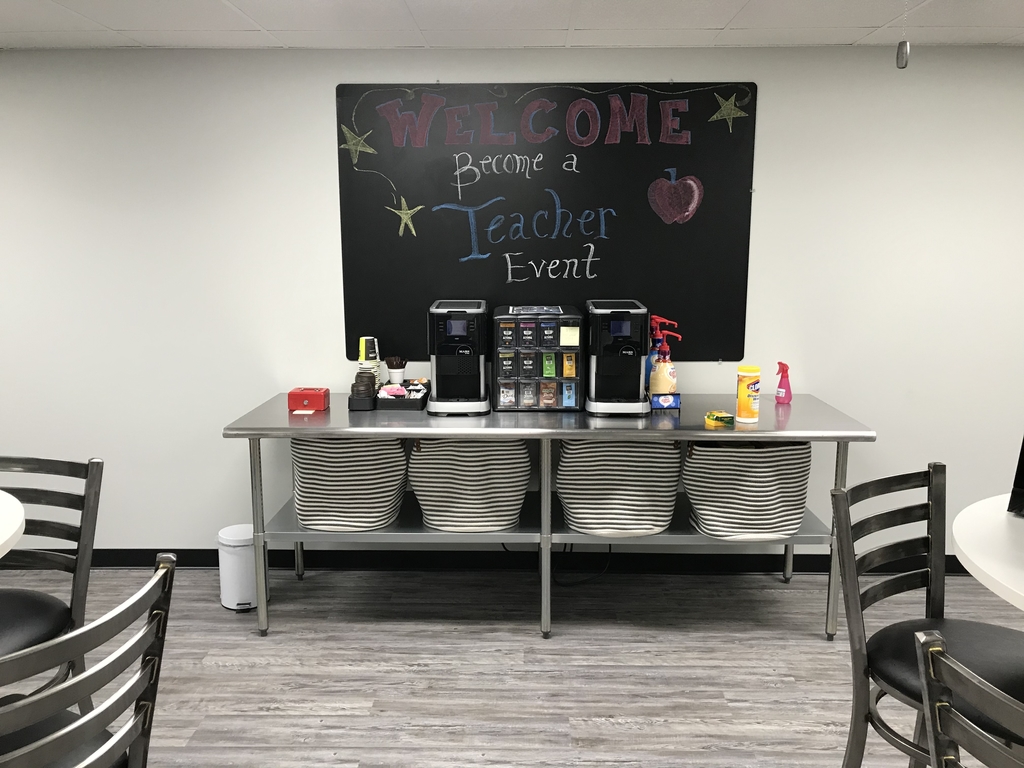 Norfork second grade students participated in a STEM lesson today integrating math and literacy content with Science. It was great to see these creative young minds engaged in problem-solving and teamwork!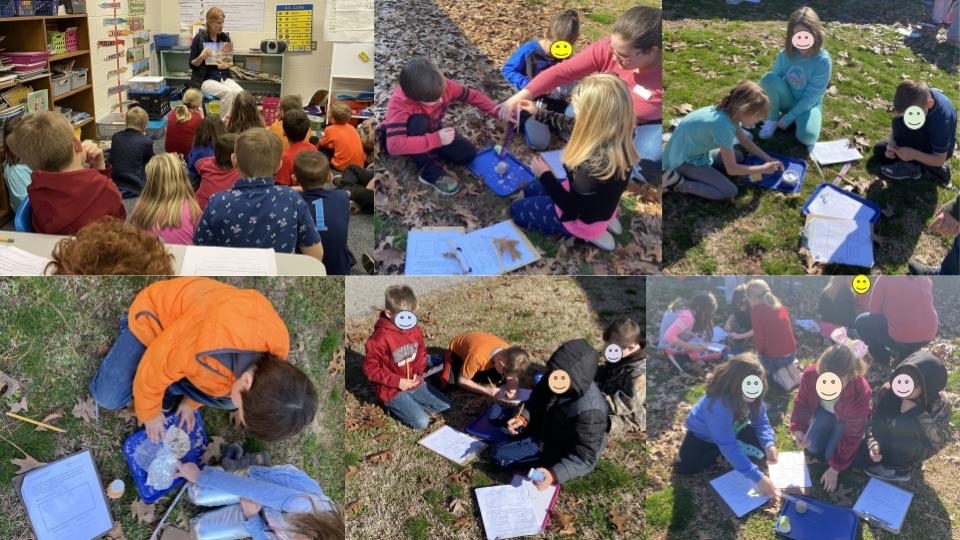 Science of Reading practices are alive and well at Midland Elementary! Keep up the good work!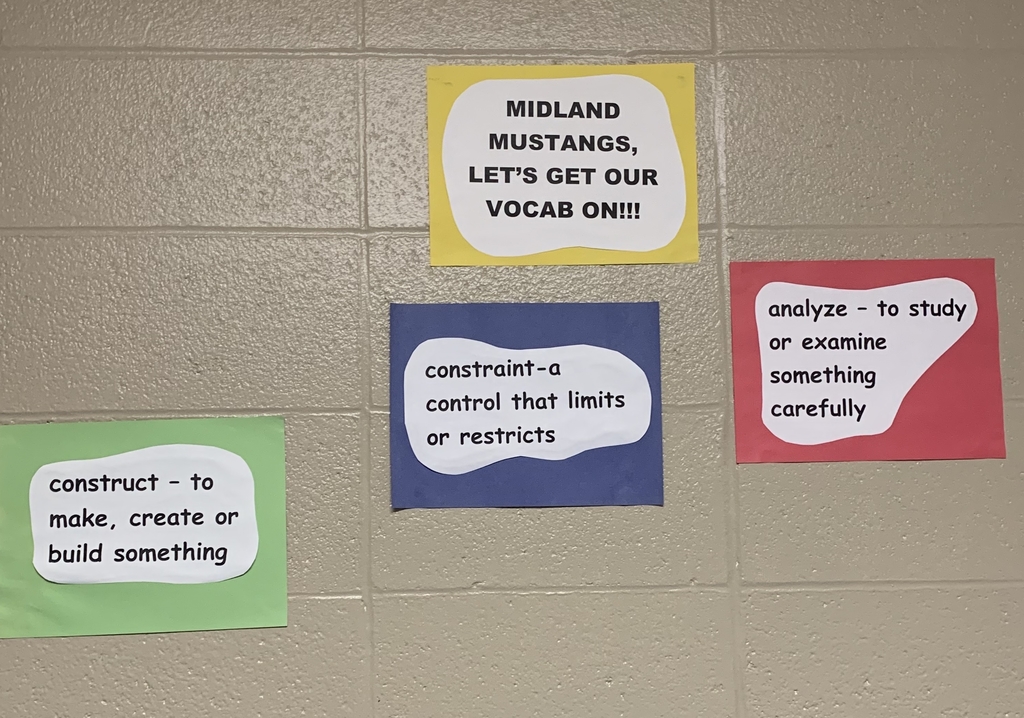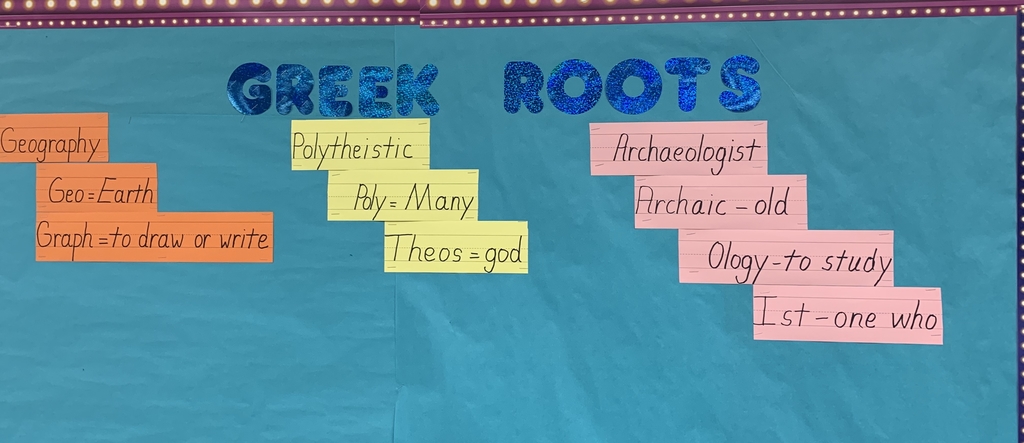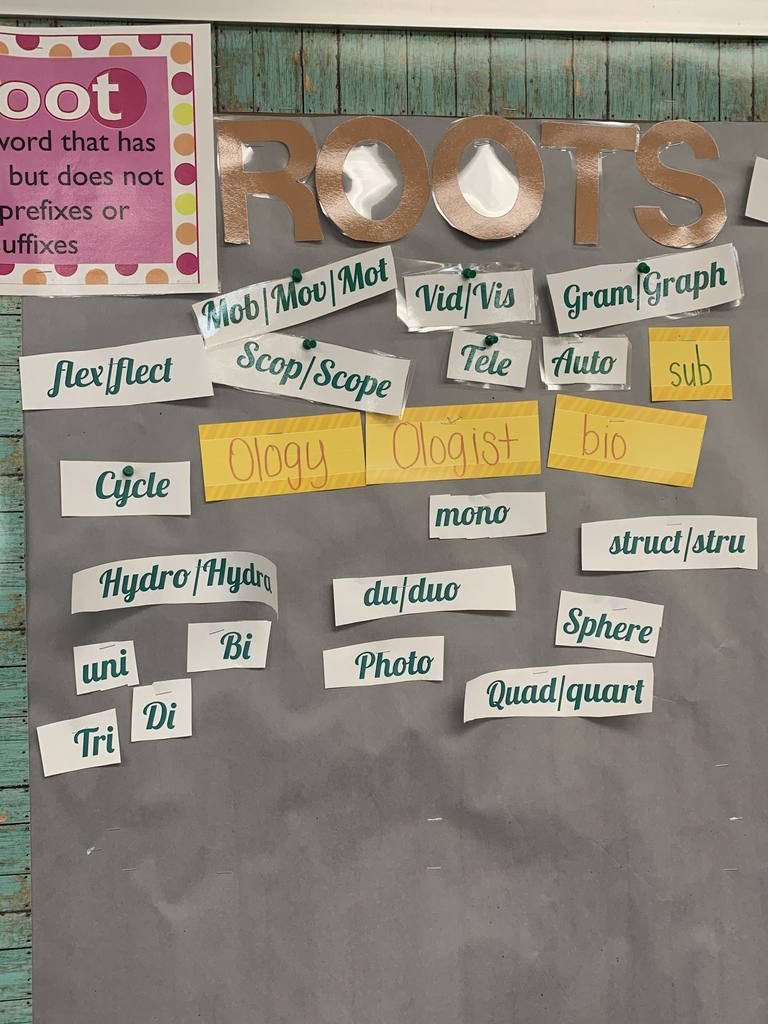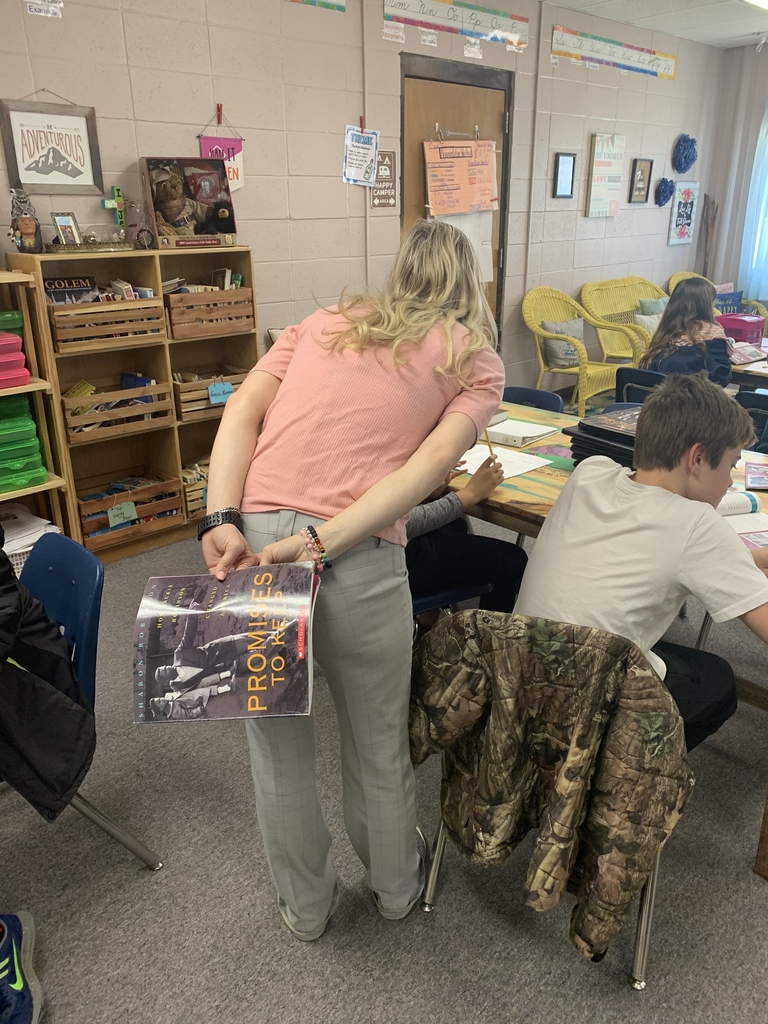 Coding teams are working hard at the All-Region Coding Competition.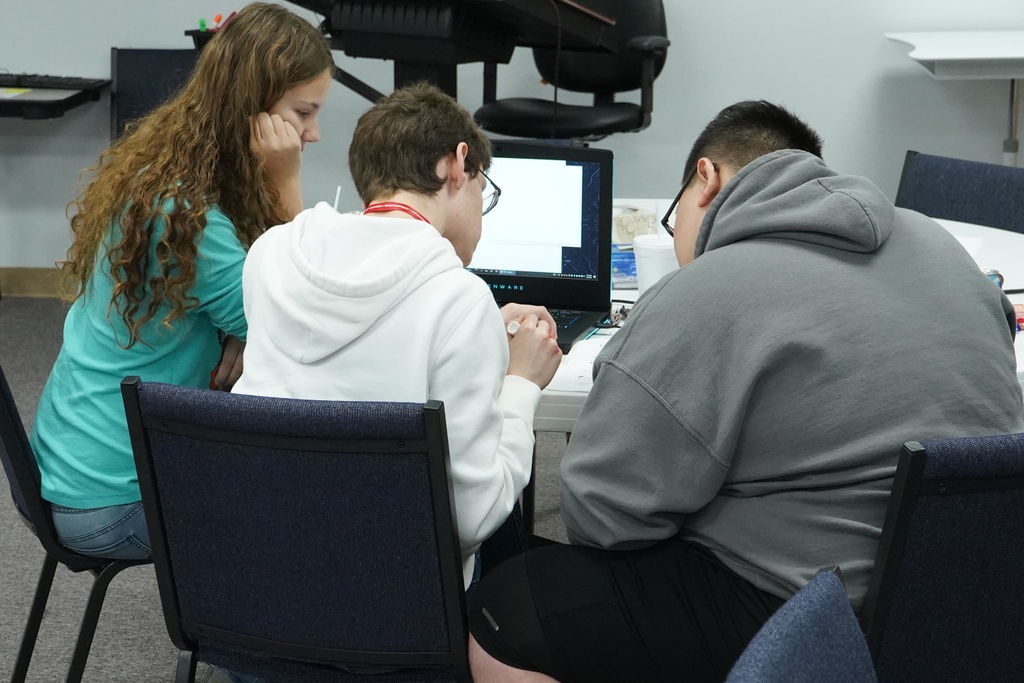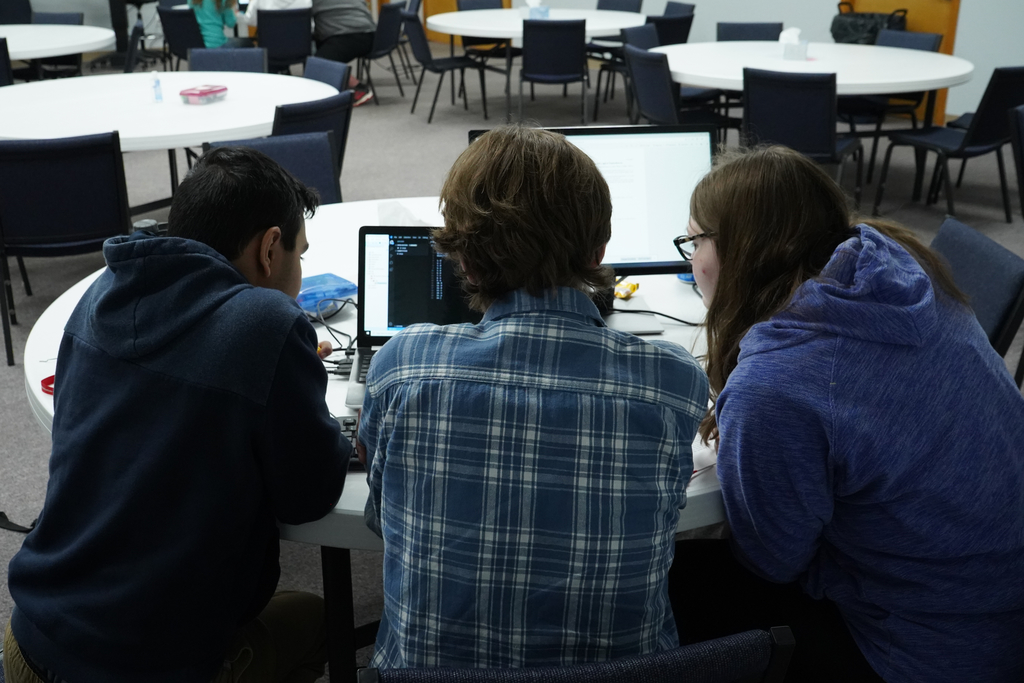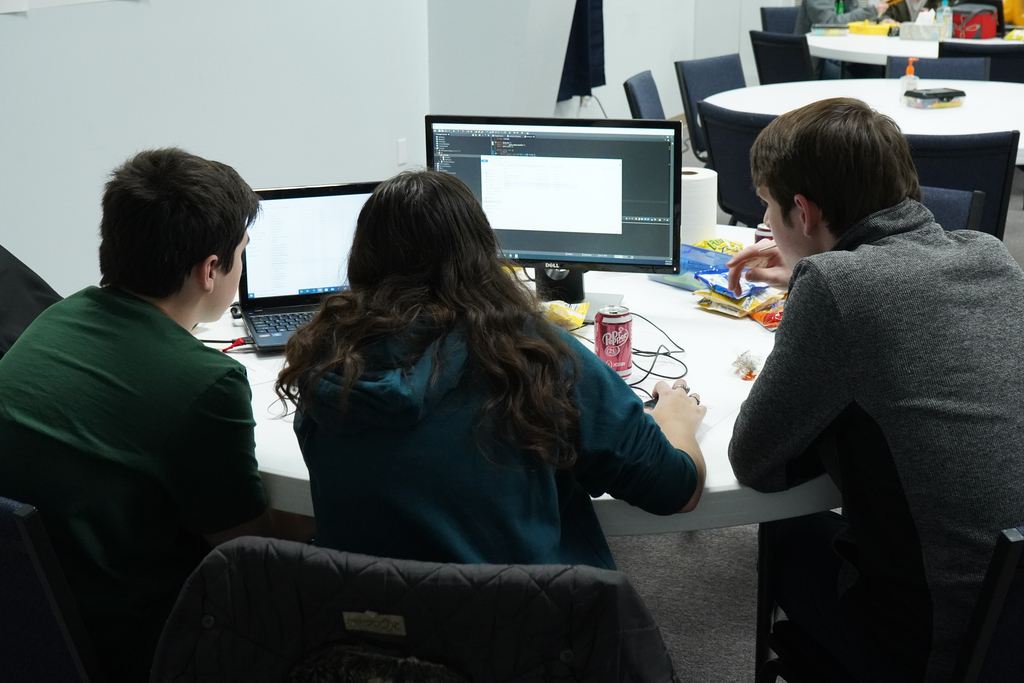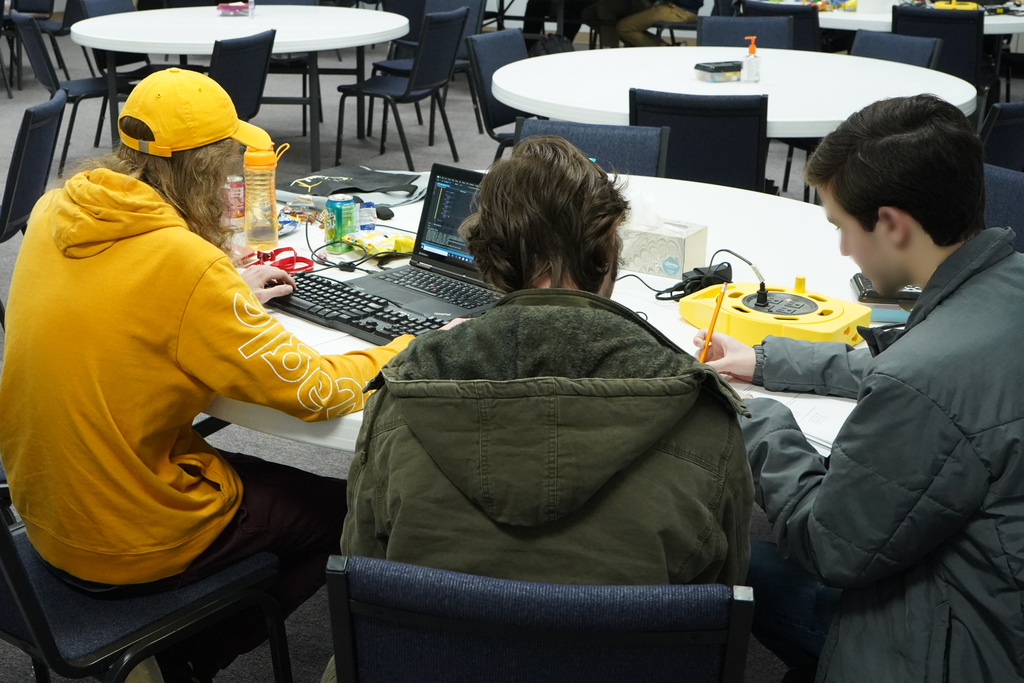 Collaborating with Dolly Parton's Imagination Library and United Way.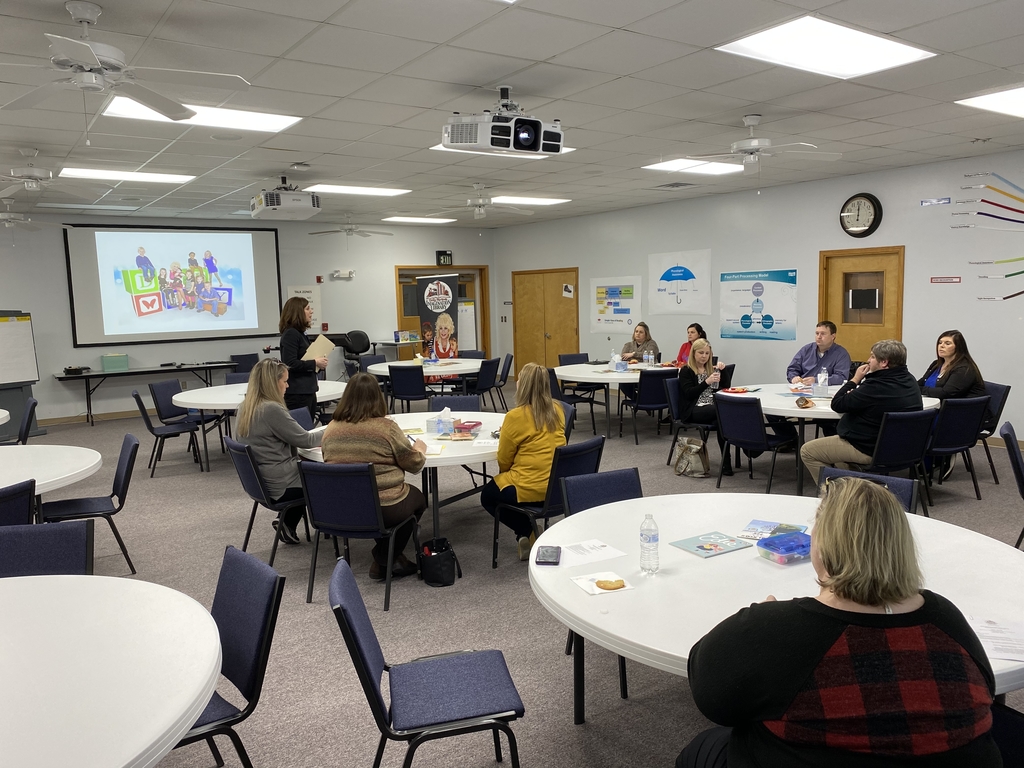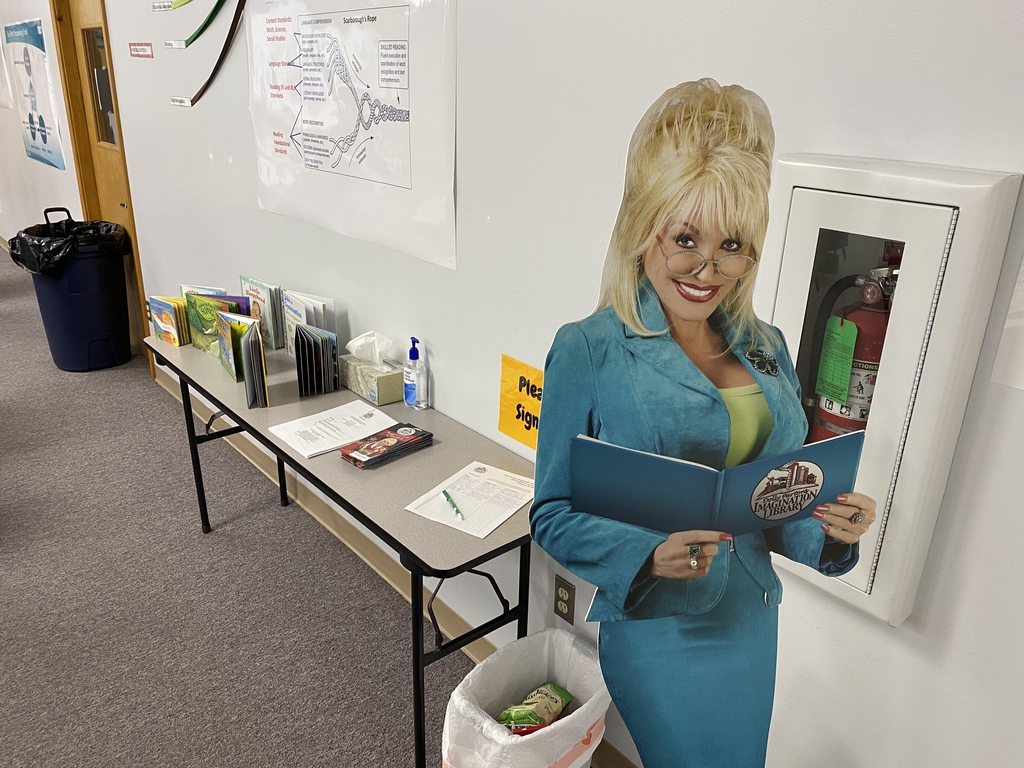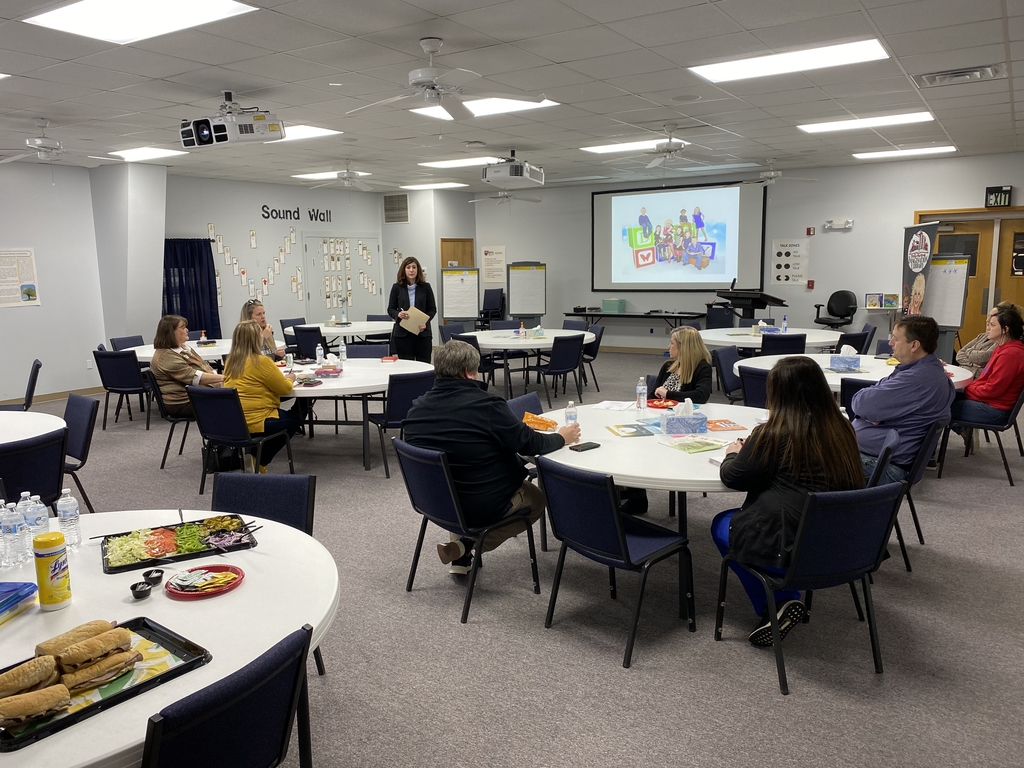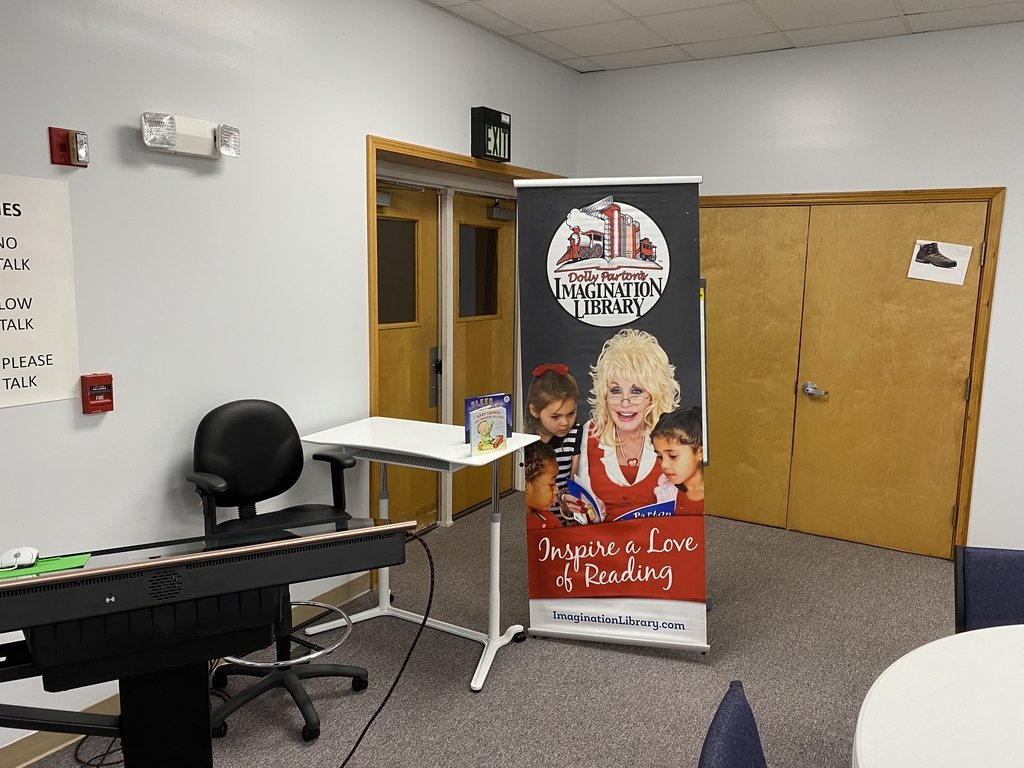 Grade 4-8 Science Fair 2020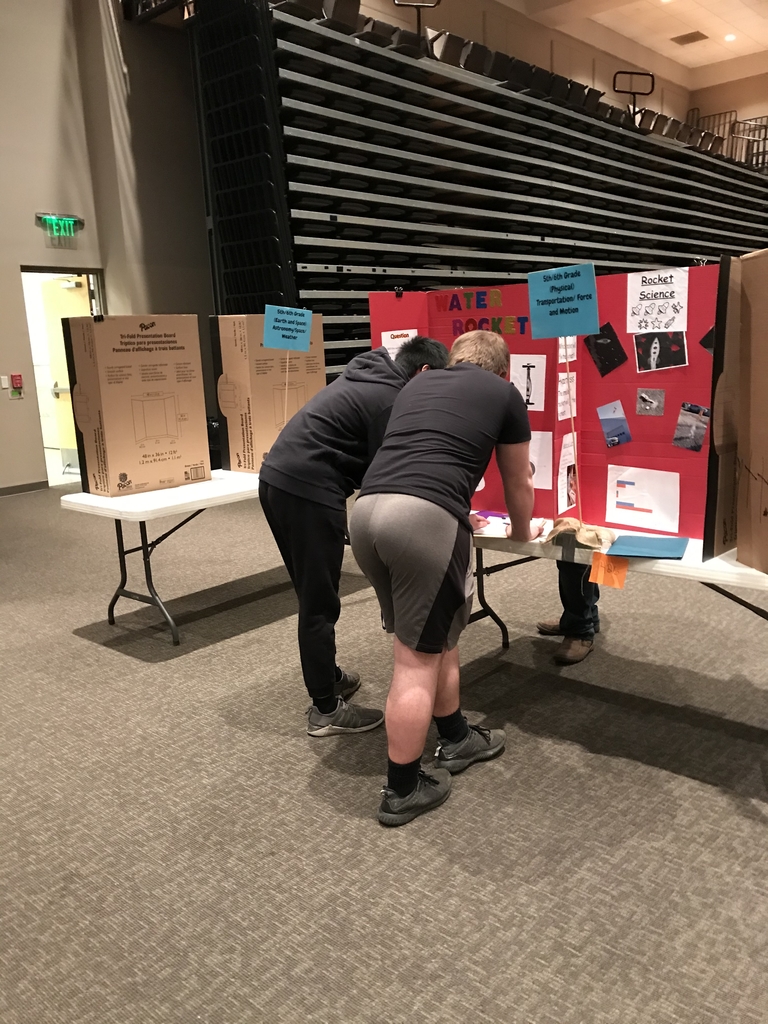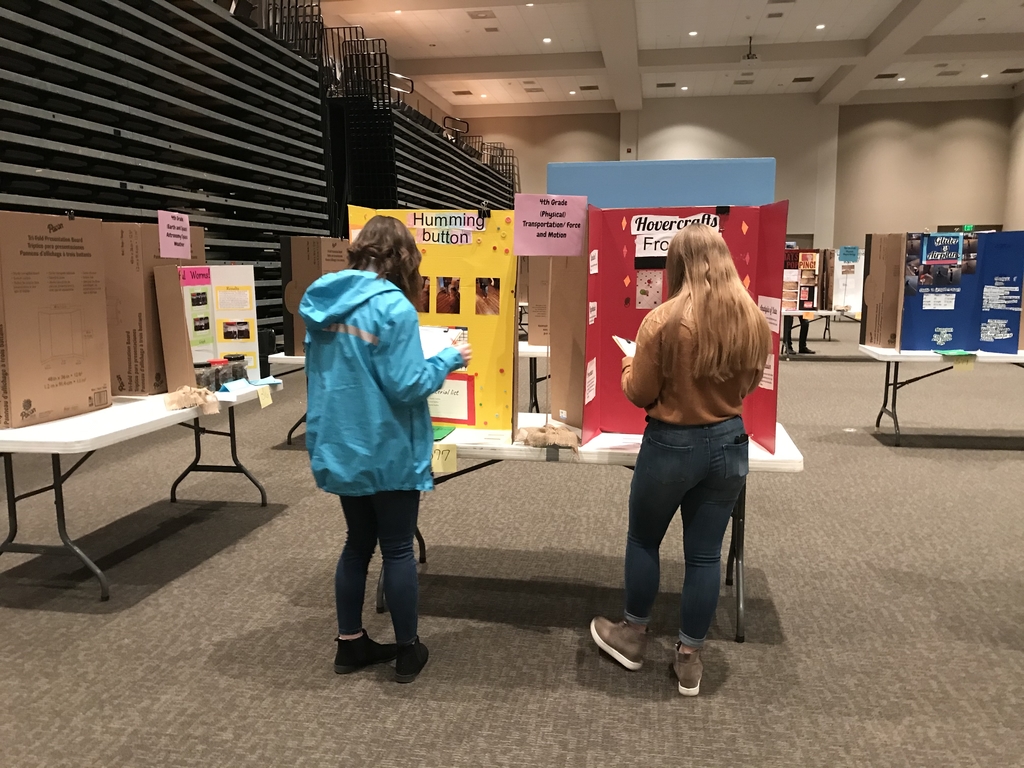 We had a great day discussing the Science of Reading practices with Cherokee Elementary K-4 teachers! These ladies are committed to ensuring all students become successful readers. We look forward to visiting your classrooms again and seeing more great instruction! #RISEArkansas #RISENAESC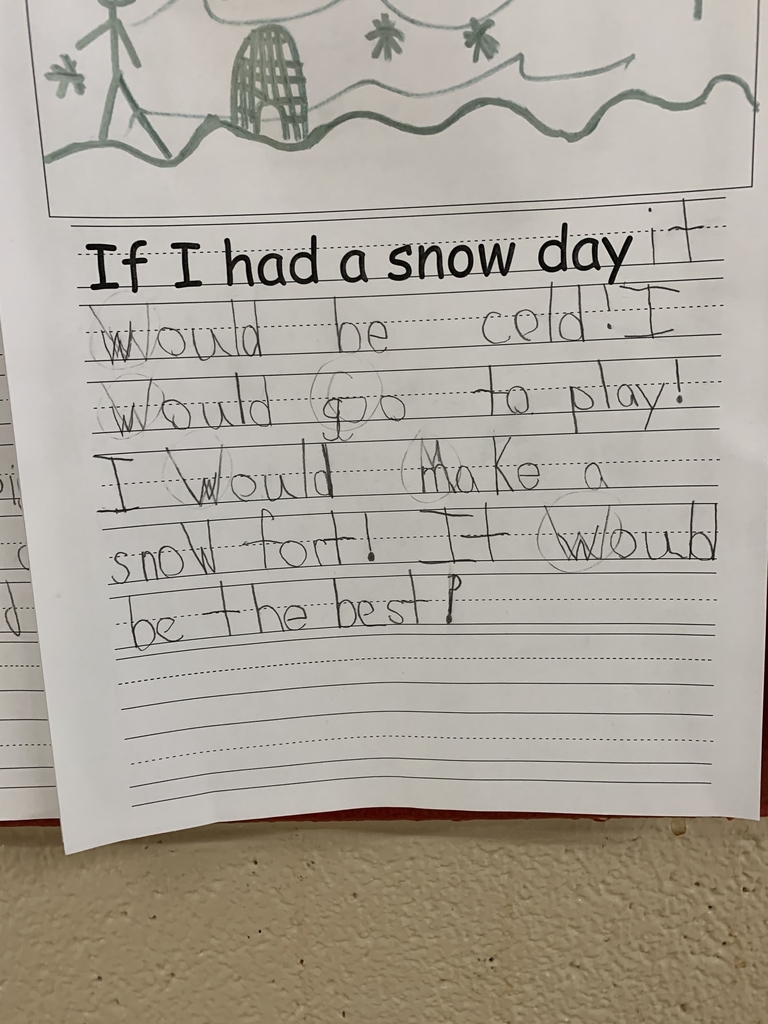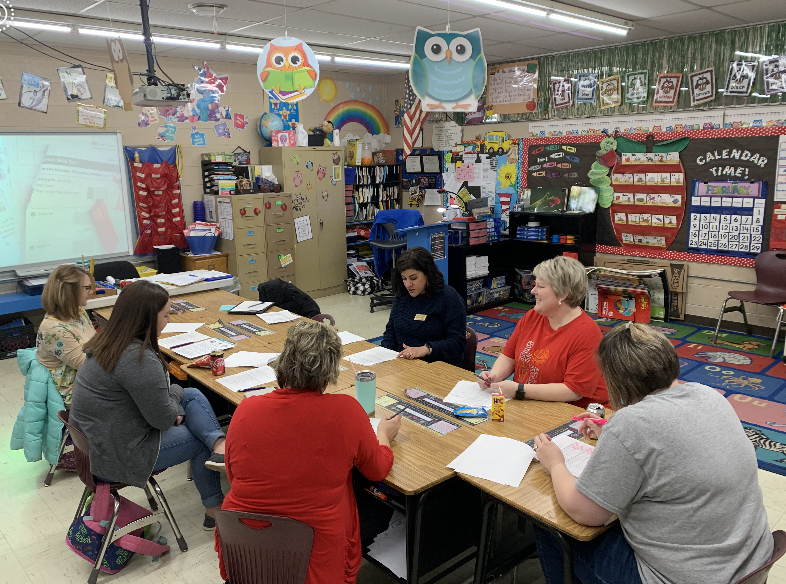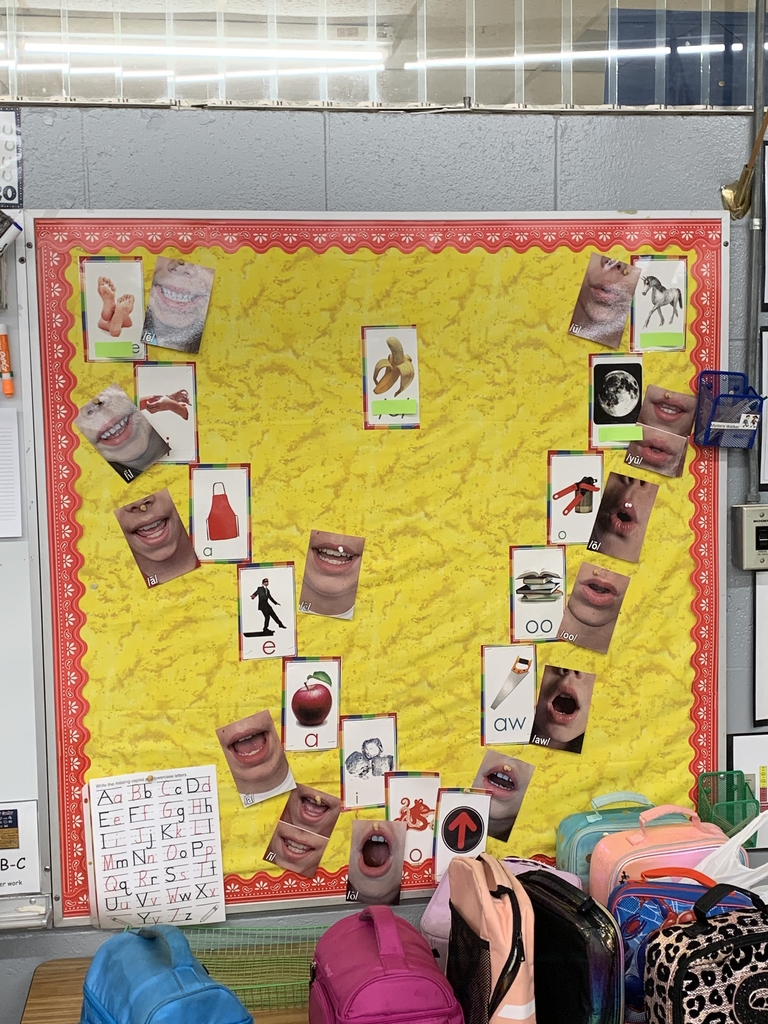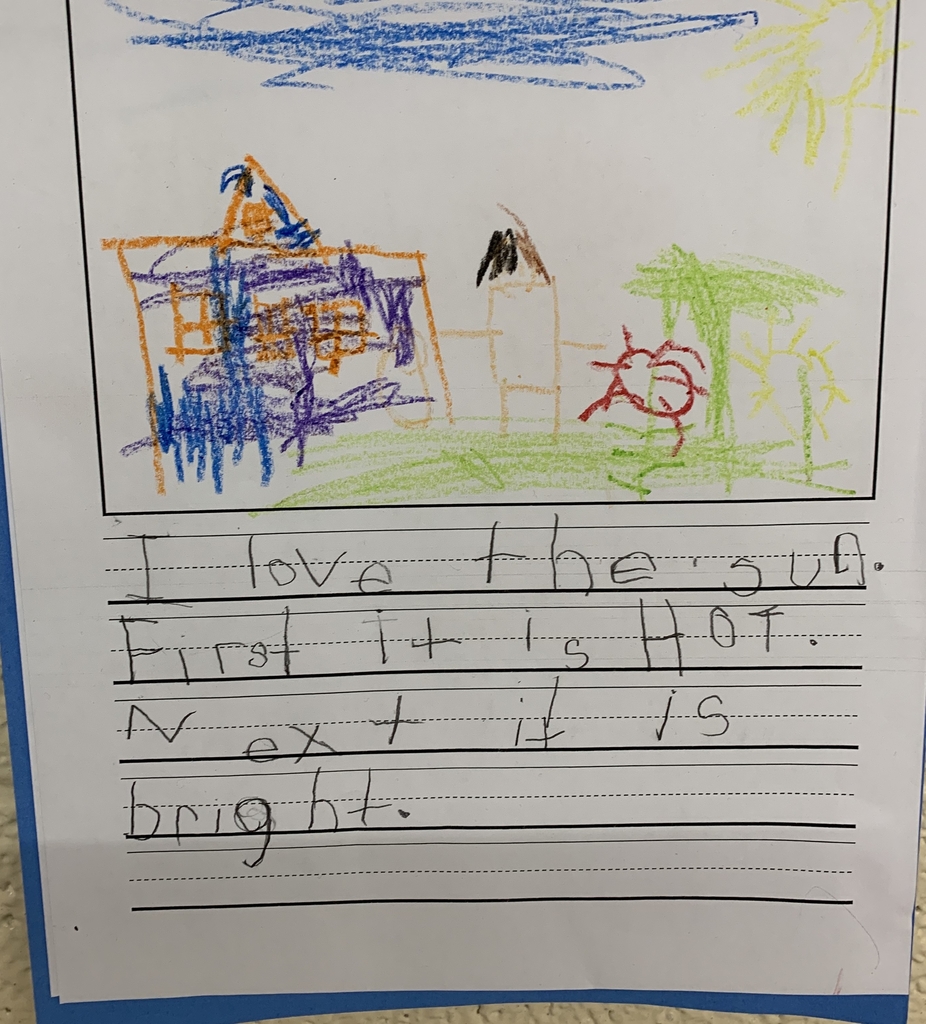 It was a pleasure to work with Janet Wood and her Mountain Home K teachers as they continue to implement sound Science of Reading practices to help all of their students become successful readers! Keep up the good work ladies!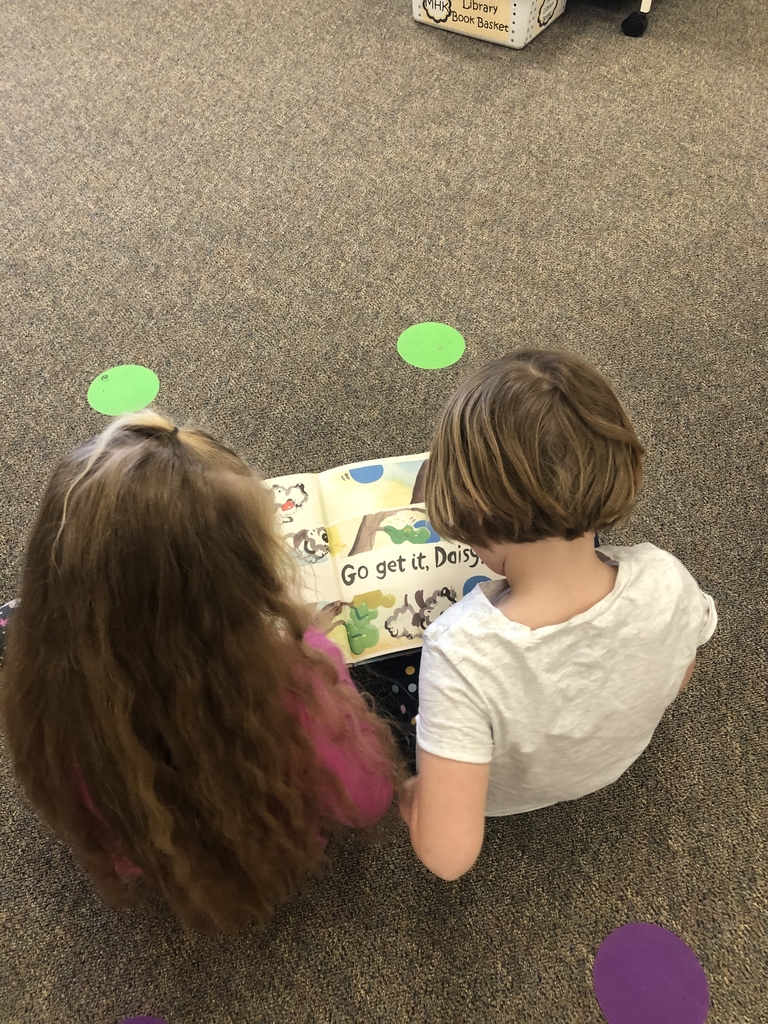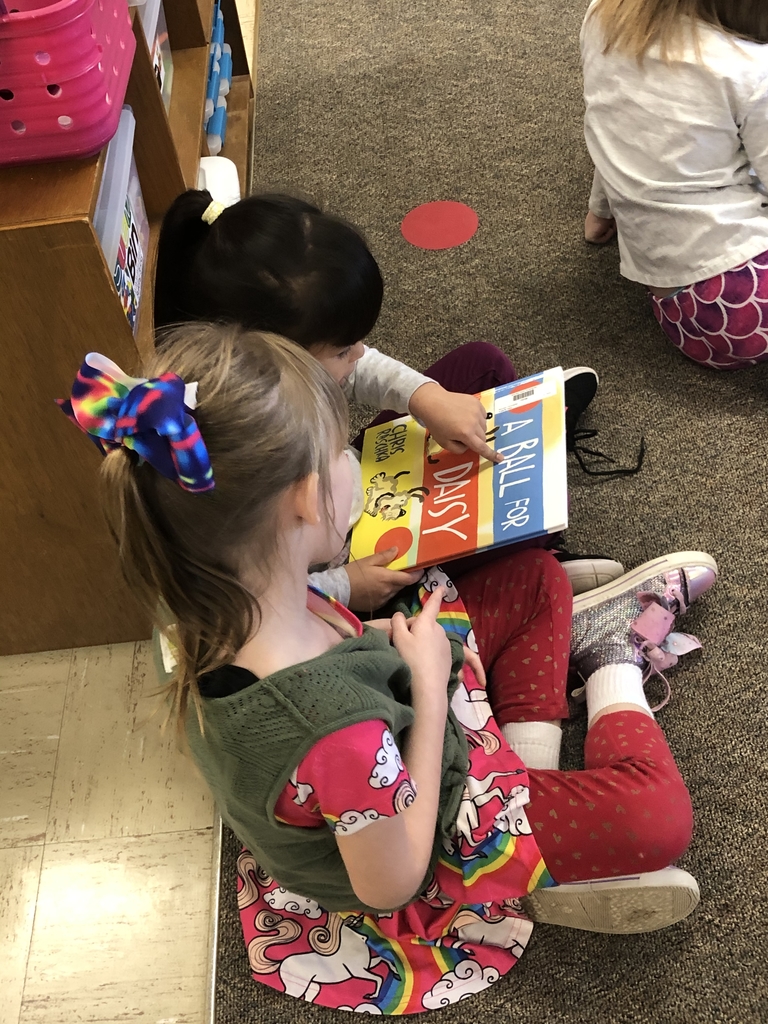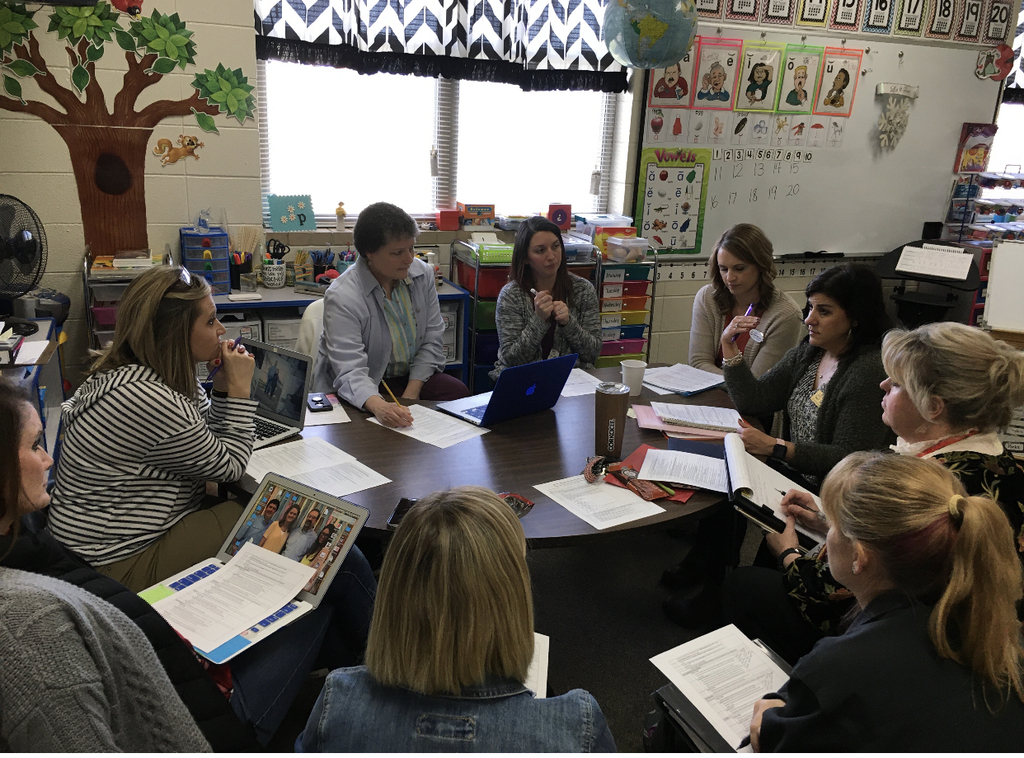 Concord's Superintendent,Dr. Moore, zipslines into the Polar Bear Plunge with his Elementary Principal Mr. Fletcher and teachers Ms. Billington and Ms. Mosley! They raised a total of $1149.00 for Special Olympics.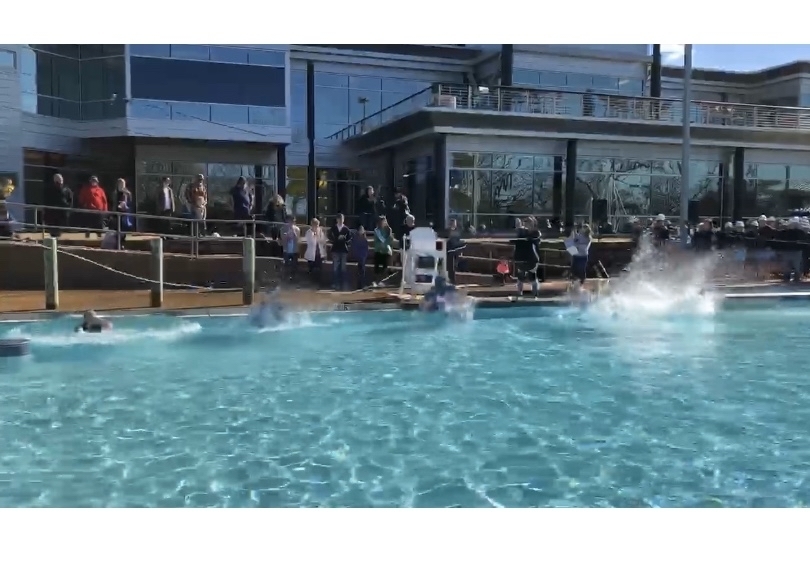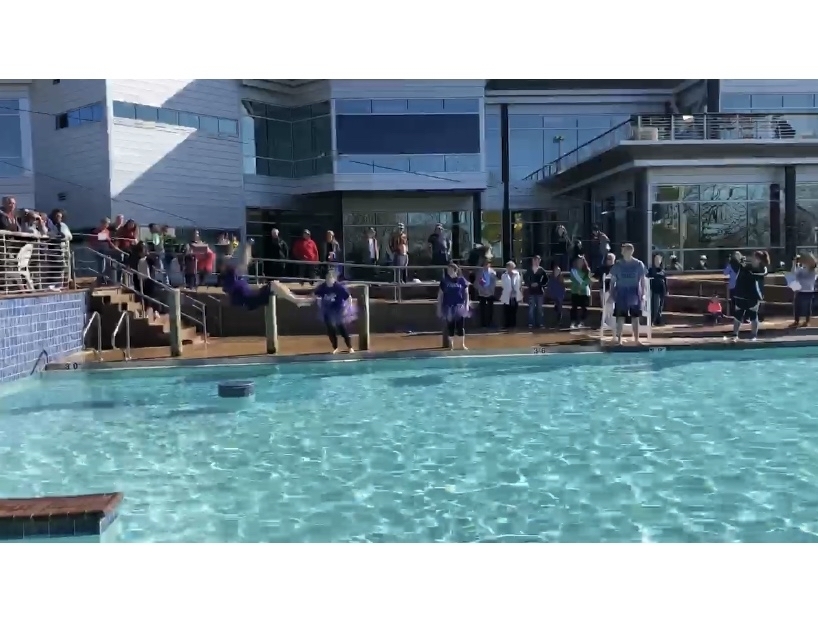 Research & Technology Ambassador Academy. Thank you to Daniel Collier,Shashank Avvaru, and Emily Carpenter for a great Training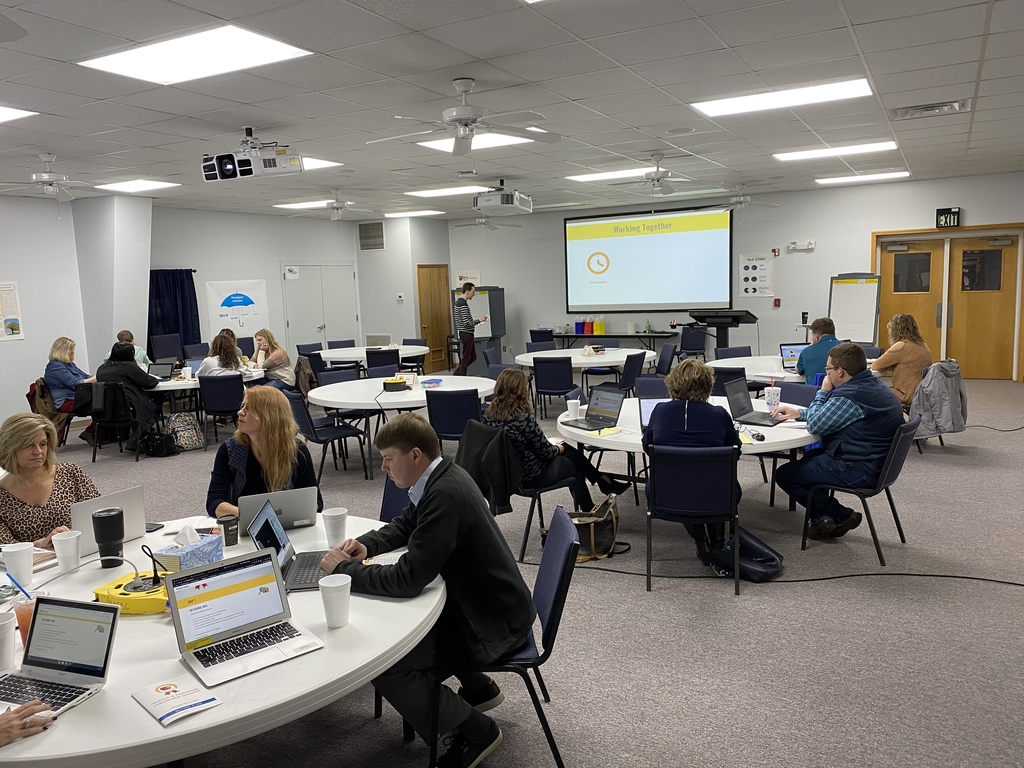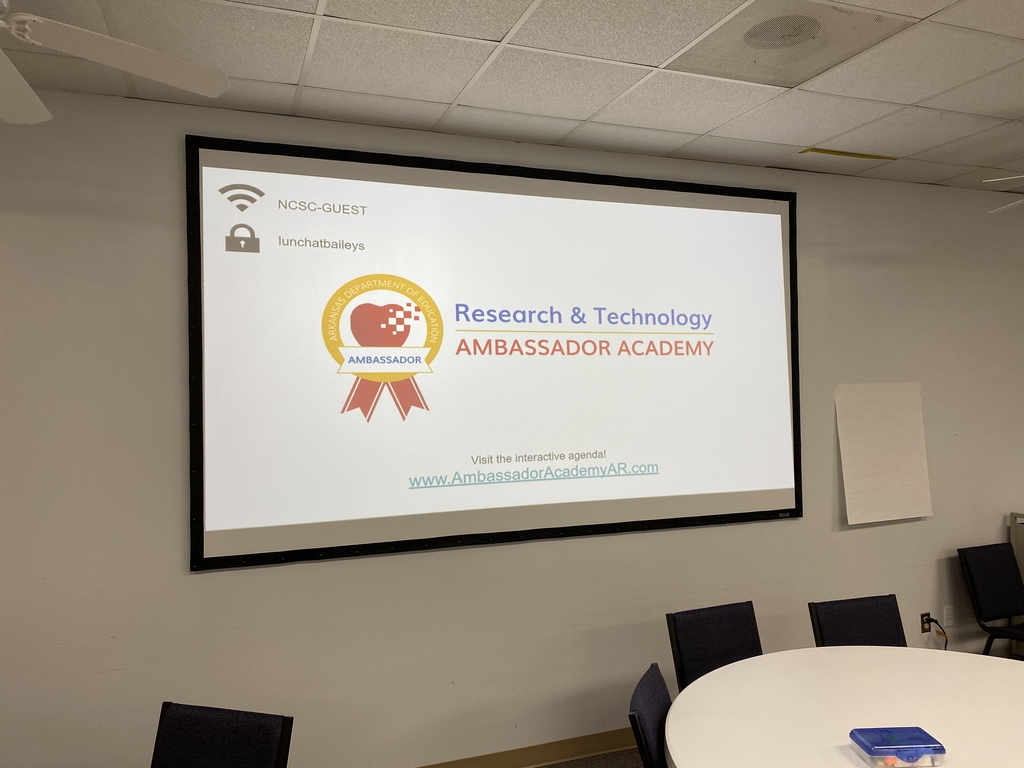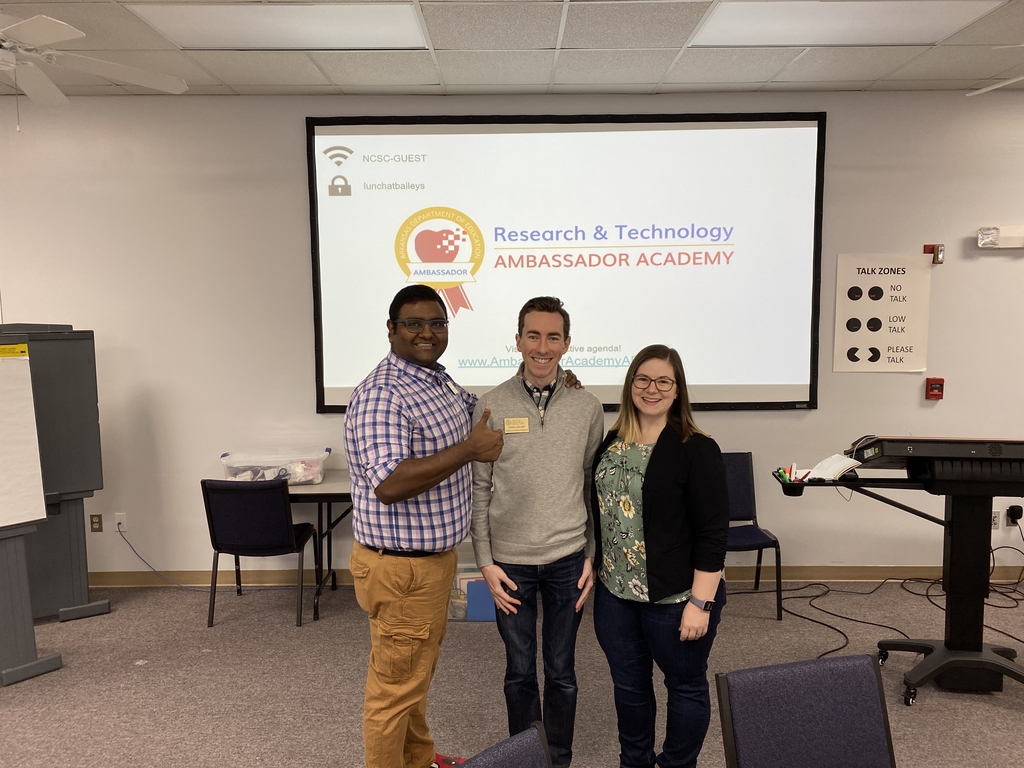 Huge thanks to Robin Stripling from DESE to work with out dedicated teachers and administrators on current IDEA information and the Arkansas Dyslexia Law.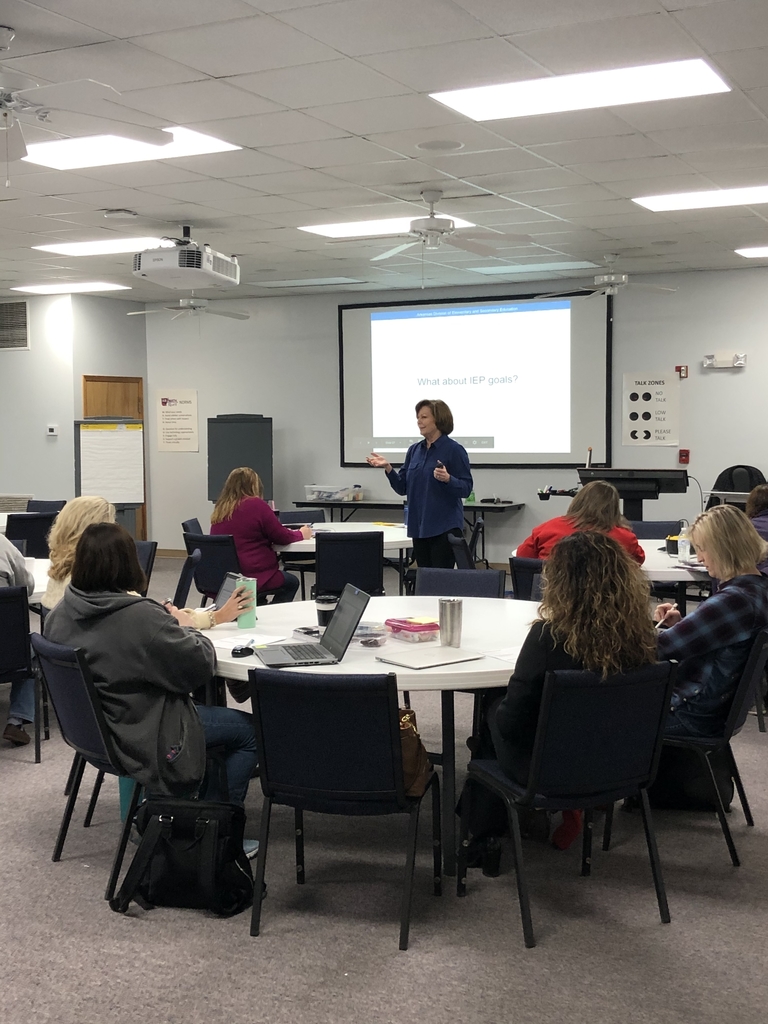 Mountain Home kindergarteners are getting a firm foundation in phonological and phonemic awareness as well as phonics. These students will be ready to tackle complex text in the upper grades!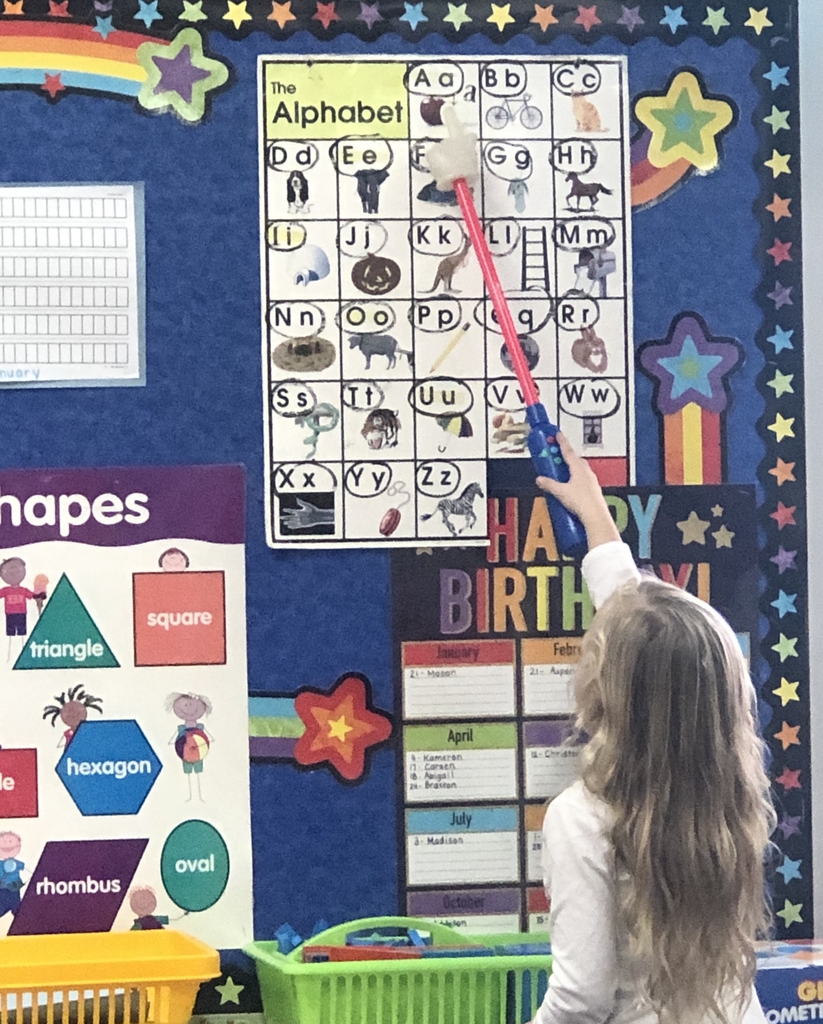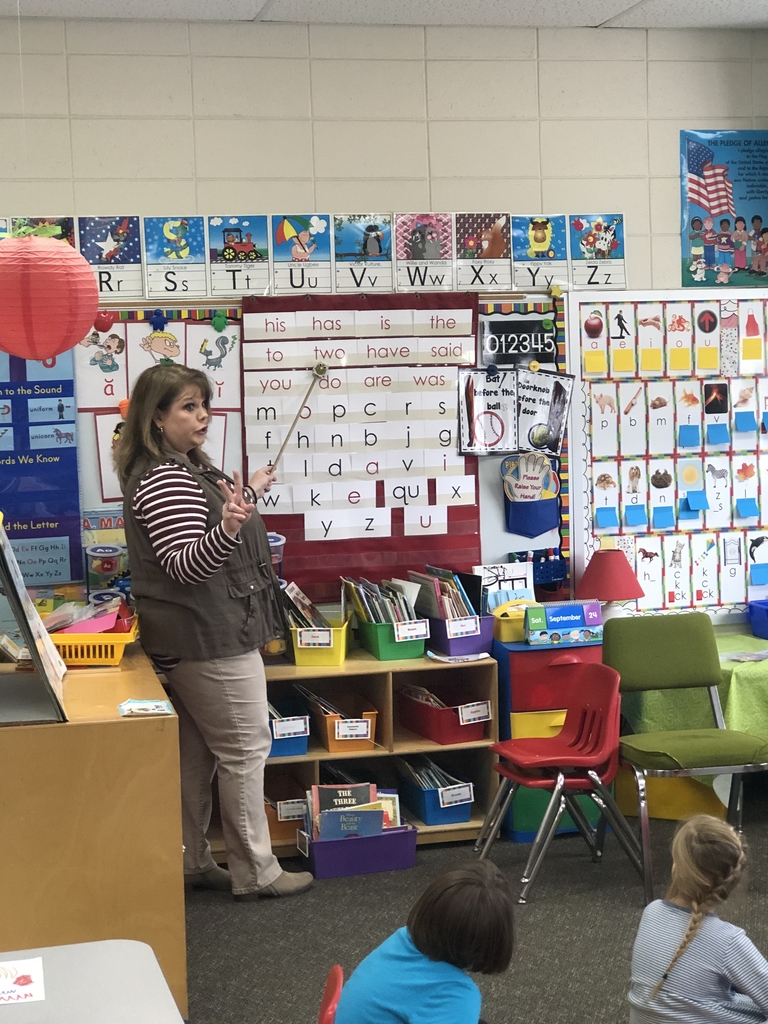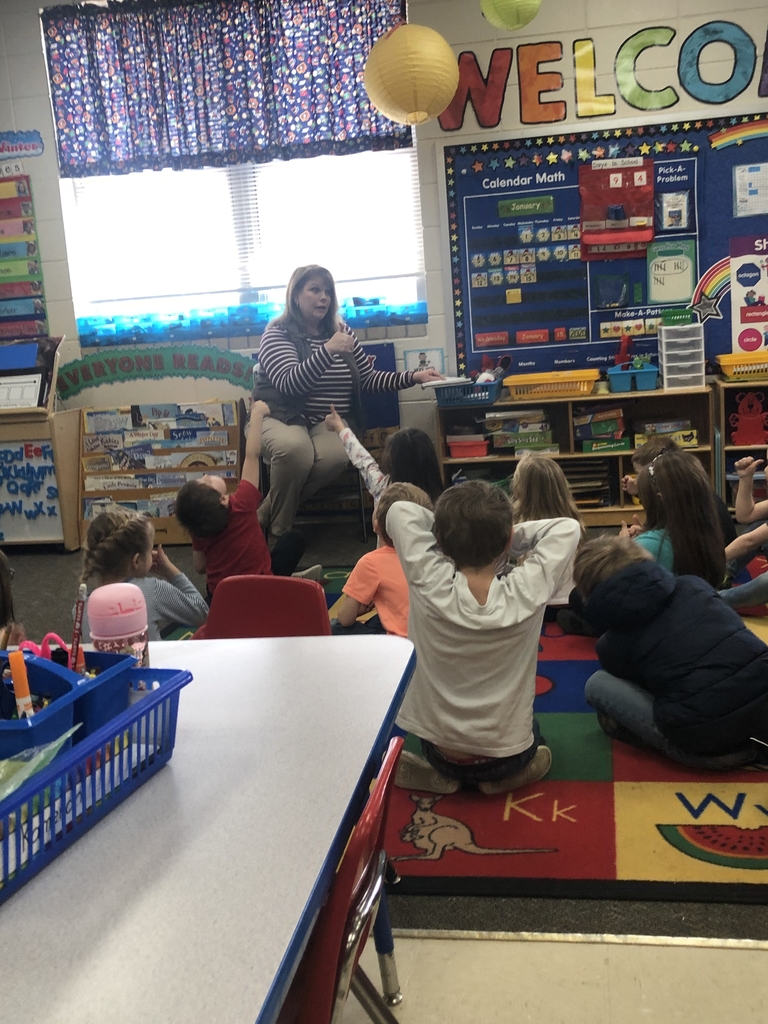 I had the pleasure of visiting Mountain Home's Hackler campus and the Kindergarten building. Wow! These students are so lucky to have teachers dedicated to Science of Reading instruction!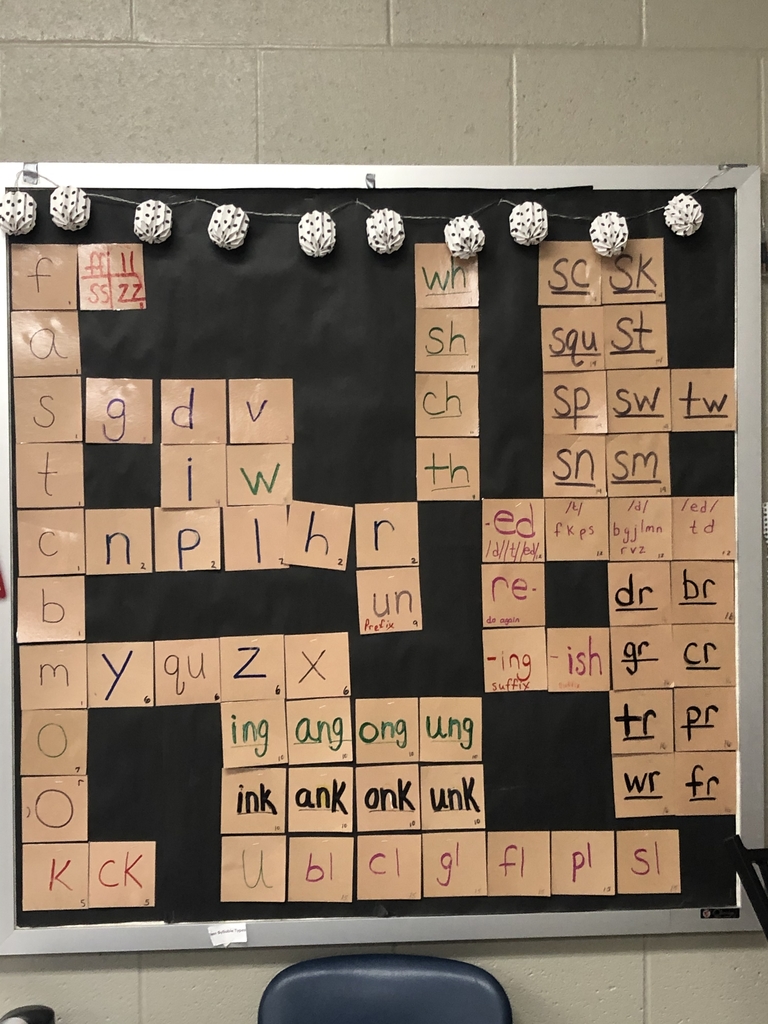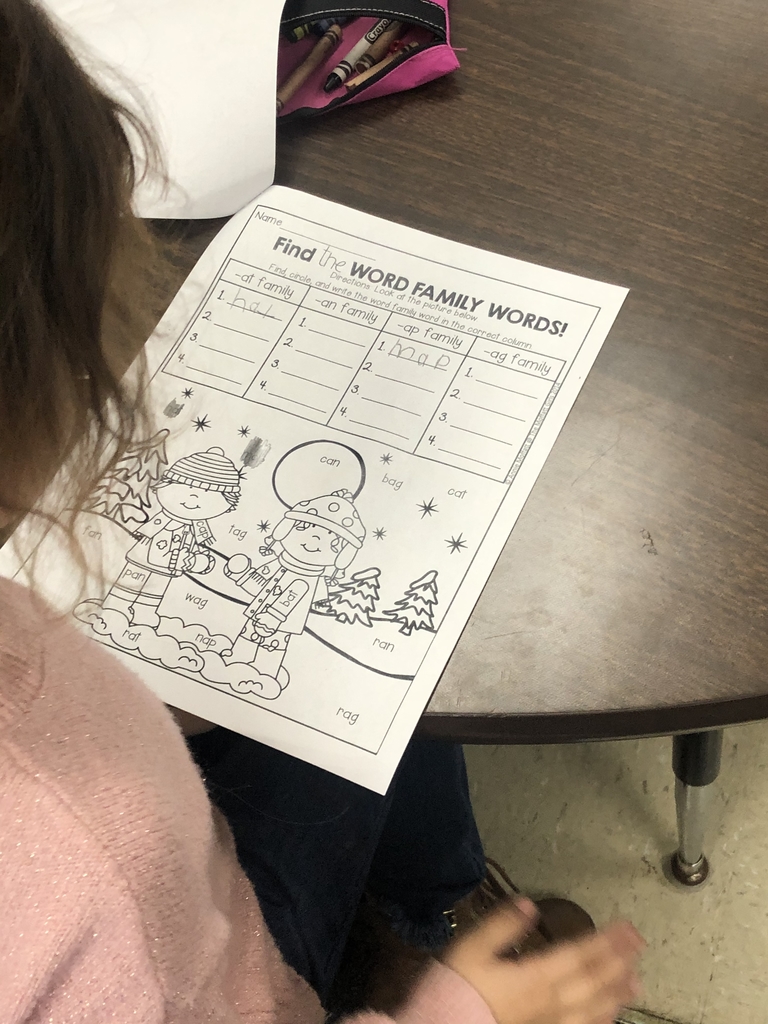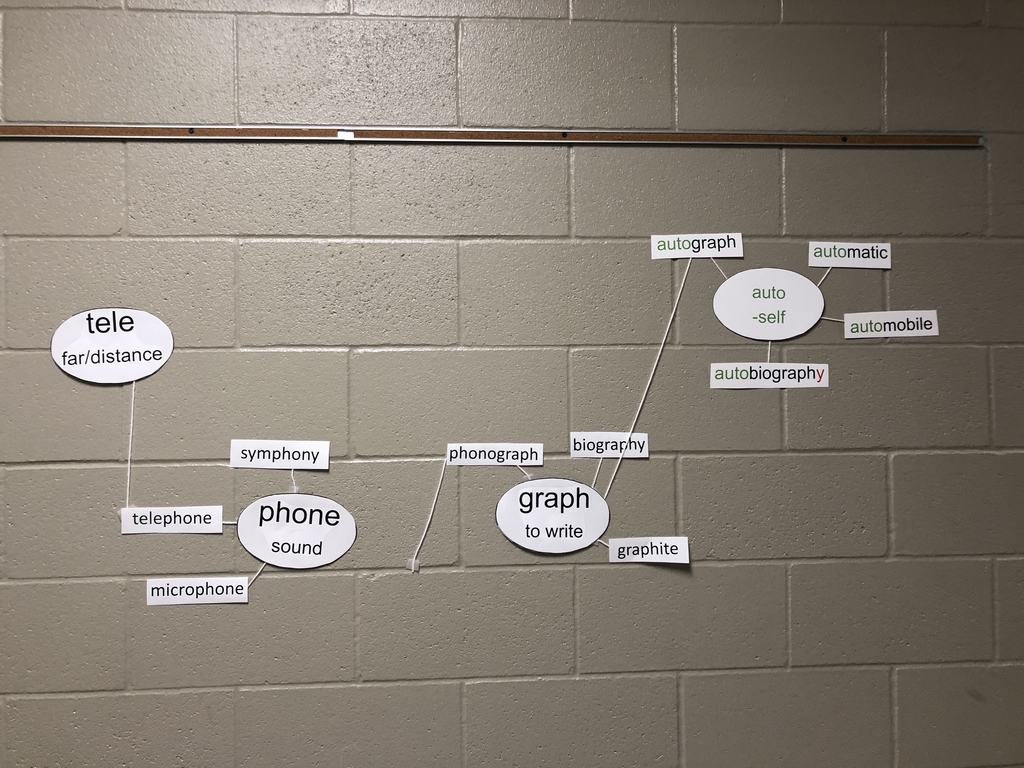 Timbo—The Science of Reading force is strong with this group!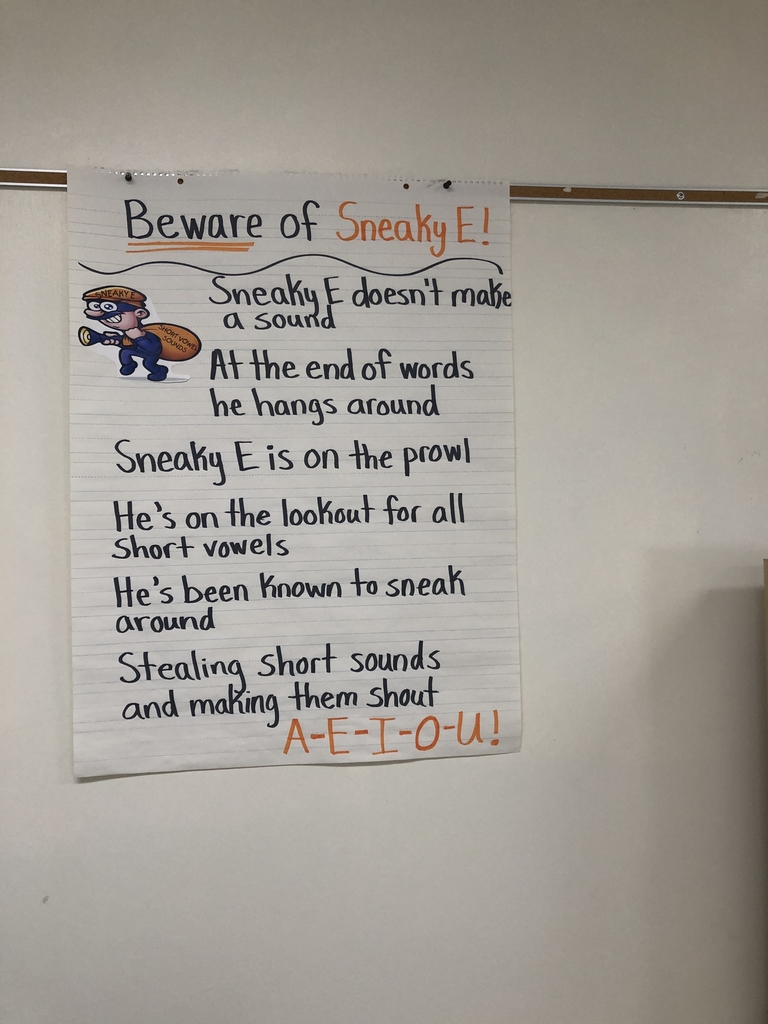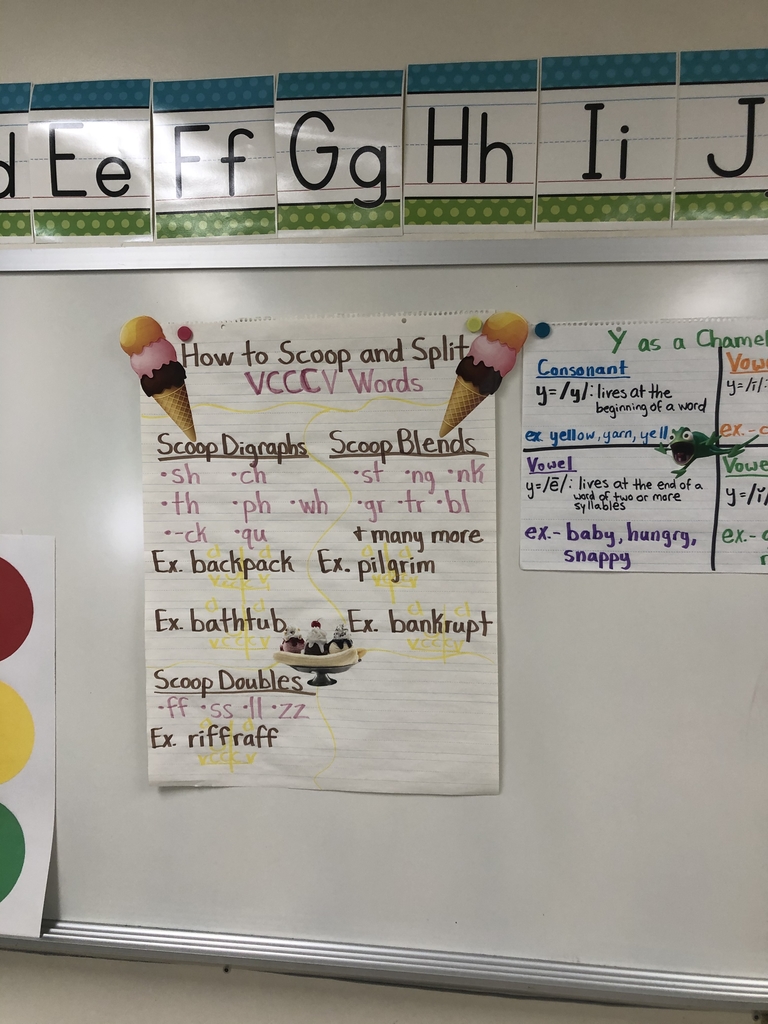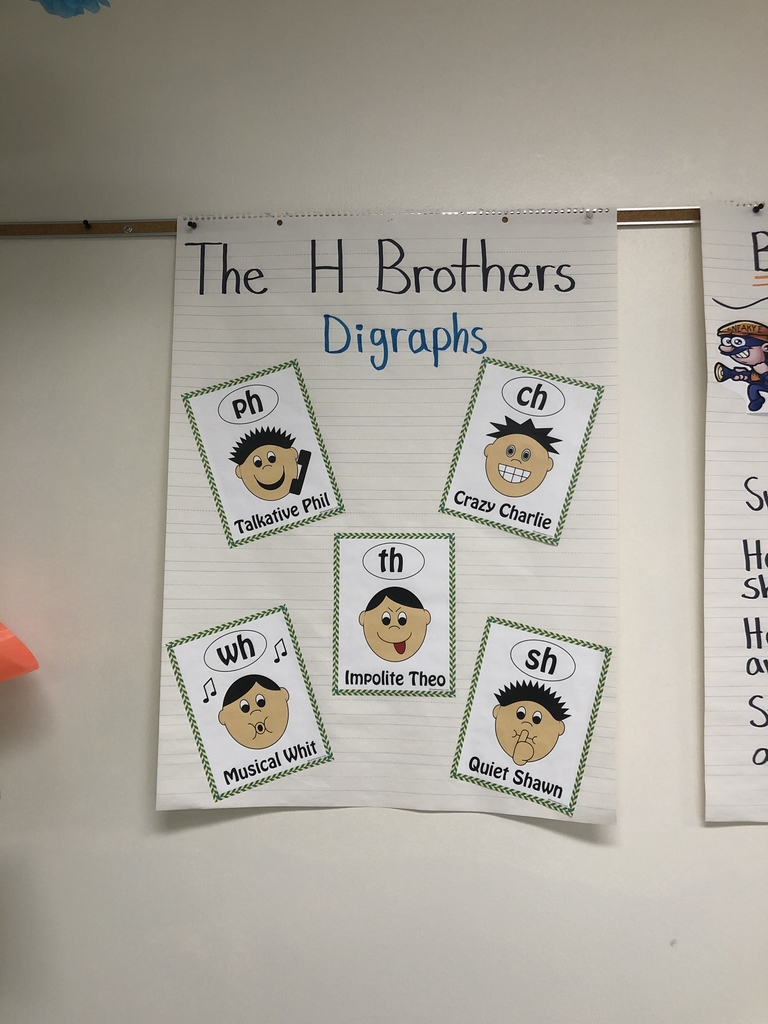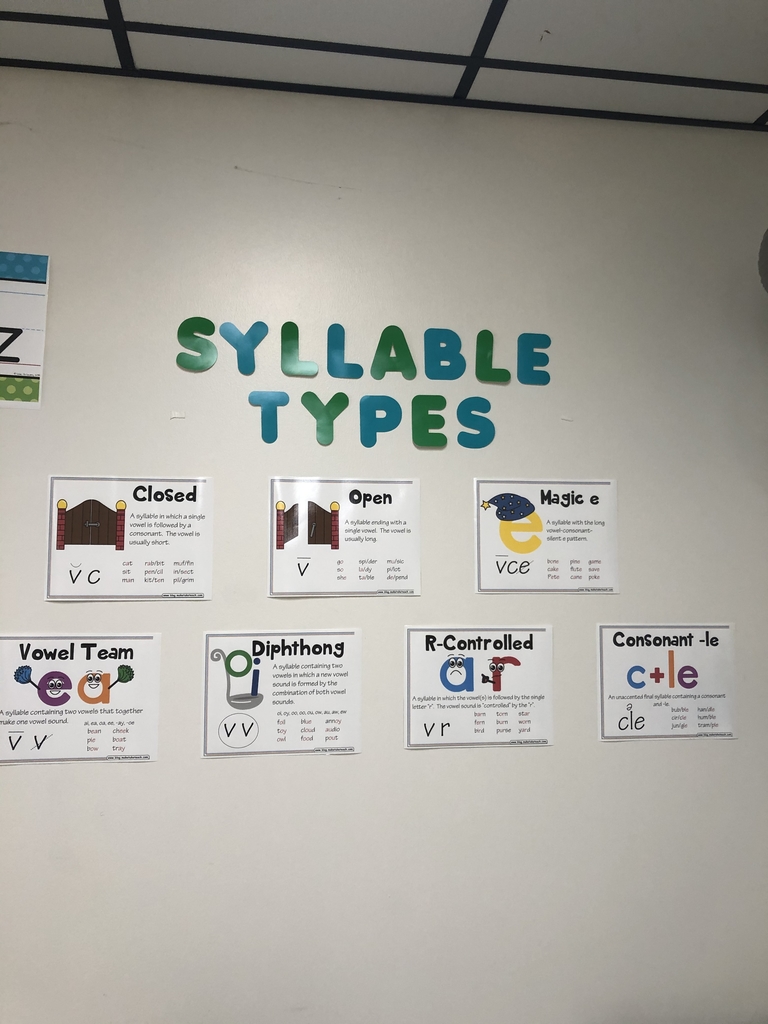 Rural Special is using brain compatible strategies to help all students become readers!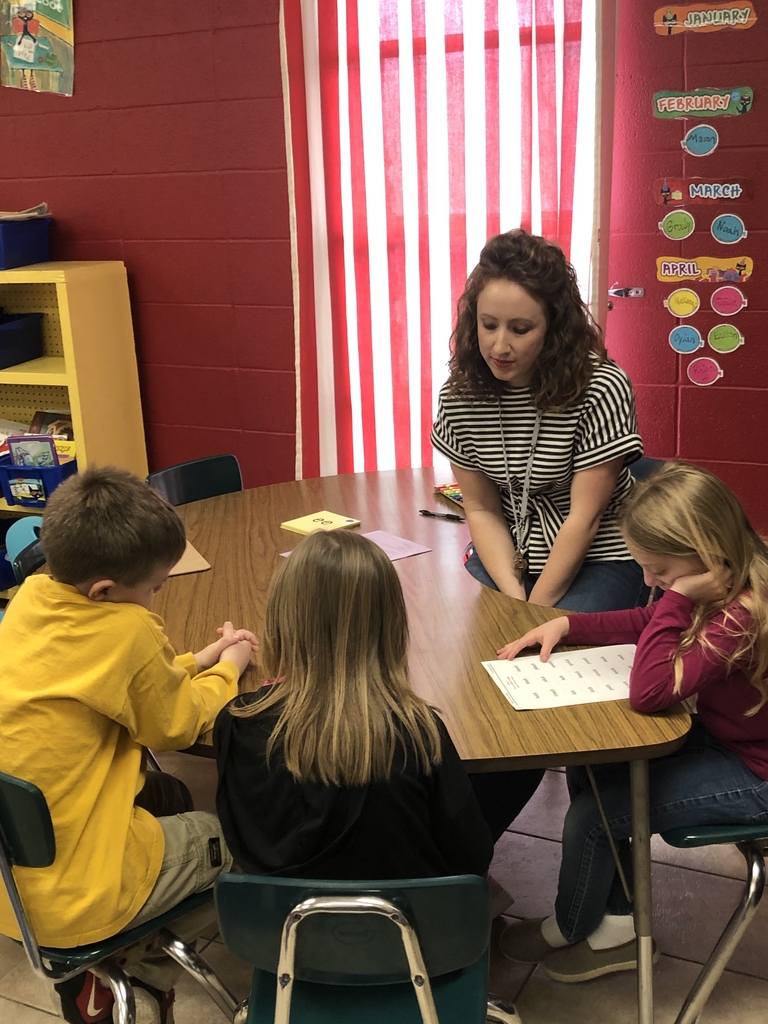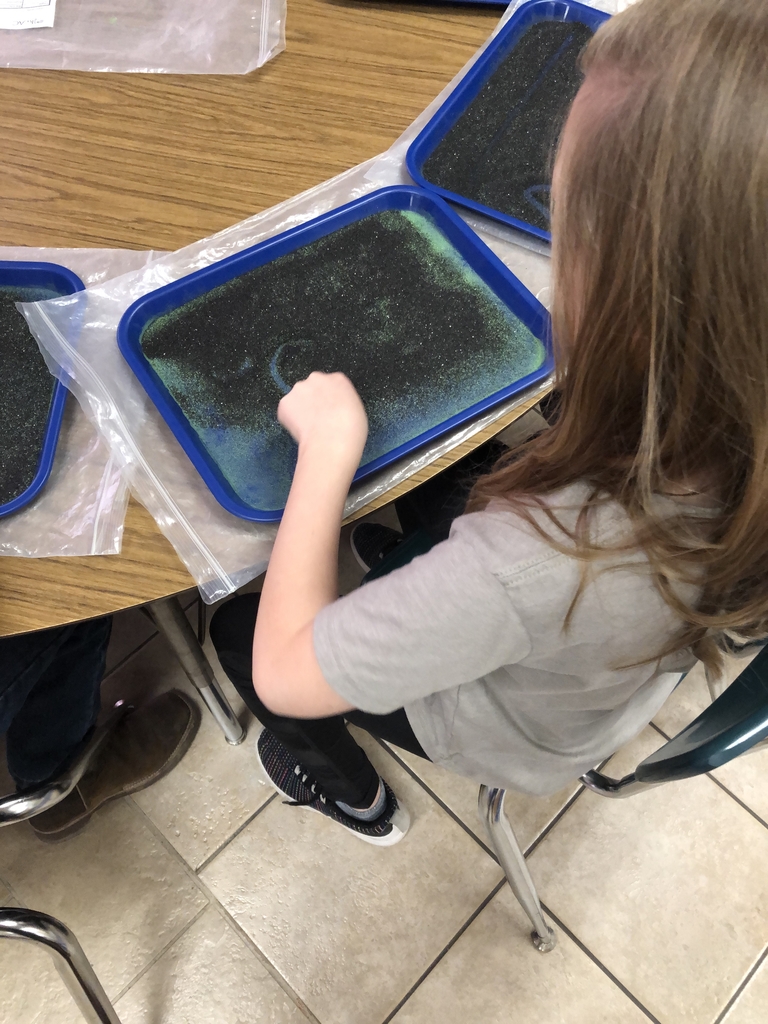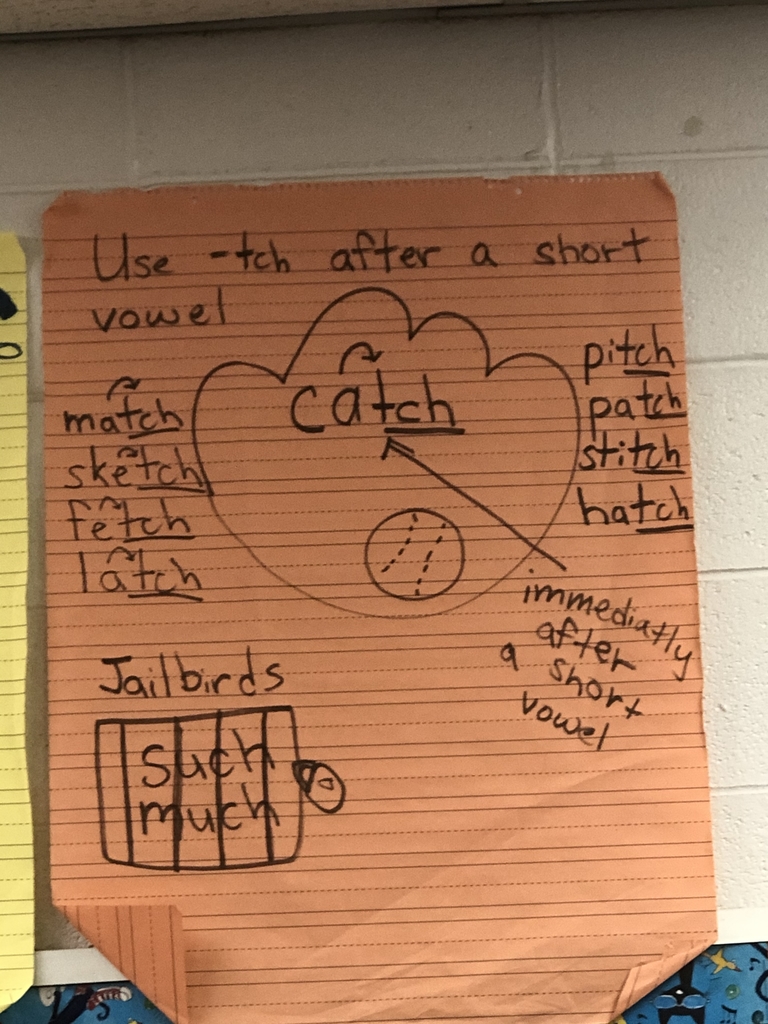 Rural Special is using brain compatible strategies to help all students become readers!