Happy Thanksgiving!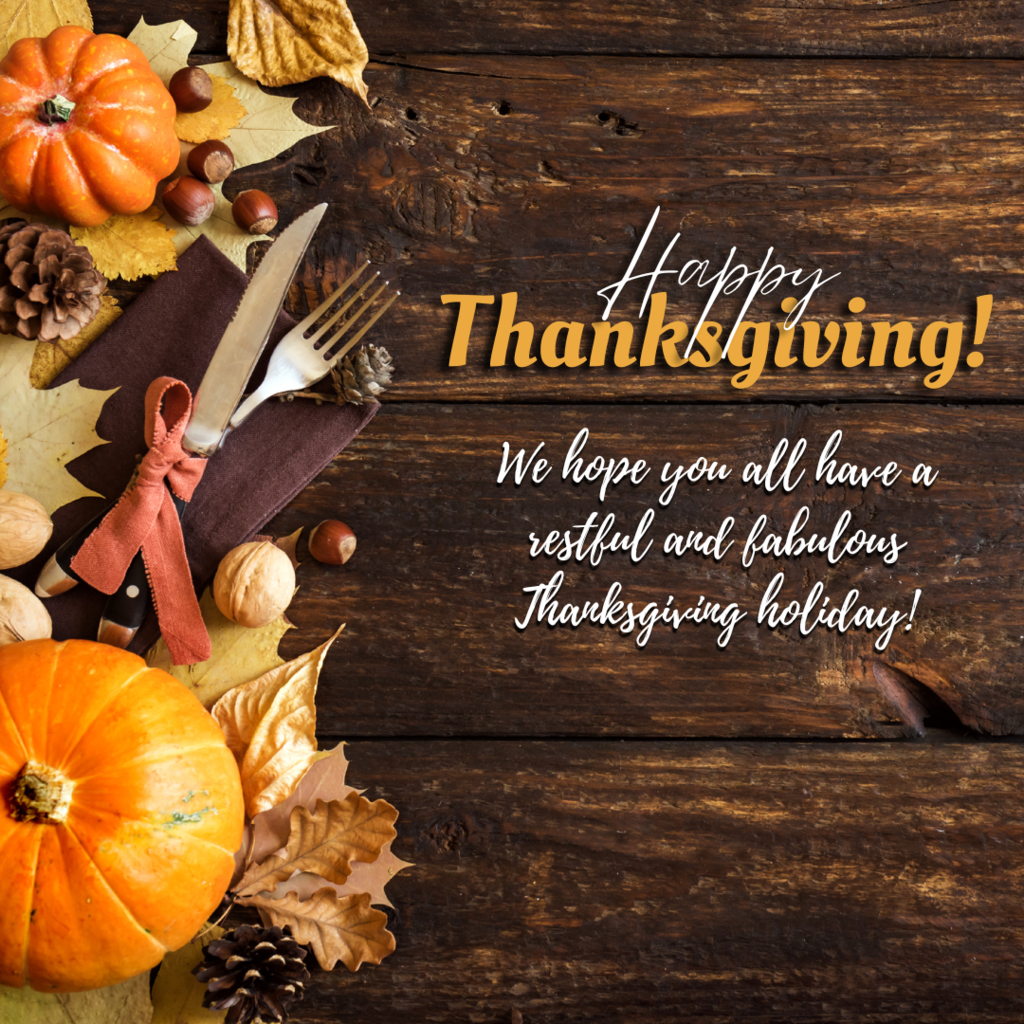 Thank you, Veterans, for your service. We appreciate you!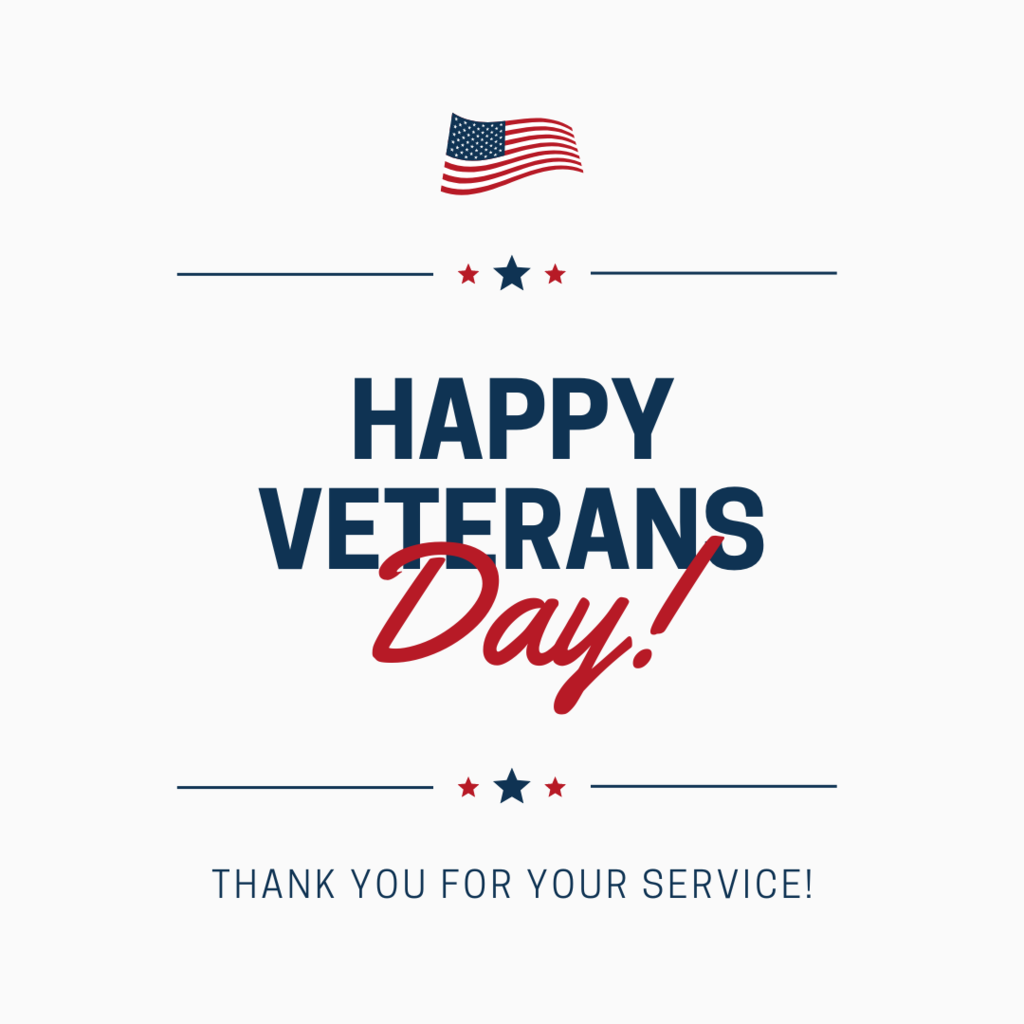 Schools on the Move Toward Excellence recognizes Arkansas schools who make significant progress on their Public School Ratings and ESSA School Index Reports. Each year, schools are identified (where appropriate by grade span) for various aspects of improvement. We are so proud of all of our schools! We had multiple who made gains on their ESSA score. We're yelling"woohoo!" to Midland Elementary School for being recognized as a Featured School on the Move! Way to go!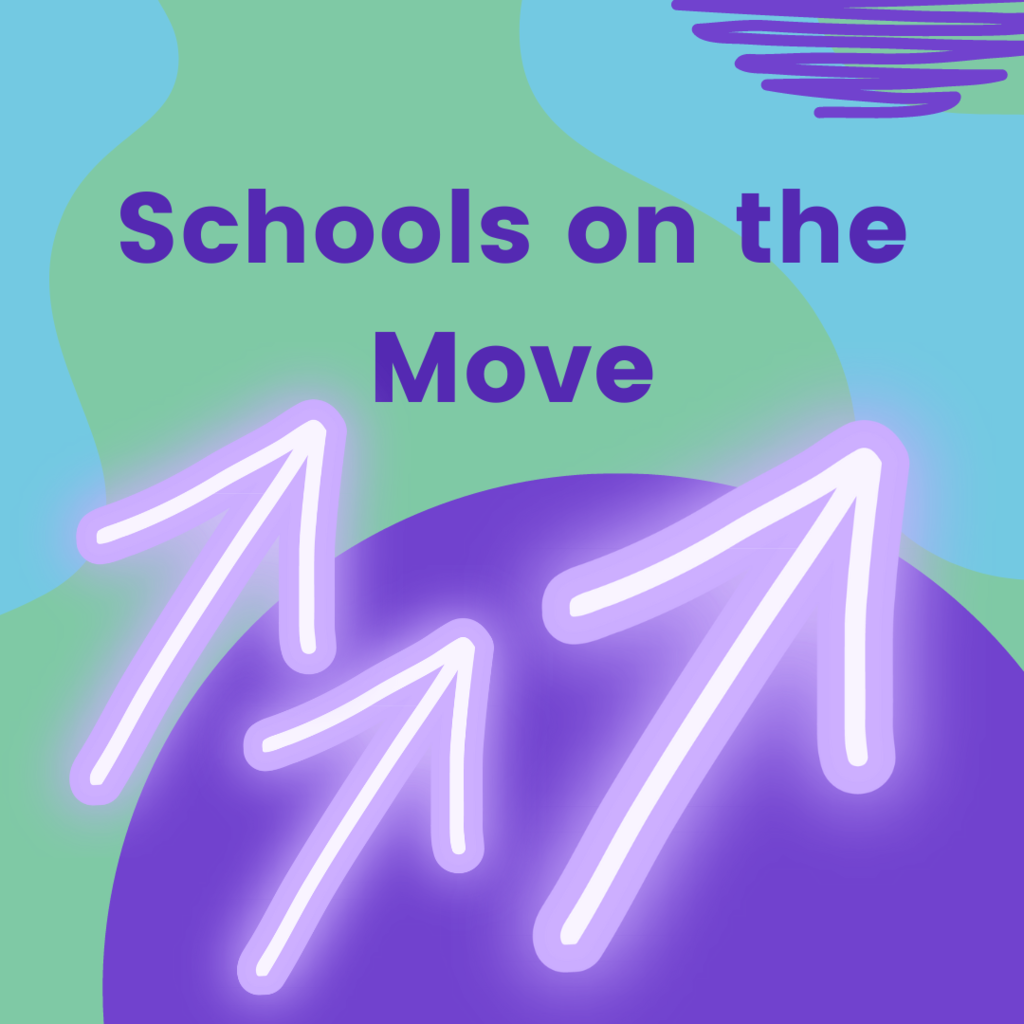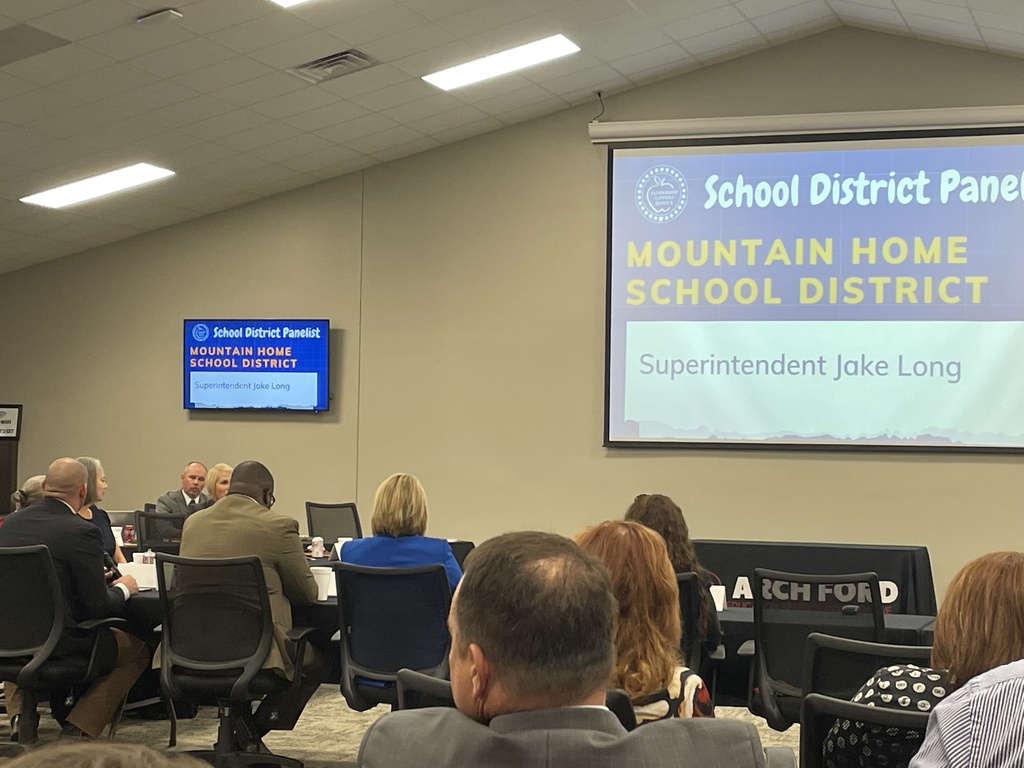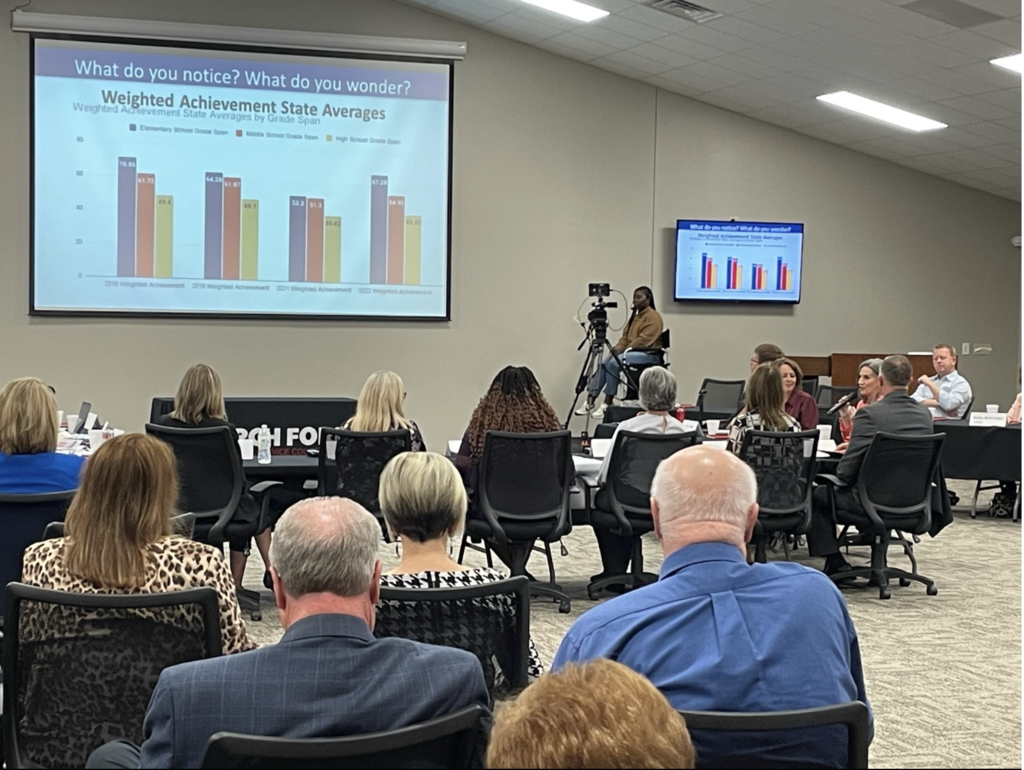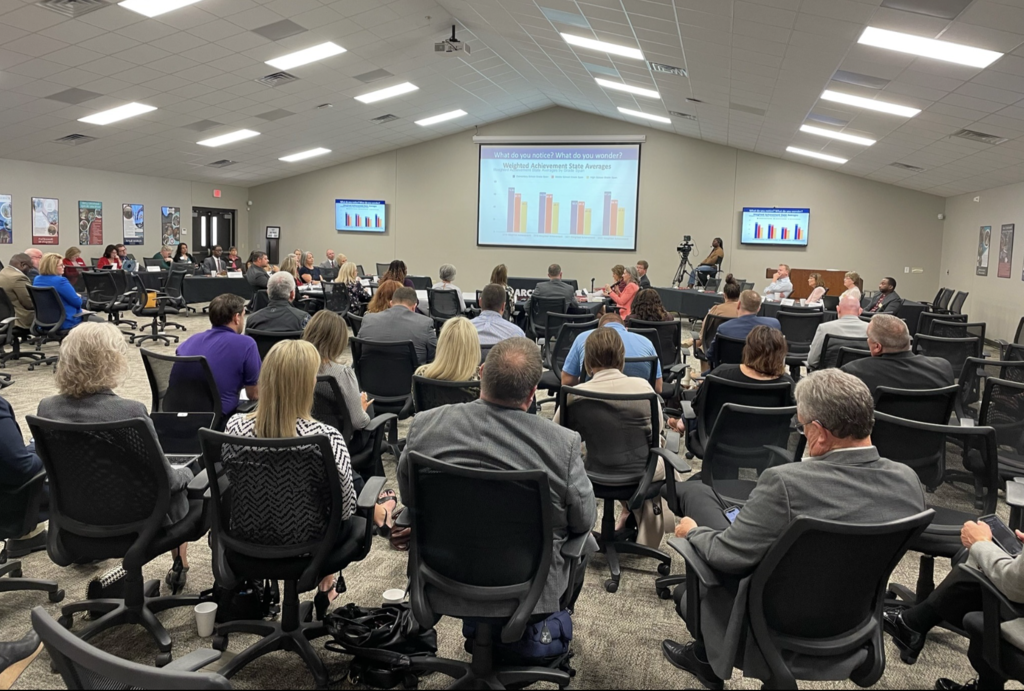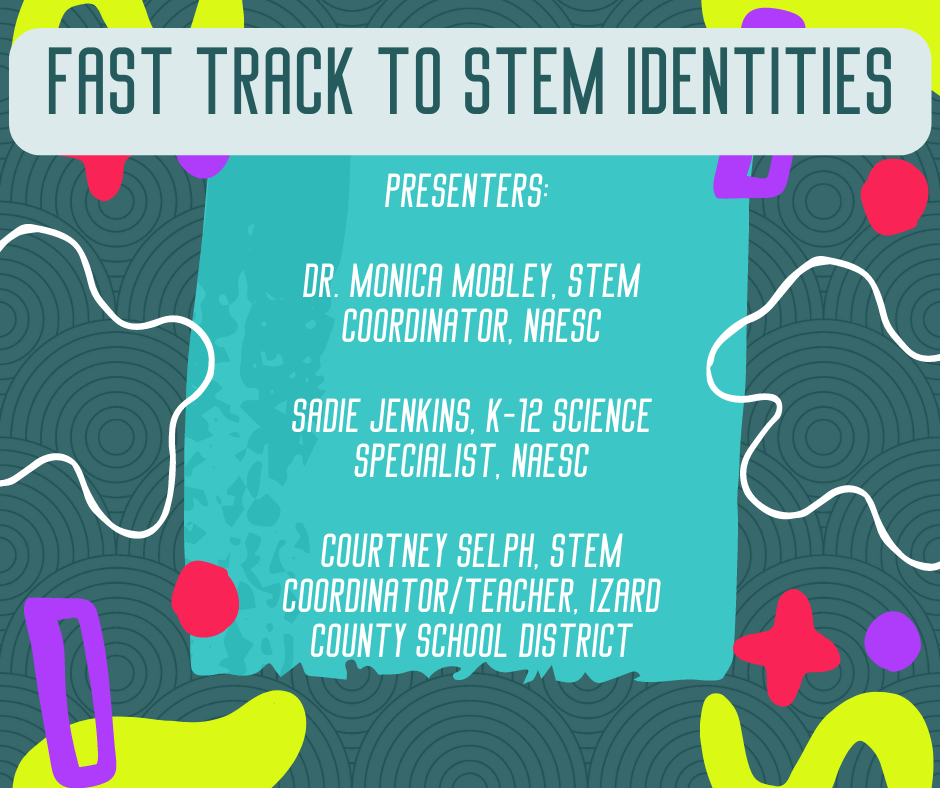 Don't ever hesitate to reach out to any of your content specialists here at NAESC - they are here to help you! Mandy Blevins and Cristy Neighbors can assist you with all things literacy, Kim Thomas and Mindy Cooper for math, and Sadie Jenkins with science. We hope you have a happy Friday and a restful weekend!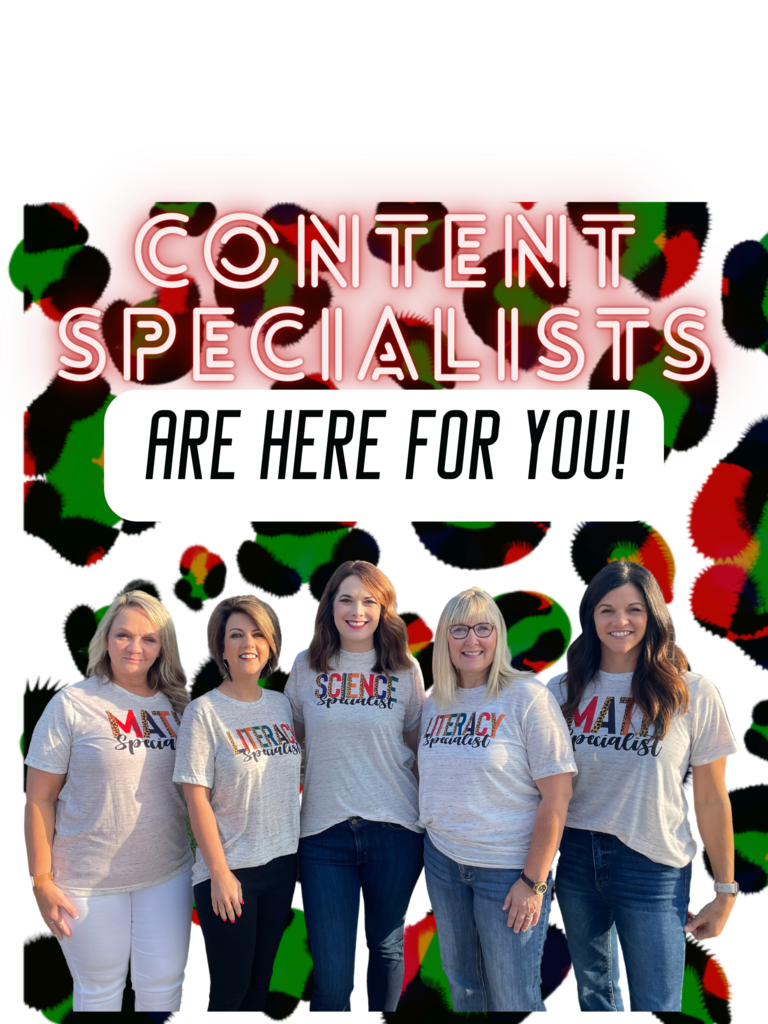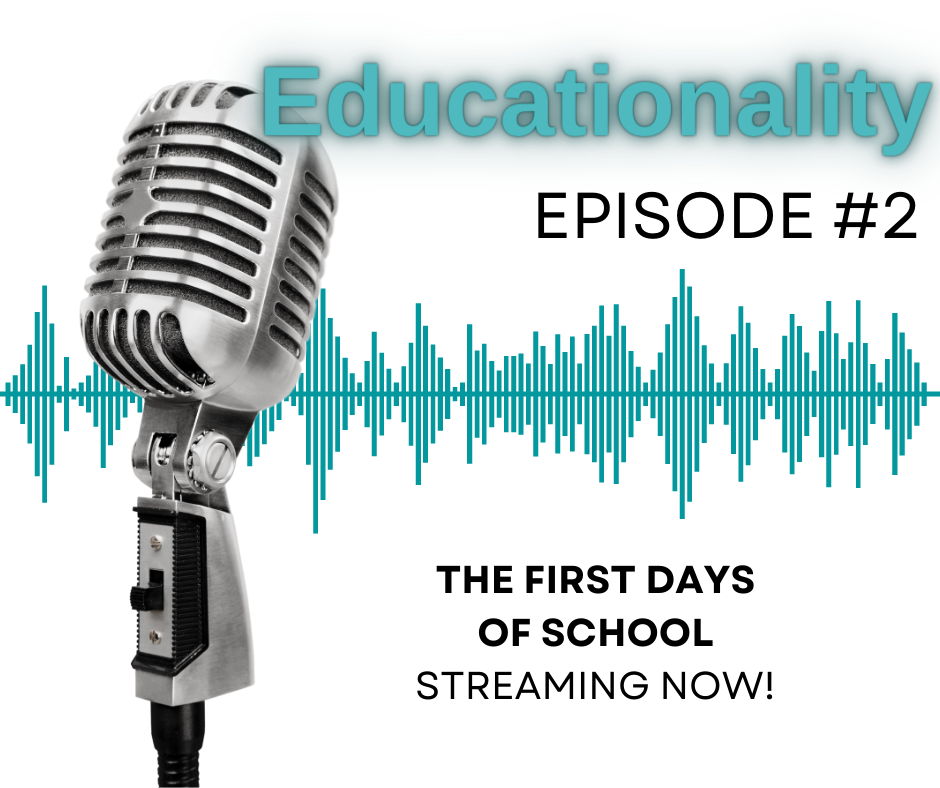 EDUCATIONALITY is live NOW! You can give it a listen wherever you get your podcasts. Each Thursday, a new episode is scheduled to drop. Follow now so you don't miss these. We have episodes about STEM, Literacy, back to school, and even a special episode with THE Dr. Ruby Payne! These episodes are recorded specifically for the teachers of Arkansas. We hope to bring you news, information, and maybe even some humor to brighten your days, enhance your teaching, and give you entertainment! If there's something you want to hear on the podcast, give us a call, an email, or just share it in the comments. We can't wait to hear your feedback, so go ahead and listen to episode one today!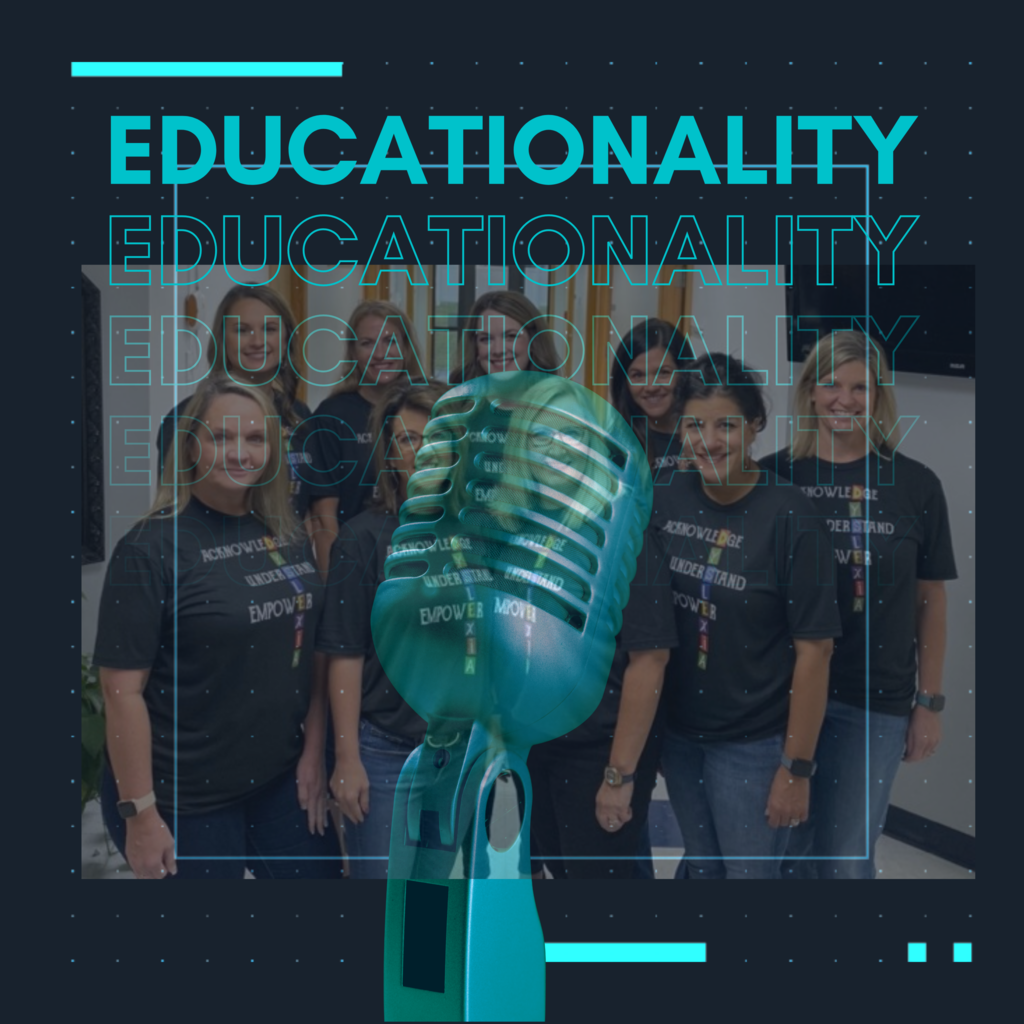 Do you need a few extra points on your ACT to win certain scholarships? Or maybe you are a few points away from qualifying to get into college. Then this workshop is for you! We will have registration information sent to administration coming soon so be watching!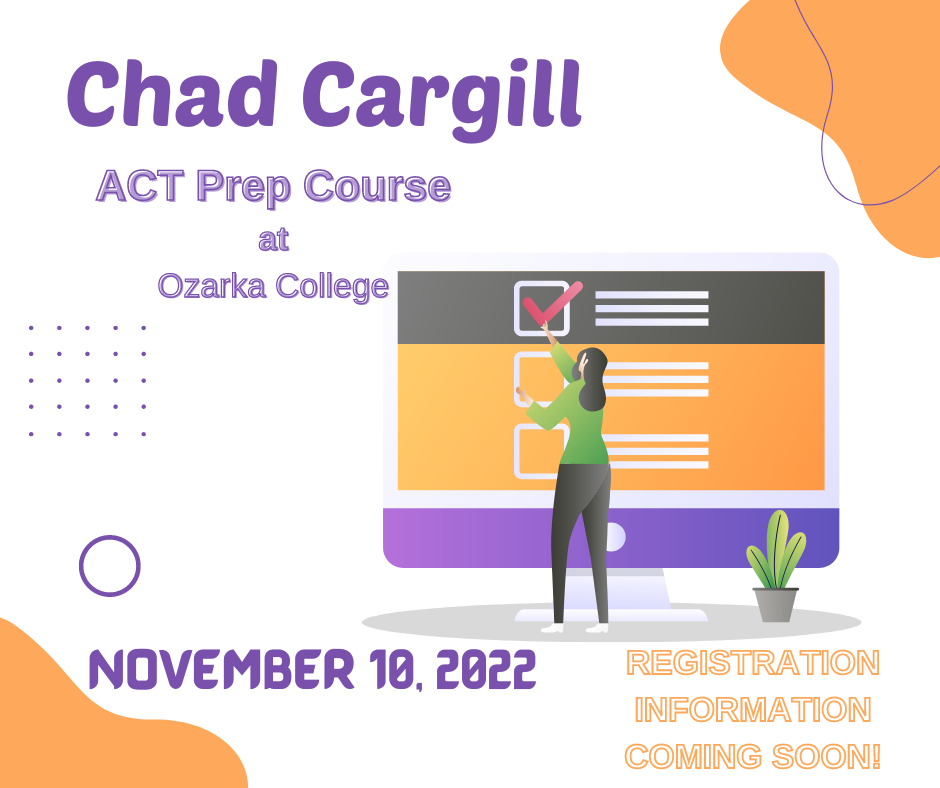 Dr. Ruby Payne is BACK in Northcentral Arkansas! 300+ educators are in attendance today and we can't wait to see the strategies learned today displayed in the classrooms! Teachers, tell us what you love about today!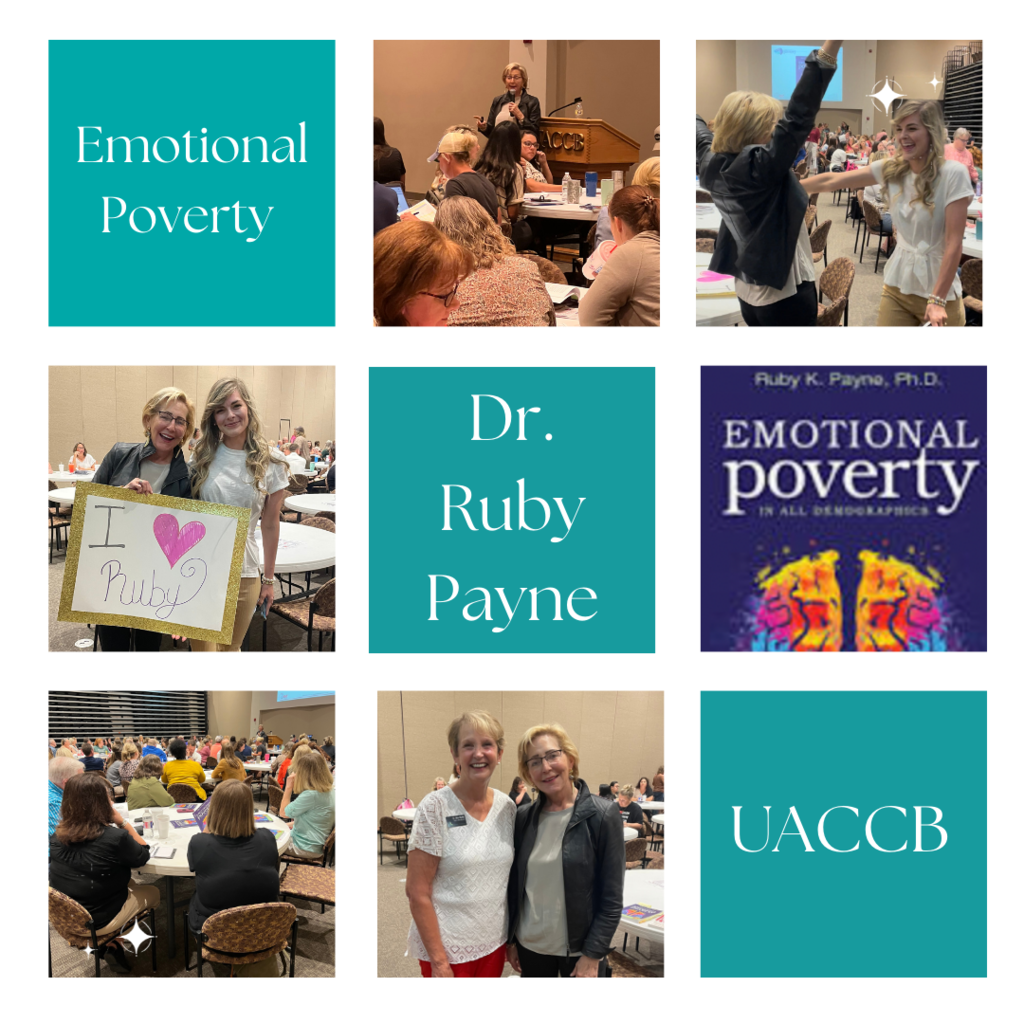 AR Math QuEST wrapped up their two day summer training and they're ready to implement this fall. They'll receive job embedded support from specialists Mindy Cooper and Kim Thomas throughout the year!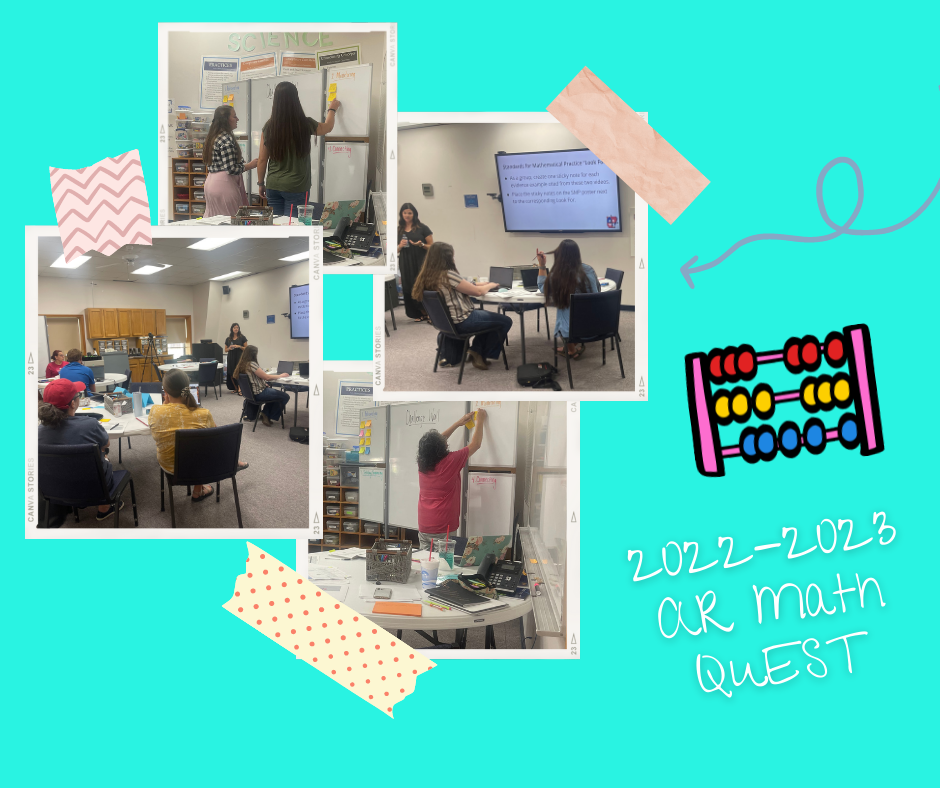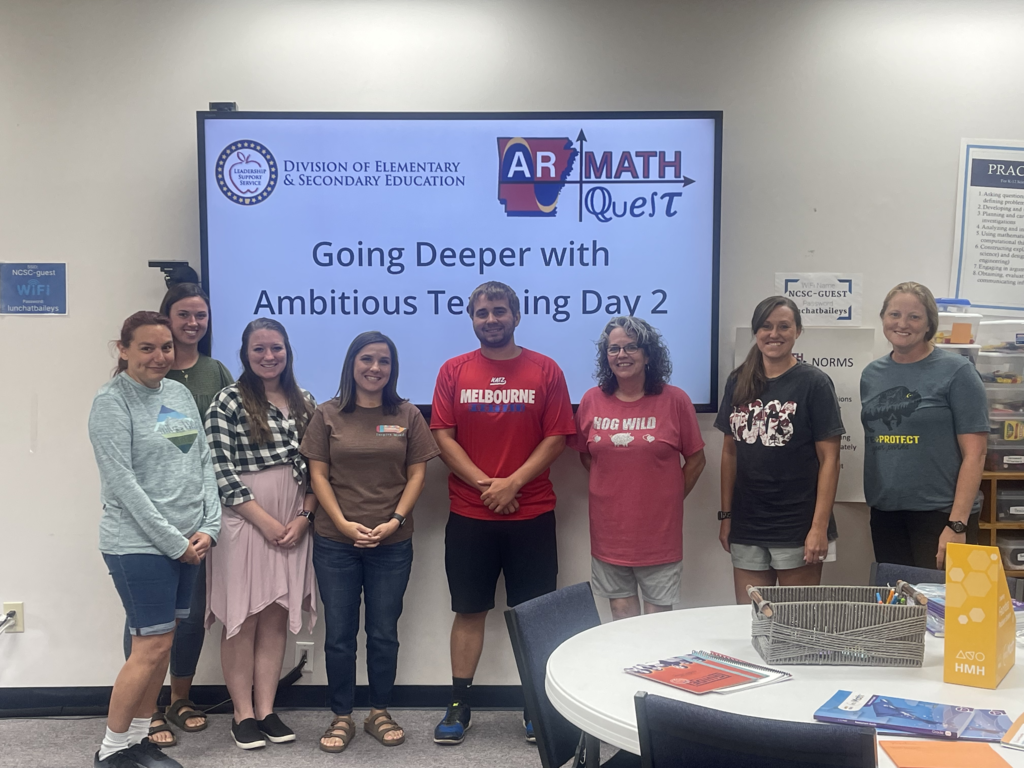 We're still recording Podcasts! They'll be coming out so soon! Recruitment & Retention Coordinator, Gia Taylor, and Literacy Specialist, Mandy Blevins, worked on recording a podcast for you about The First Week of School. This one will be popular!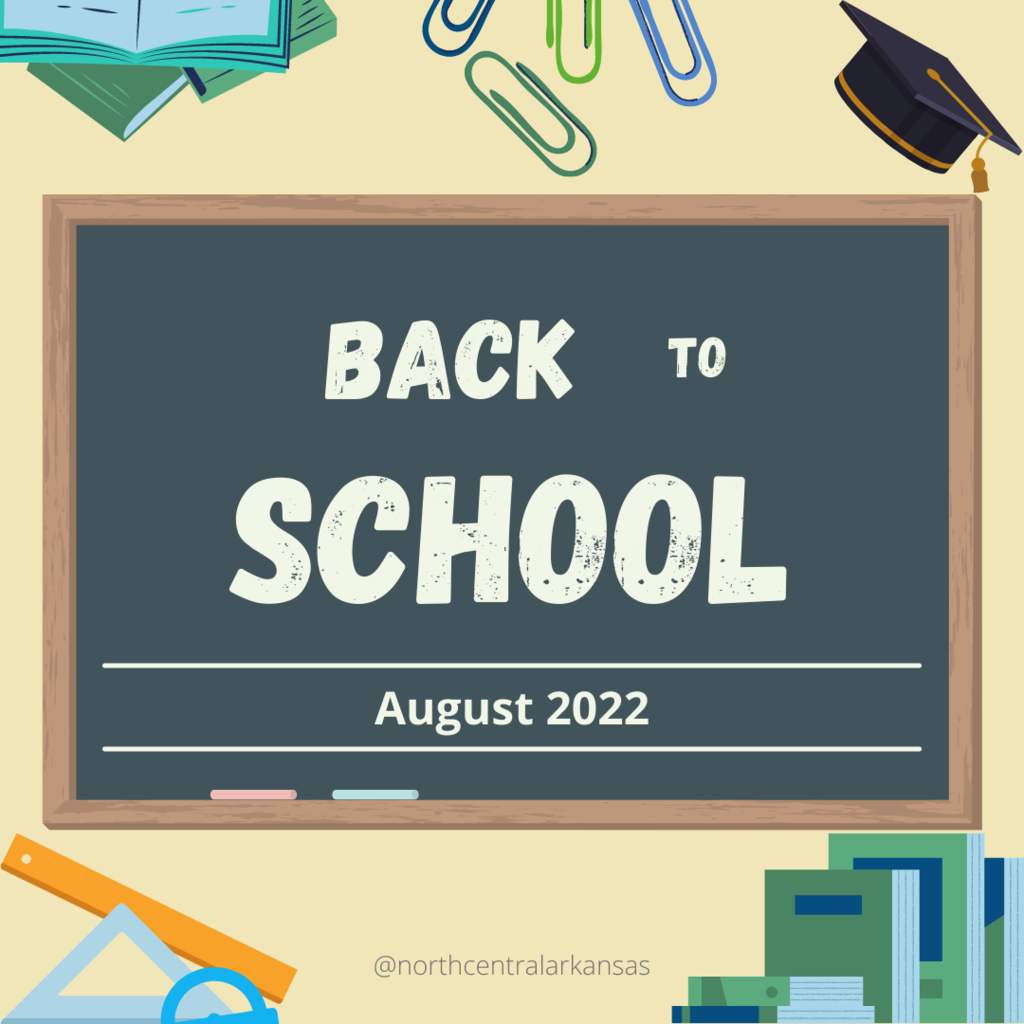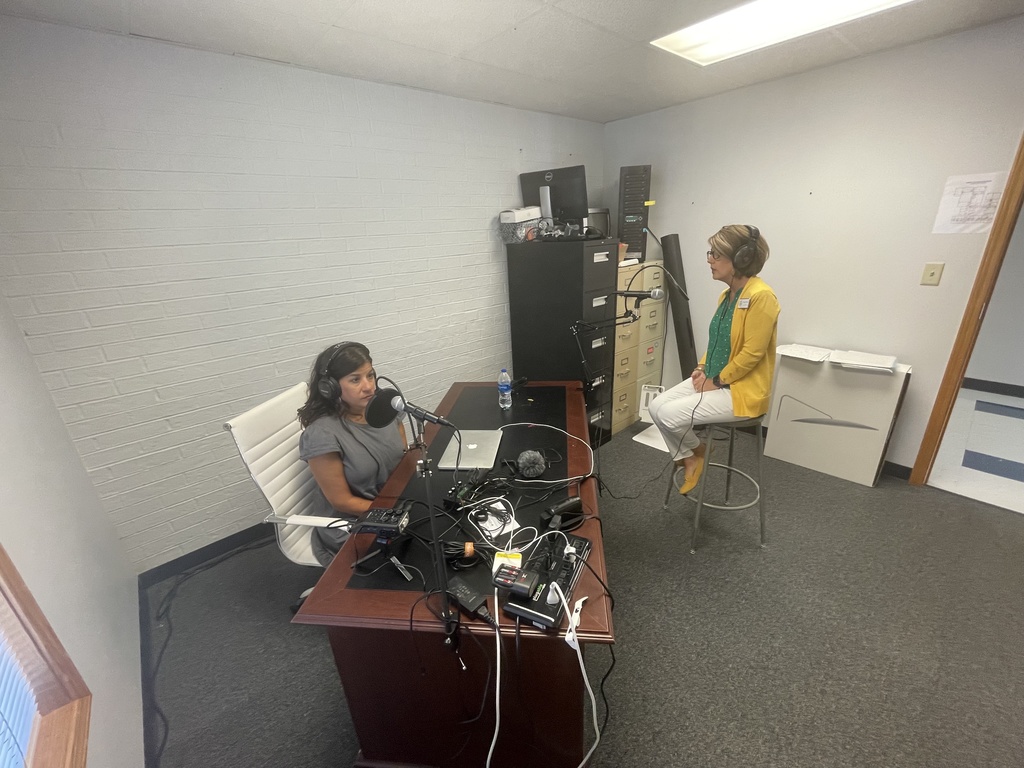 EXCITING NEWS!!! The staff at NAESC has been busy recording episodes for a PODCAST! We'll have more information coming, so be watching for when we drop the first episode of EDUCATIONALITY, where we explore all things education! 🎉🎙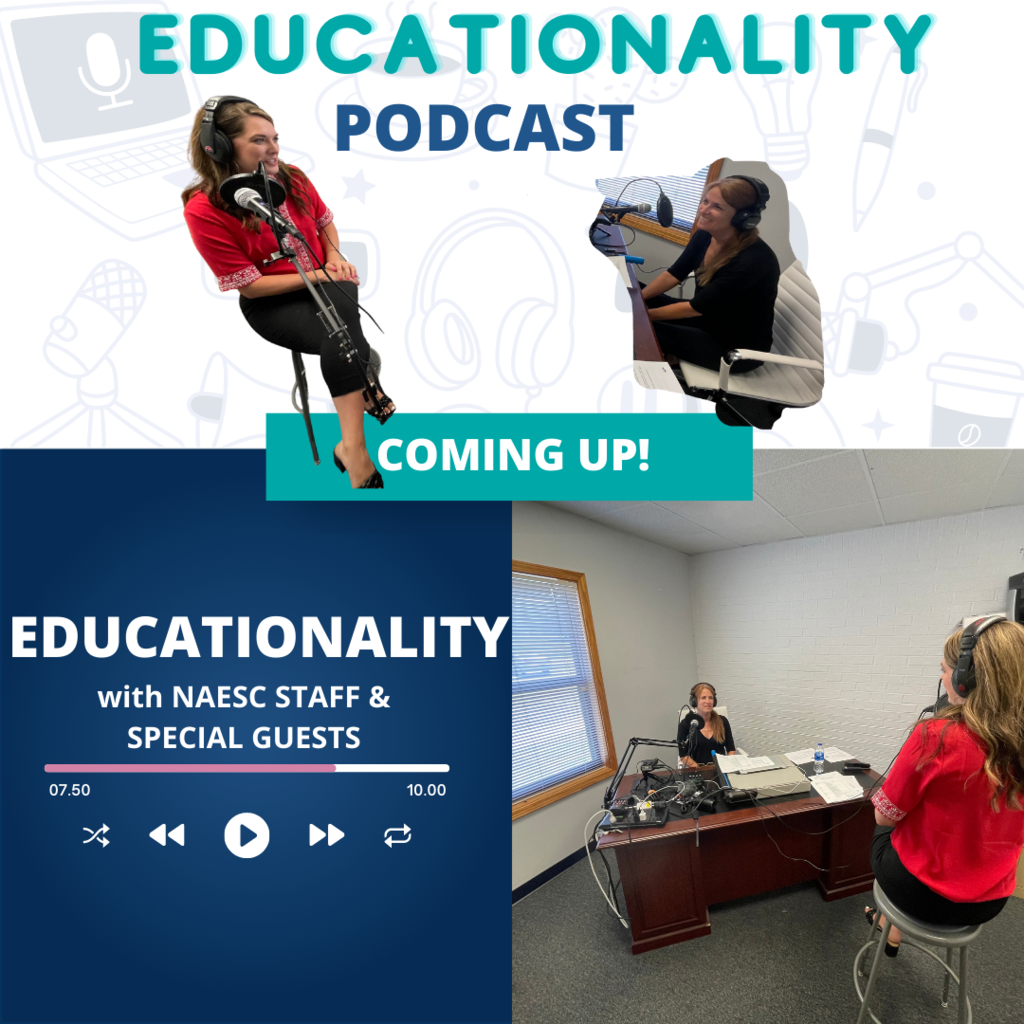 Upcoming PD - All Content Areas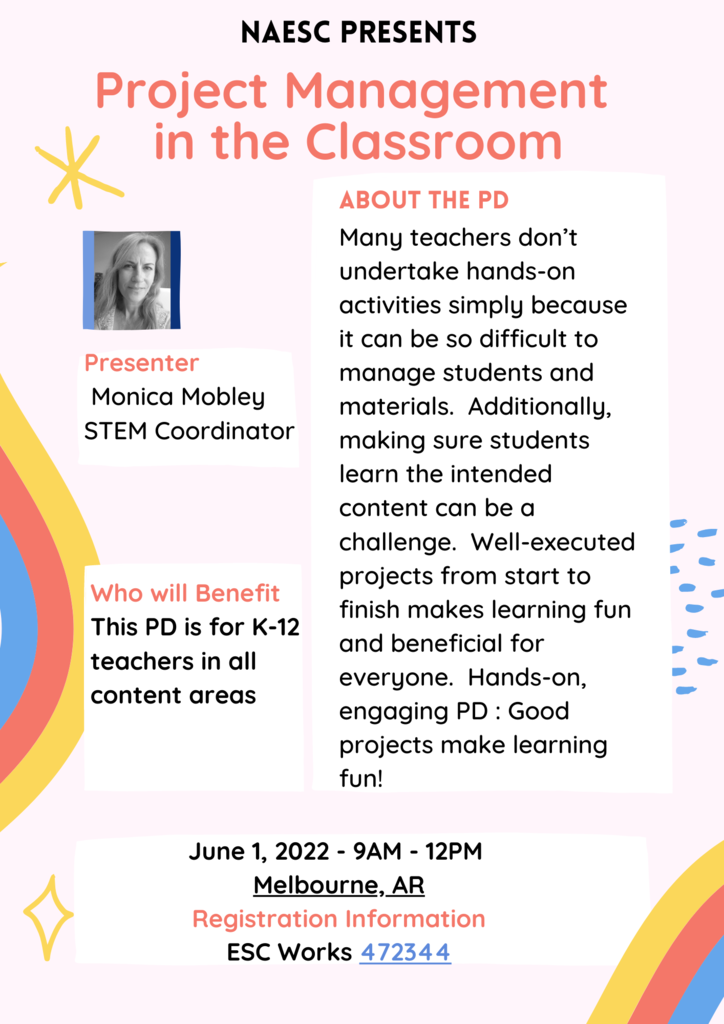 Congratulations to Cave City Middle School's Emily Cross and ICC Middle School's Abram Millington and Aleck Long on their winning artwork now on display at the AR Historical Museum in Little Rock through July 24th! Way to represent!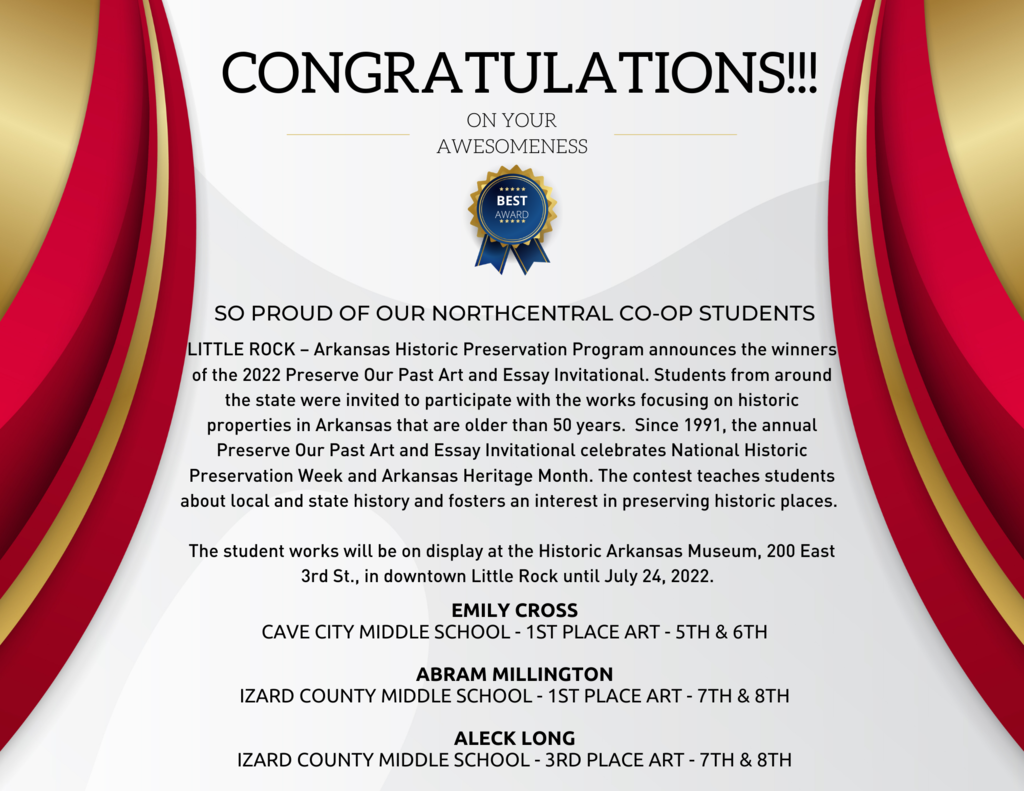 Over a year ago, STEM Coordinator Monica Mobley began planning the biggest event that NAESC has ever hosted. With her leadership and organization, along with the partnerships and sponsors from the community the 2022 STEM Expo was a HUGE success! Thank you so much Ozarka College. Without everything you all put into this we could not have pulled this off. Hometown Market, Intimidator UTV, Mike Watson - State Farm Insurance Agent, Jerry Henry with Frito-Lay, Sonic Drive-In, Citizens Bank, Mahindra, First National Bank of Izard County, and the Melbourne Masonic Lodge we more than appreciate all of your support and donations. Thank you so much for everything!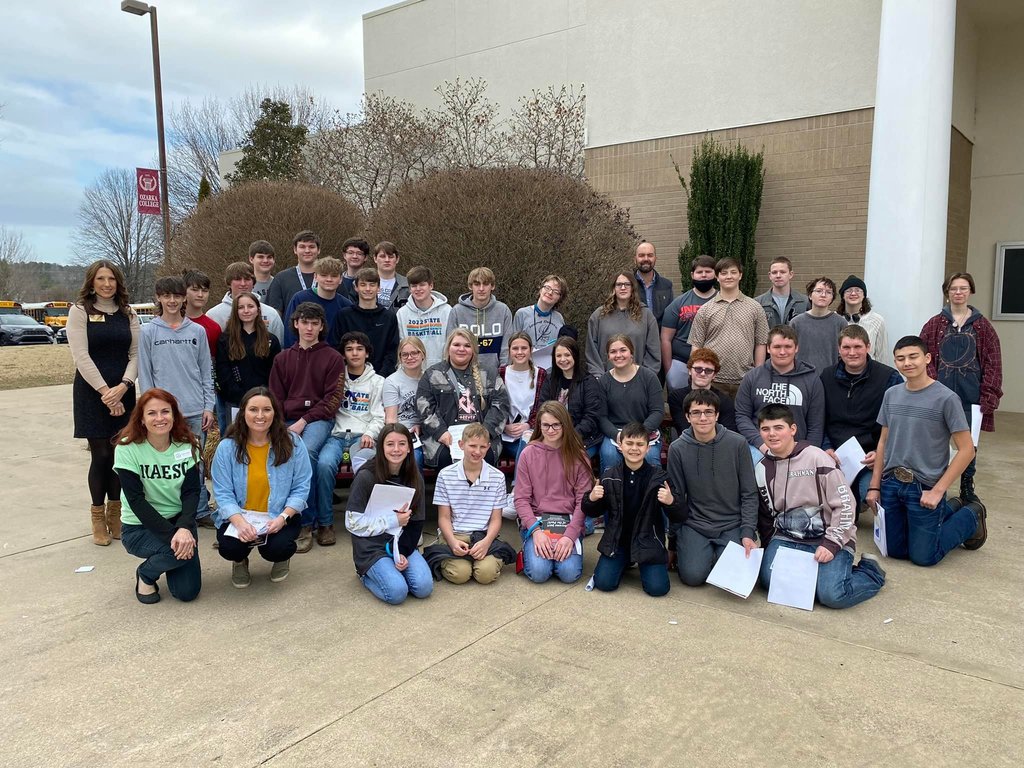 Kaylee and Ella from Melbourne Public Schools are enjoying the 2022 NAESC Expo & Career Fair!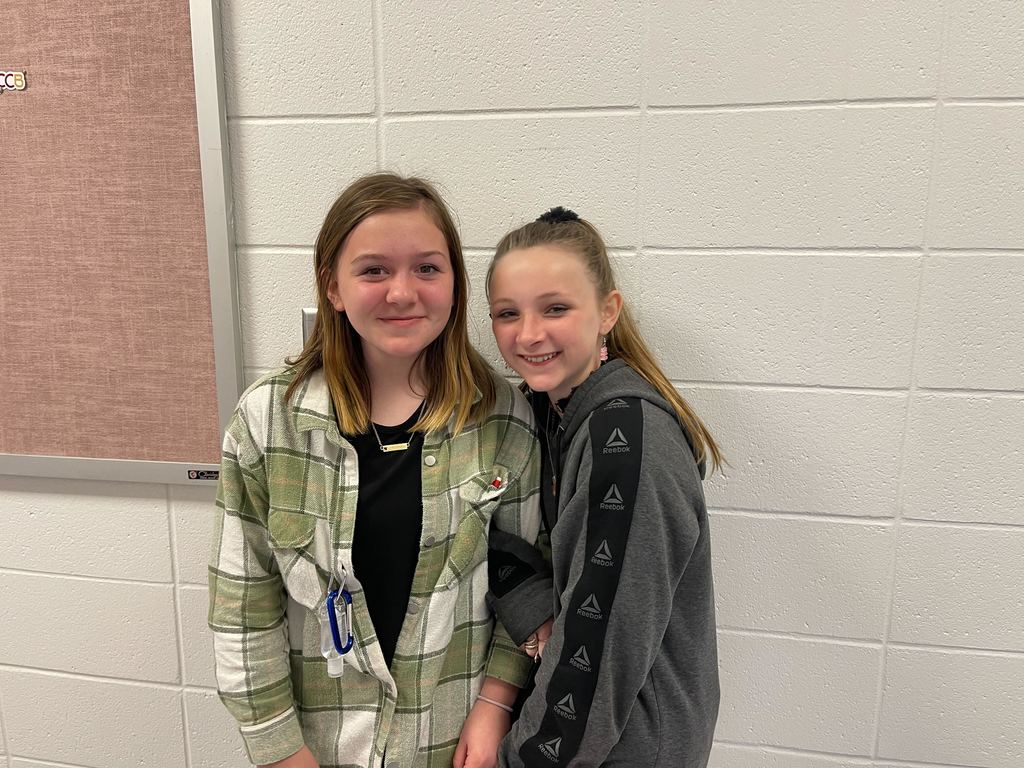 Icc was at the 2022 coding competition. Gavin, Brayden, Evan won the competition . Addysyn, Willa Keylon got third place.
Congratulations to our area schools!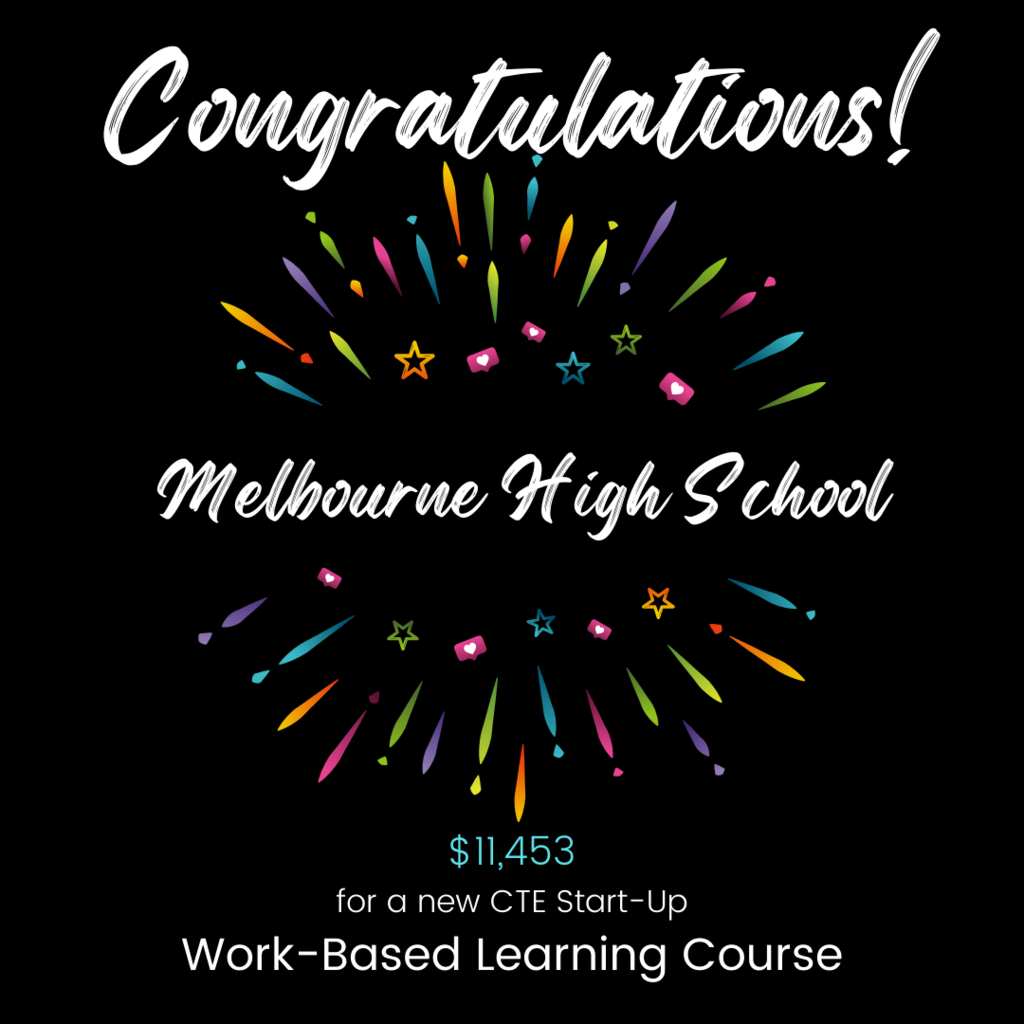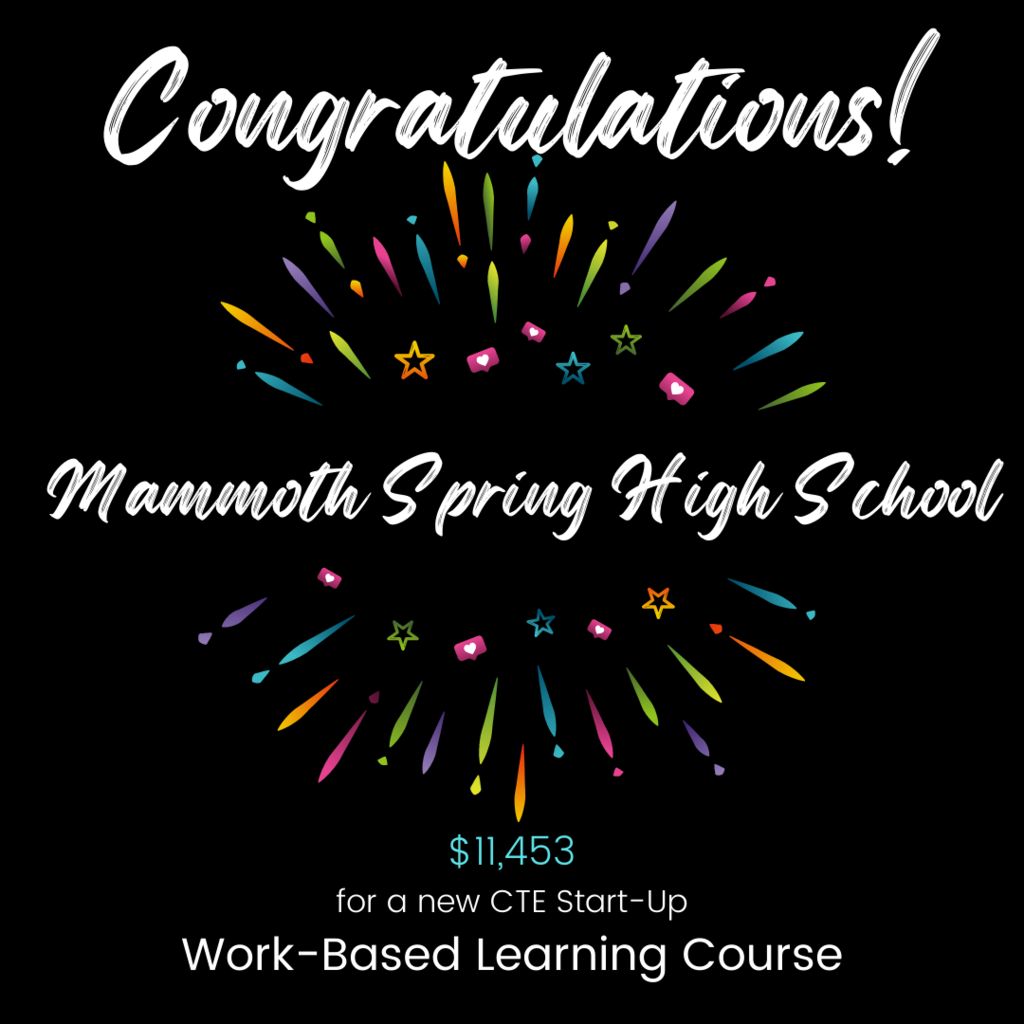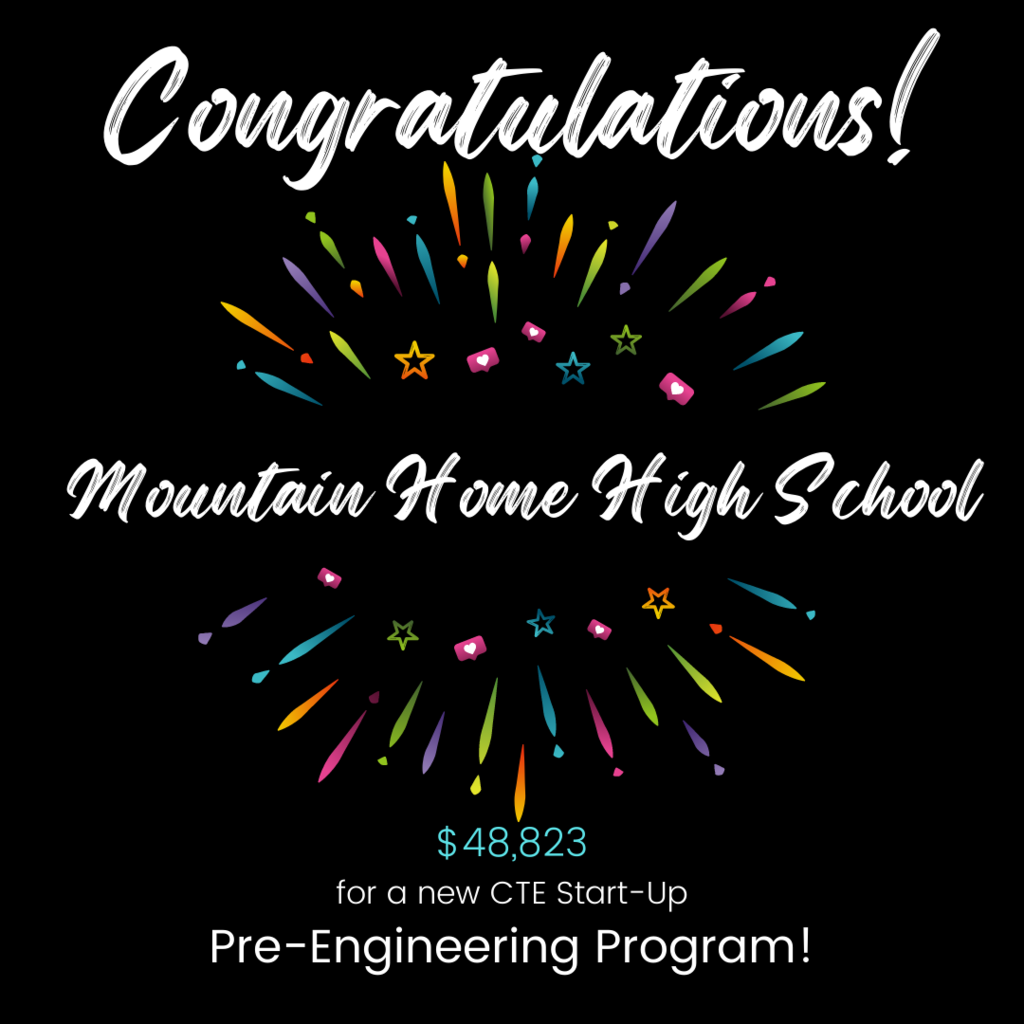 Codify This! Computer Science Competition is back for 2022, and will be held live at the Co-op with social distancing and masking in place (and plans for virtual if necessary). This is our third annual CS event and as always will include fun activities from driving and coding Spheros on paths and through obstacle courses, to making simple games or more complex calculators. We may even throw in some bonus activities this year to add a new twist to the competitions. February 15th will be our K-6 Day and February 16th will be our 7-12 Day. See the flyers for more details and scan the QR code to register your teams. We can't wait to bring you all back to our campus!