We saw some fabulous evidence of Science of Reading practices at Mountain View School District! Keep up the good work!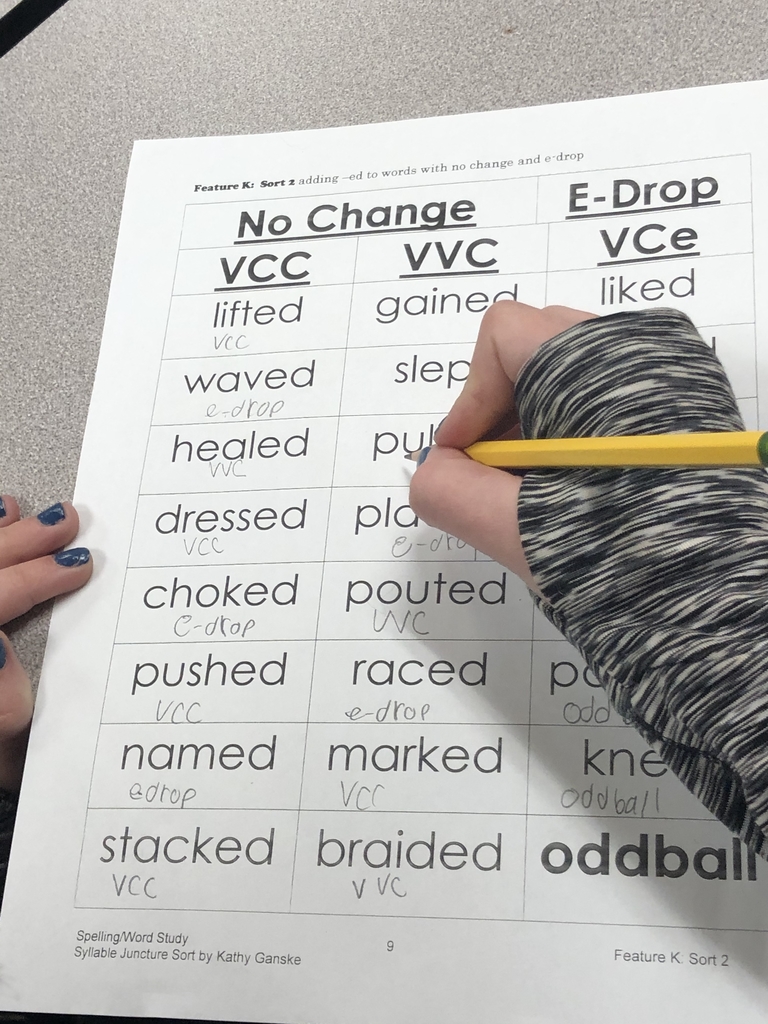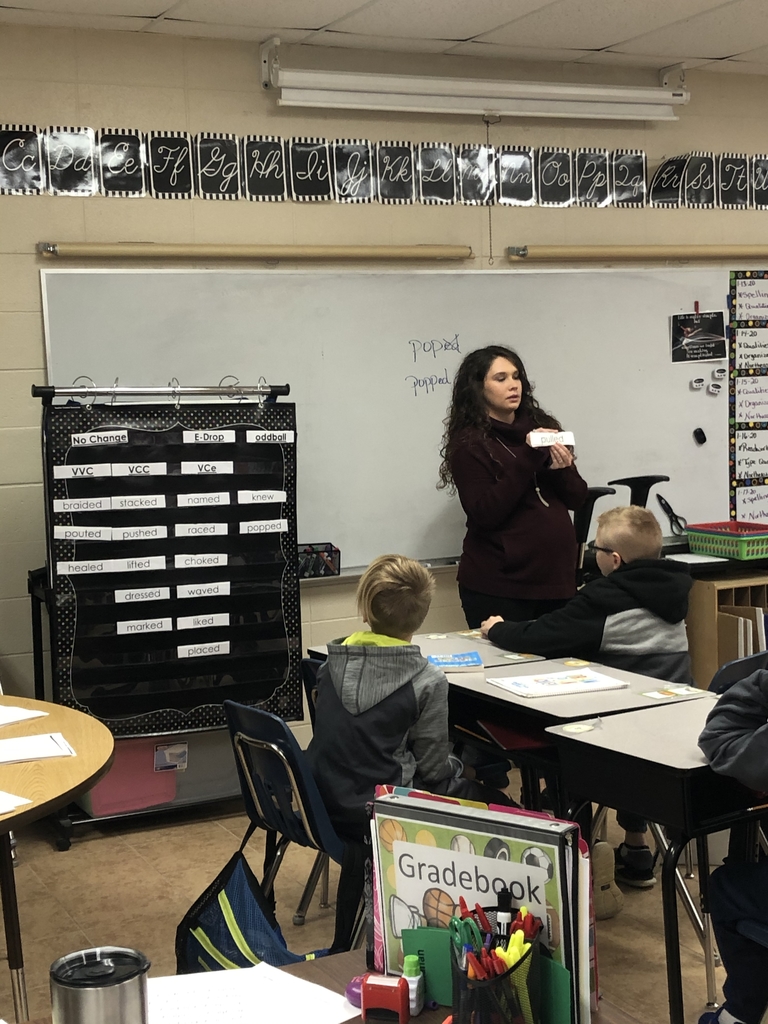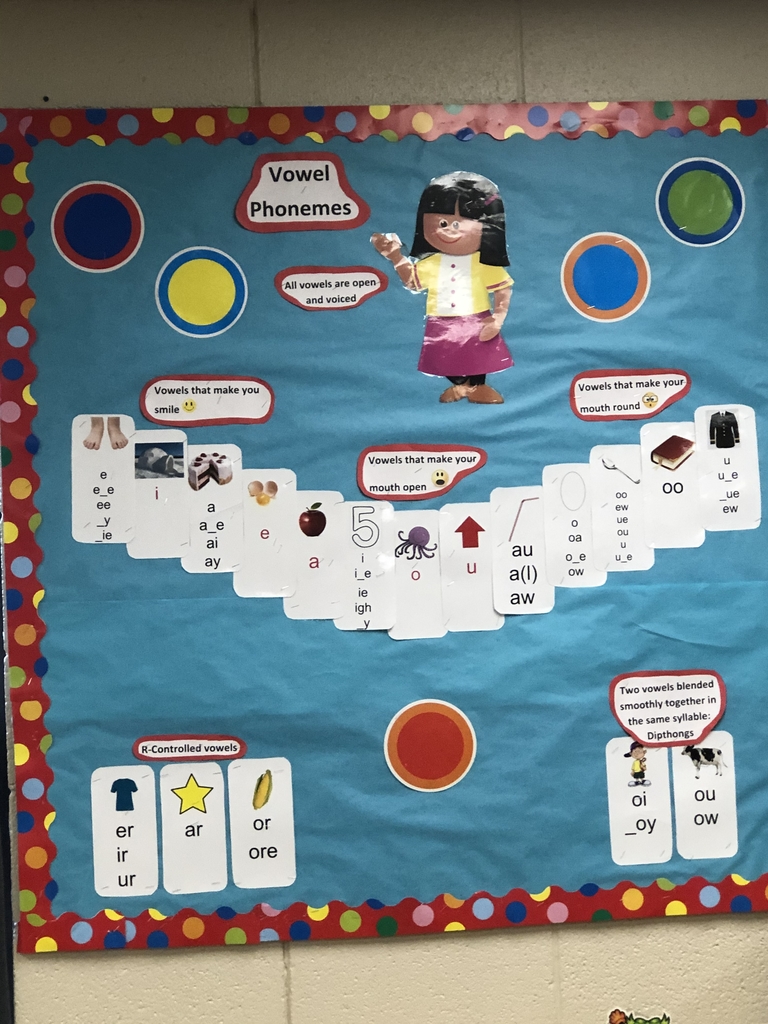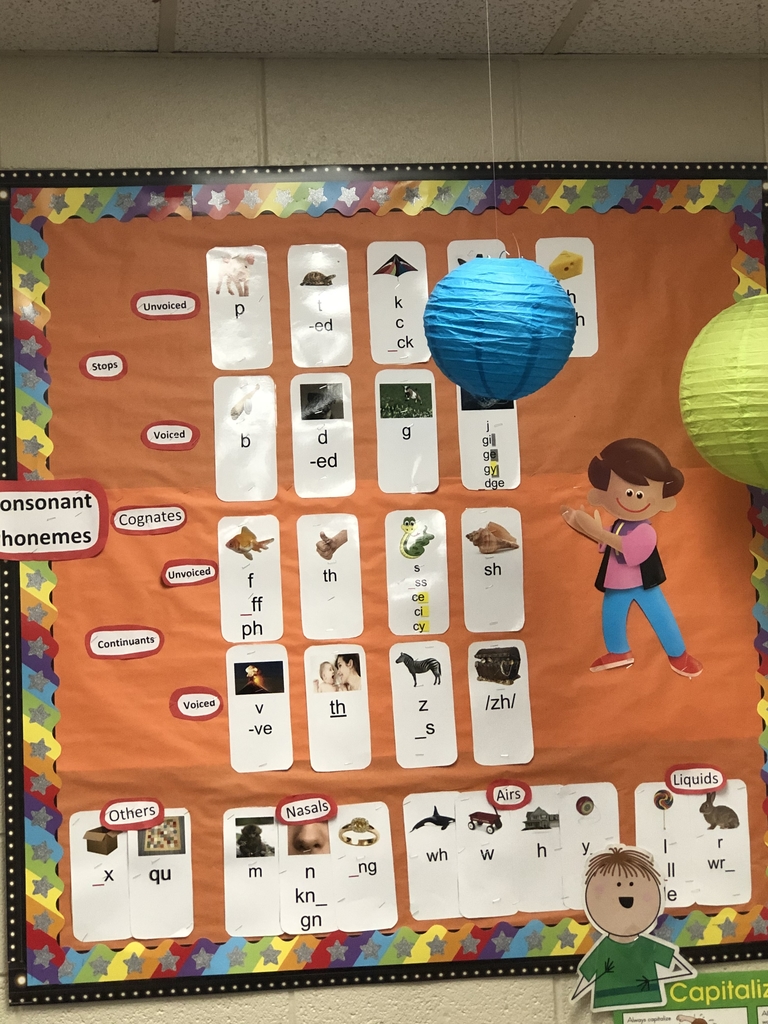 Melbourne 1st grade is RISE-ing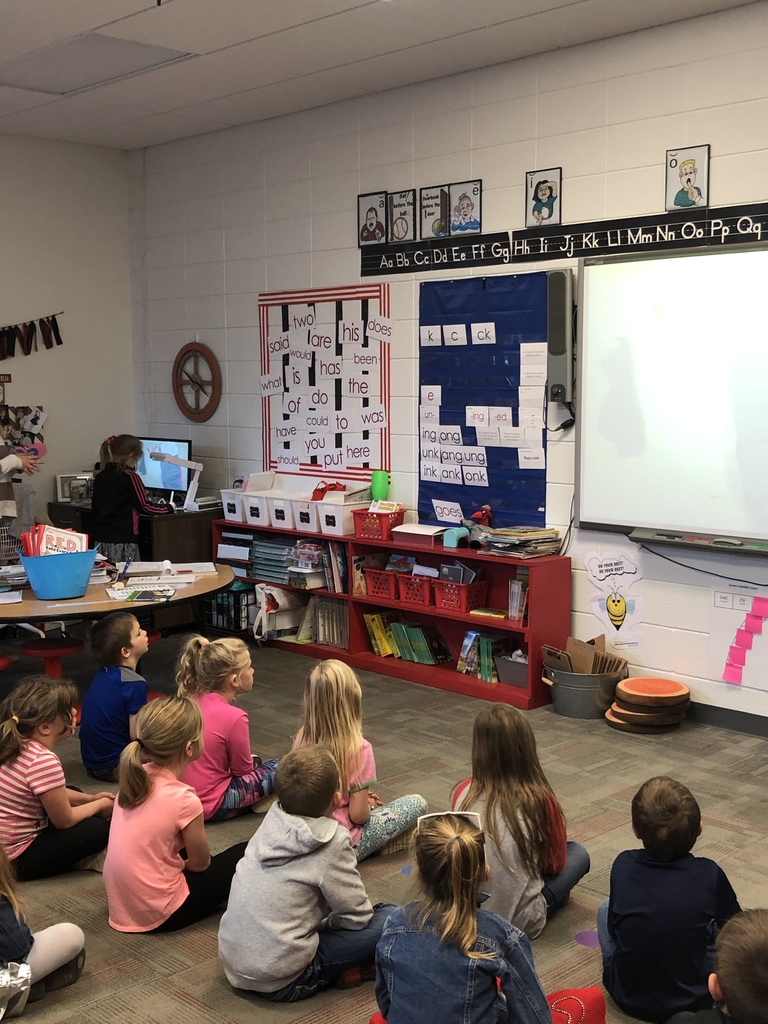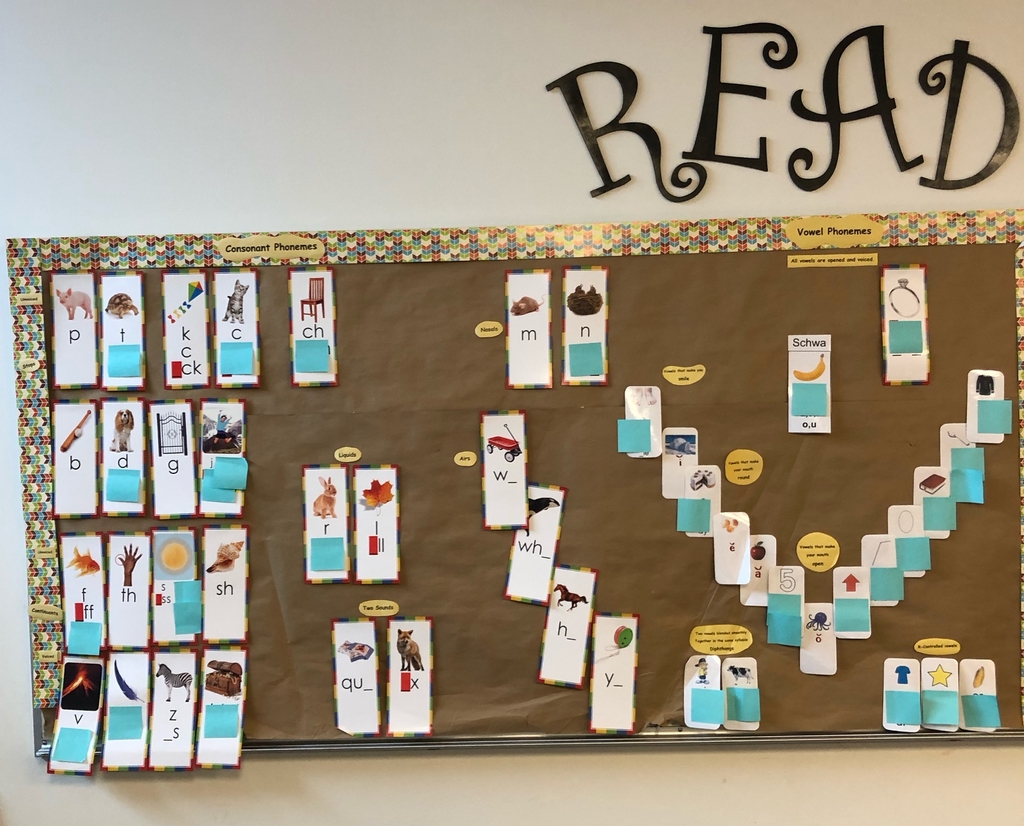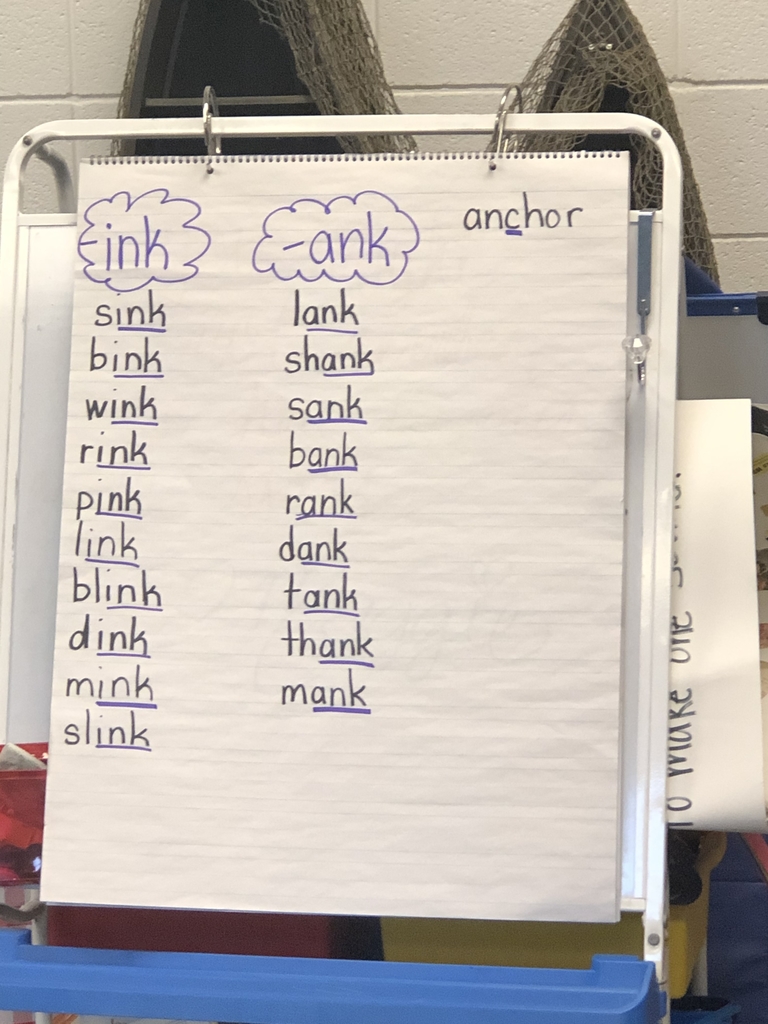 Learning about the latest technology. A big thank you to Aruba for showing us cool things in Aruba Central.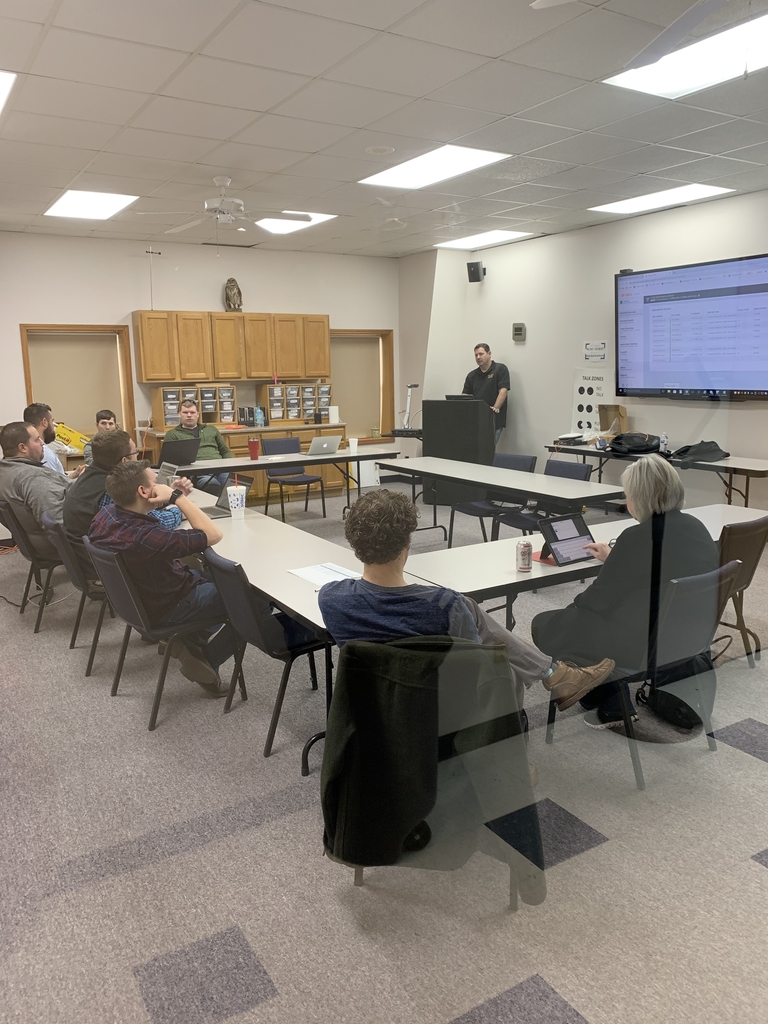 With curriculum leaders through the state at DESE's Teaching and Learning Fall Conference. Excited to learn new ideas from others!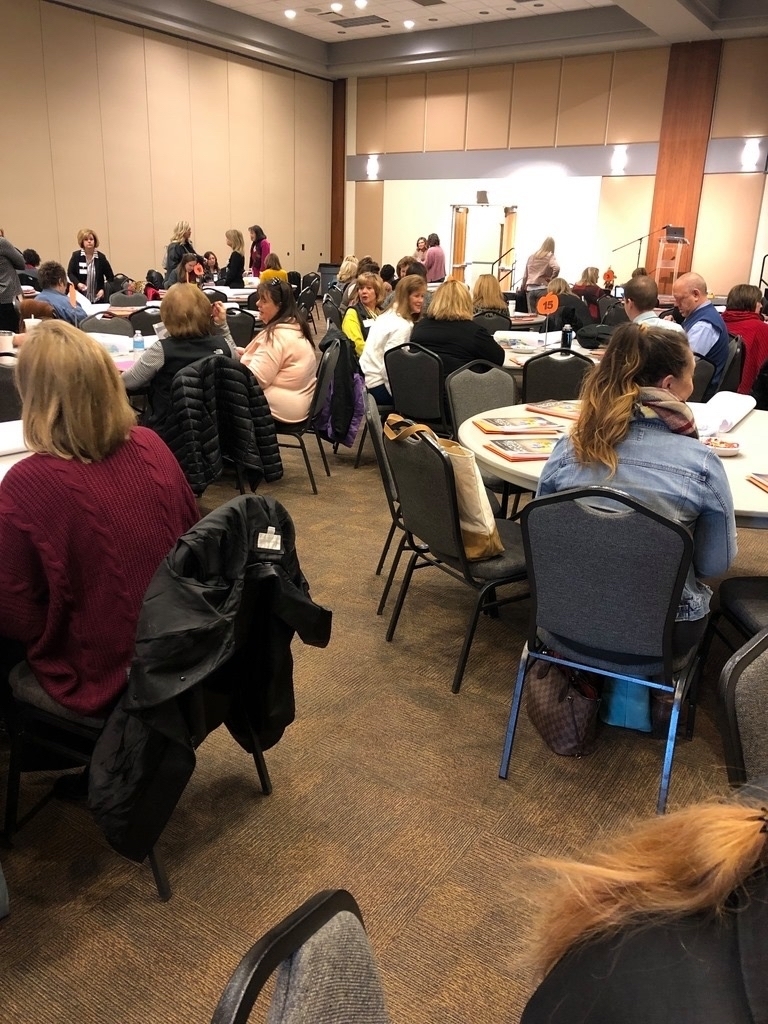 Welcome to our new website!

It's official! The new website is up and running!