Get out your calendars and pencil this in. You don't want to miss this! Tuesday, June 28, we will welcome Dr. Ruby Payne as she presents on Emotional Poverty. Registration will be coming soon!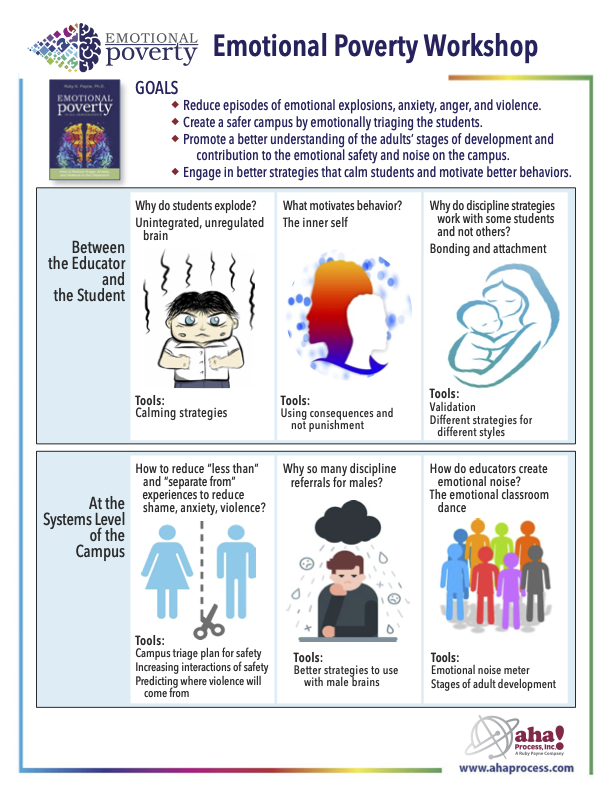 Keep on Coding!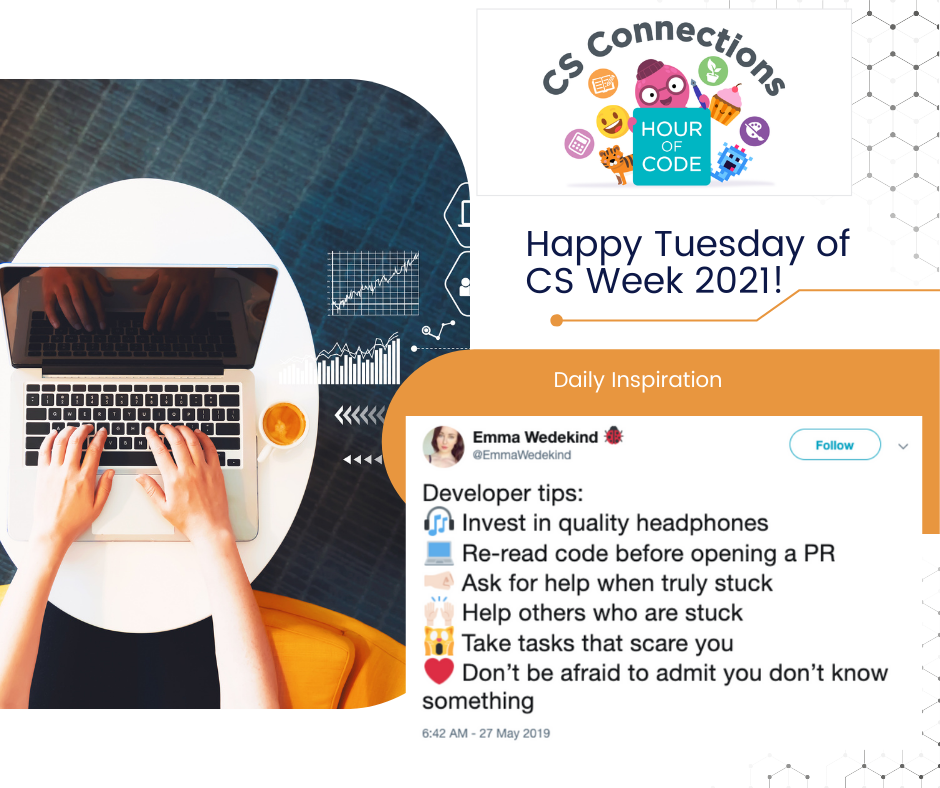 Yesterday, NAESC had the opportunity to visit with Jason Davis and Michael Paskewitz who are representatives from U of A Agriculture Division. They brought in drones and gave a presentation of the sophistication these technologies have. We also got a behind the scenes look at the data that was collected in order to provide useful information in feral hog populations, crop management, watersheds and more. We're excited to learn more from them and work closely in order to provide future opportunities for students!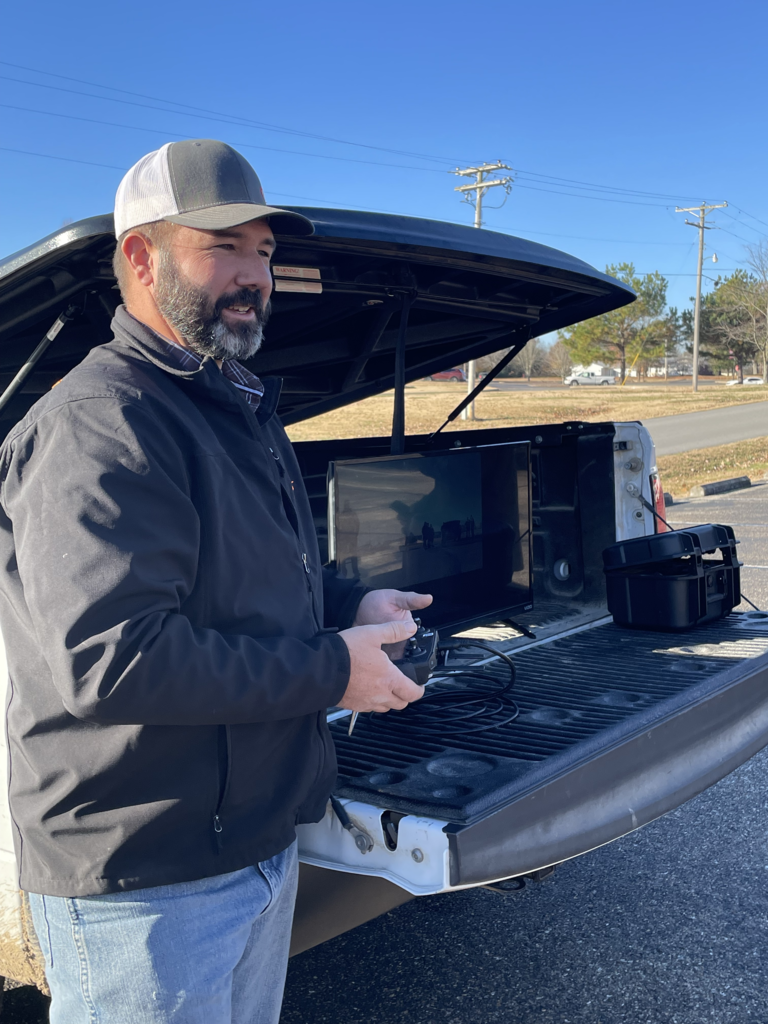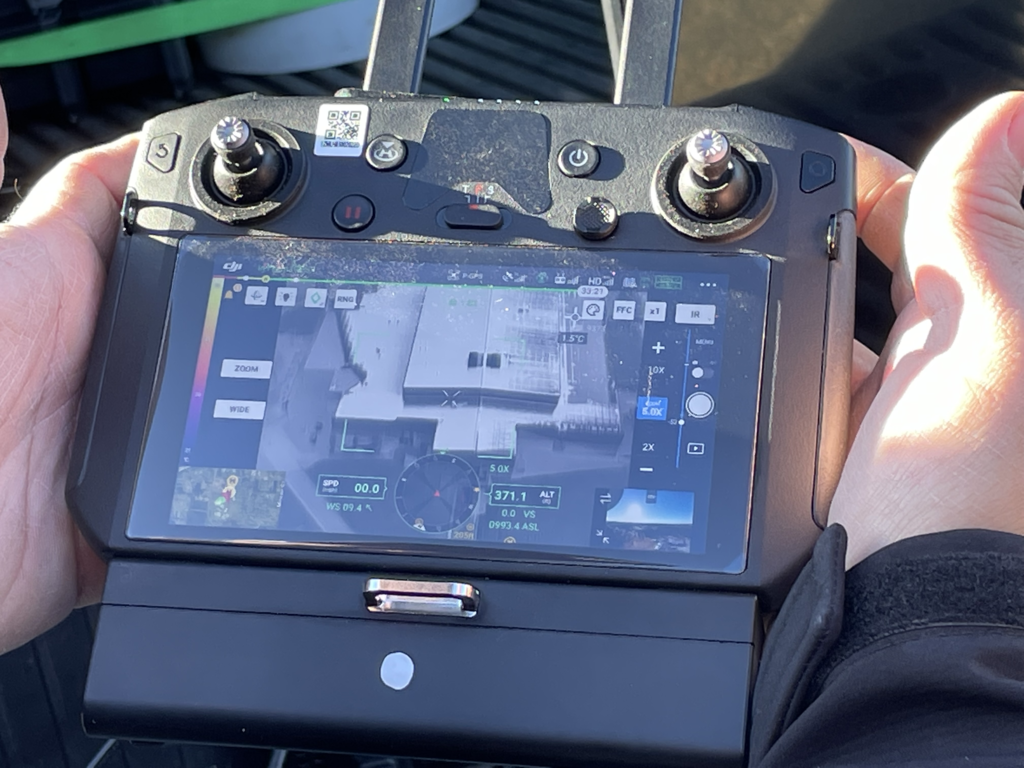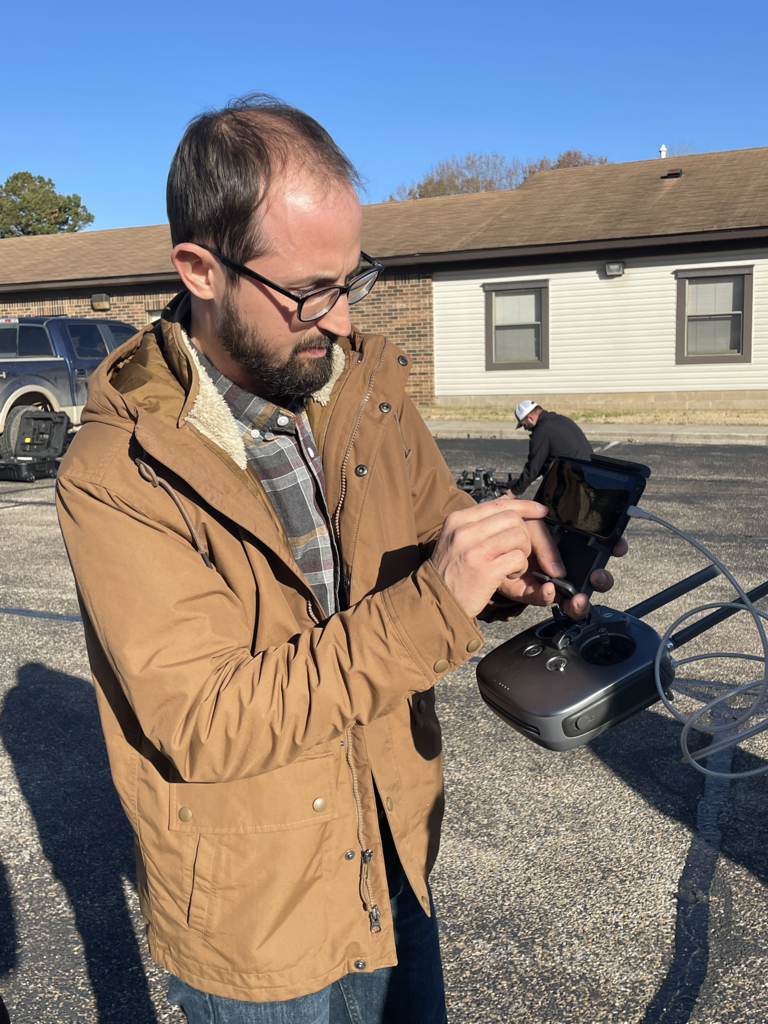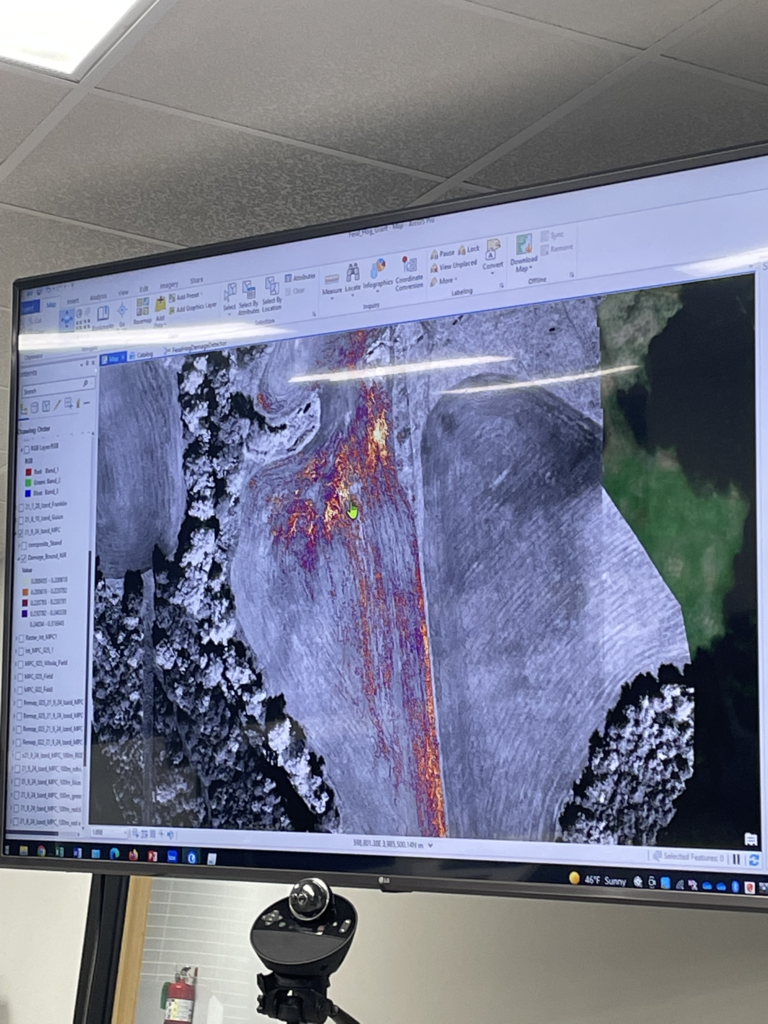 Highland High School is pleased to announce the achievement of Level 2 certification in Marzano High Reliability Schools. Level 2 certification means Highland High School has established "Effective Teaching in Every Classroom," which focuses on the responsibility of both school leaders and teachers in ensuring high-quality instruction. Highland High School achieved Level 1 certification in March 2020 which was focused on establishing a "Safe and Collaborative Culture." This framework, based on 50 years of educational research, defines five progressive levels of performance that a school must master to become a High Reliability School—where all students learn the content and skills they need for success in college, careers, and beyond. For more information, follow this link or contact Principal, Missy Floyd at (870) 856-3273. #EmpowerALLtoAchieve #RebelsRaiseTheBar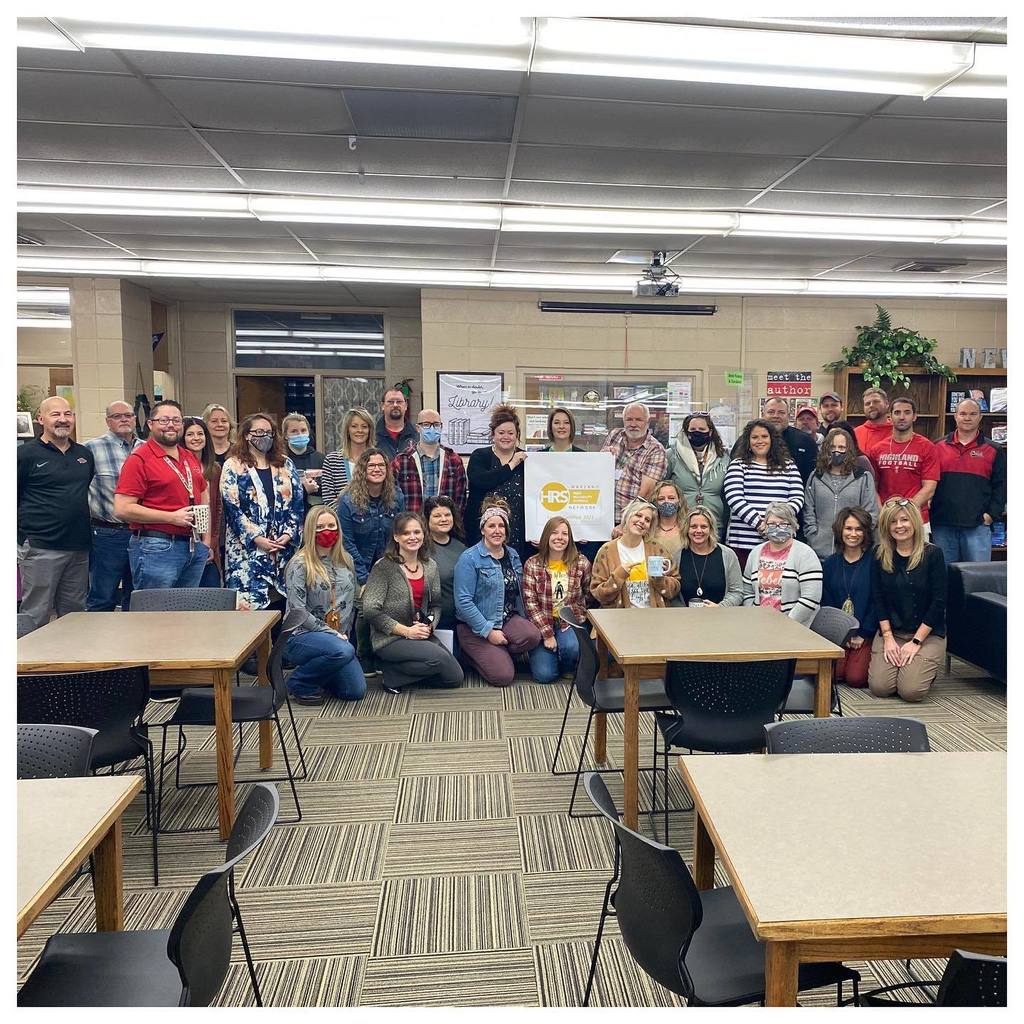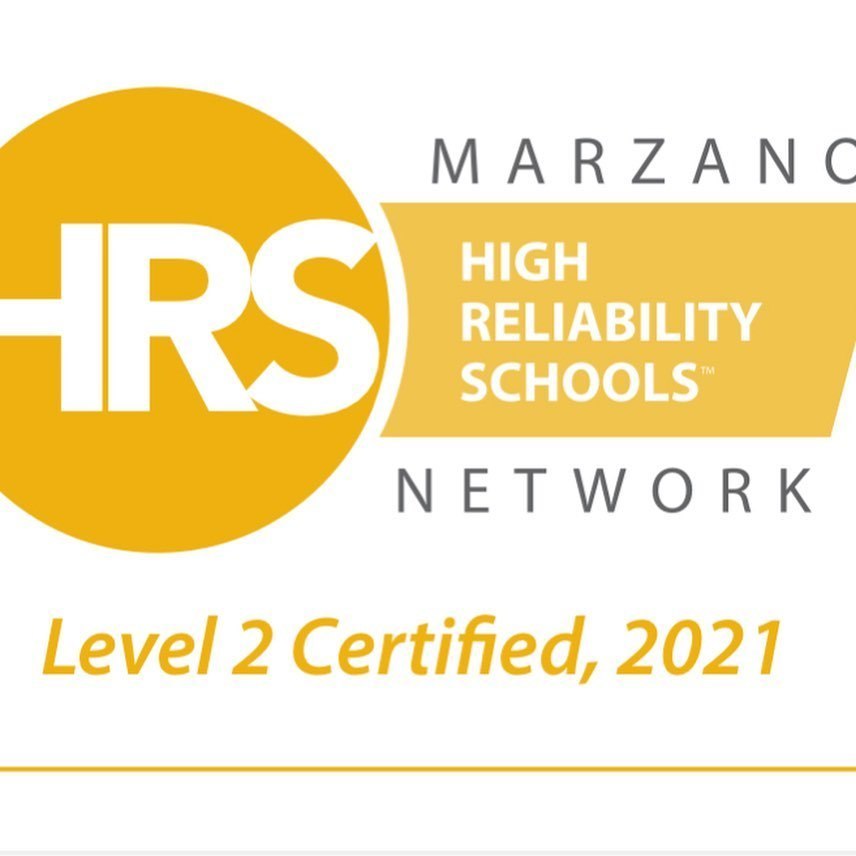 VERY EXCITING! NAESC is hosting the 2022 STEM Expo and Career Fair on March 15. We are expecting over 600 area students who will be introduced to multiple opportunities that will help to guide their future pathways. For more information, feel free to reach out!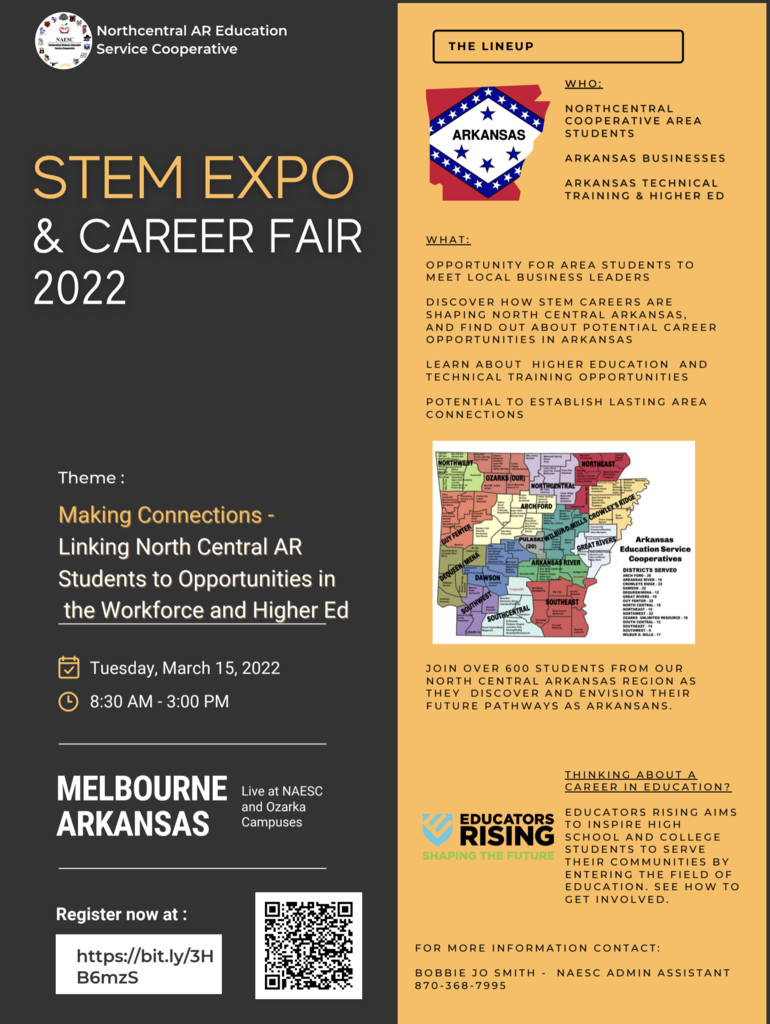 Do you want your school to earn the 2022 Codemaster title? Encourage students to participate in ANY Hour of Code activity for ANY one hour of ANY DAY and ANY TIME of the week of December 6-12. Students will then need to complete the Google Form with their name, email, school, and a brief description of the activity they chose. There are lots of fun options this year: Hour of Code is the official website to find PreK-12 Hour of Code activities suitable for any student. As always, Code.org has lots of great Hour of Code activities ready for Computer Science Week. There are activities for PreK-12. Tynker has partnered with NASA to bring lots of fun, free activities for students of any ability level. If you have any questions at all reach out to Monica Mobley, STEM Coordinator at NAESC and she can help!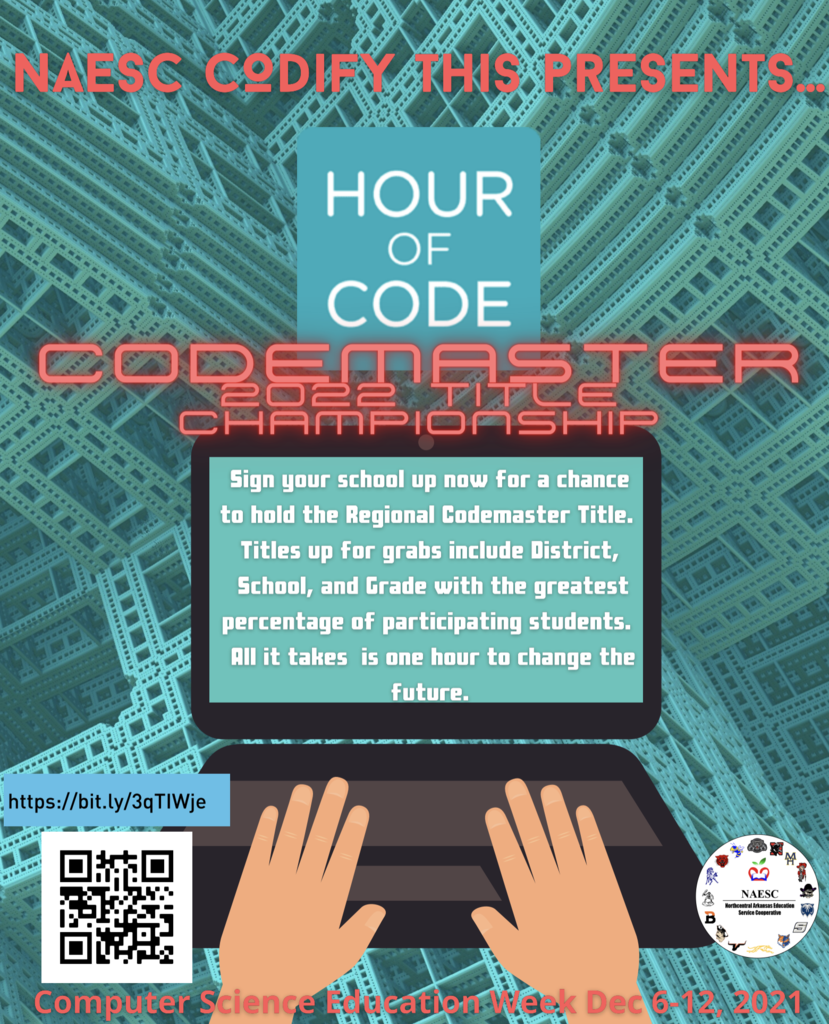 Honoring all who served, past, present and future.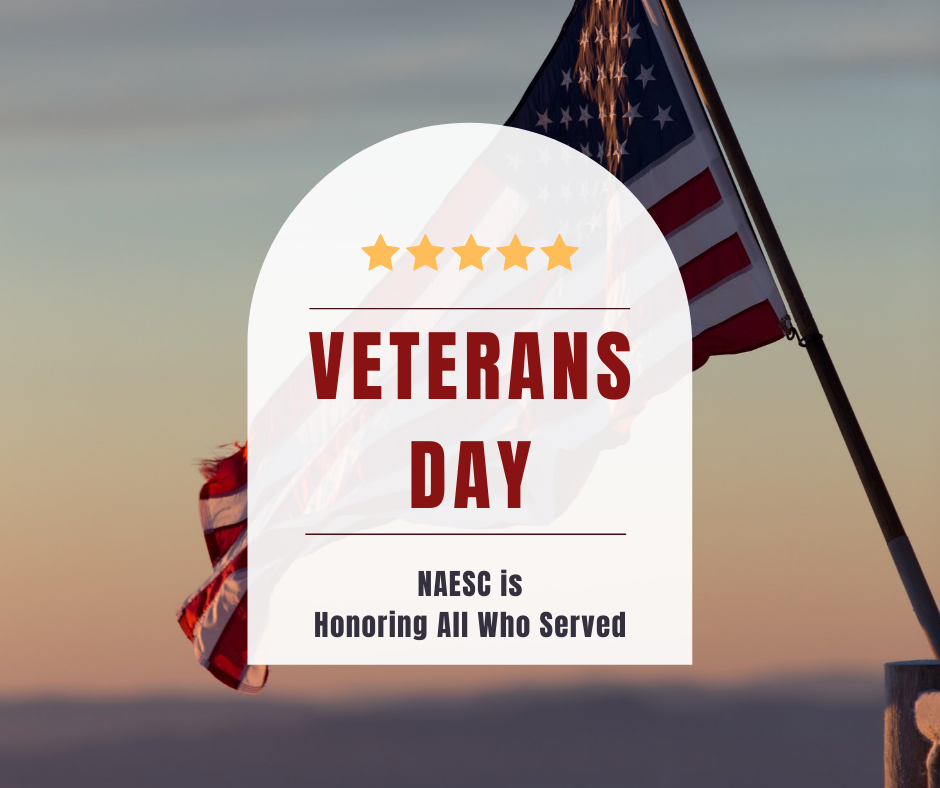 Teachers came in to collaborate and learn more about teaching with the Arkansas Science Standards. They discovered ways to have students collaborate and come up with consensus models. Modeling in the science classroom is essential!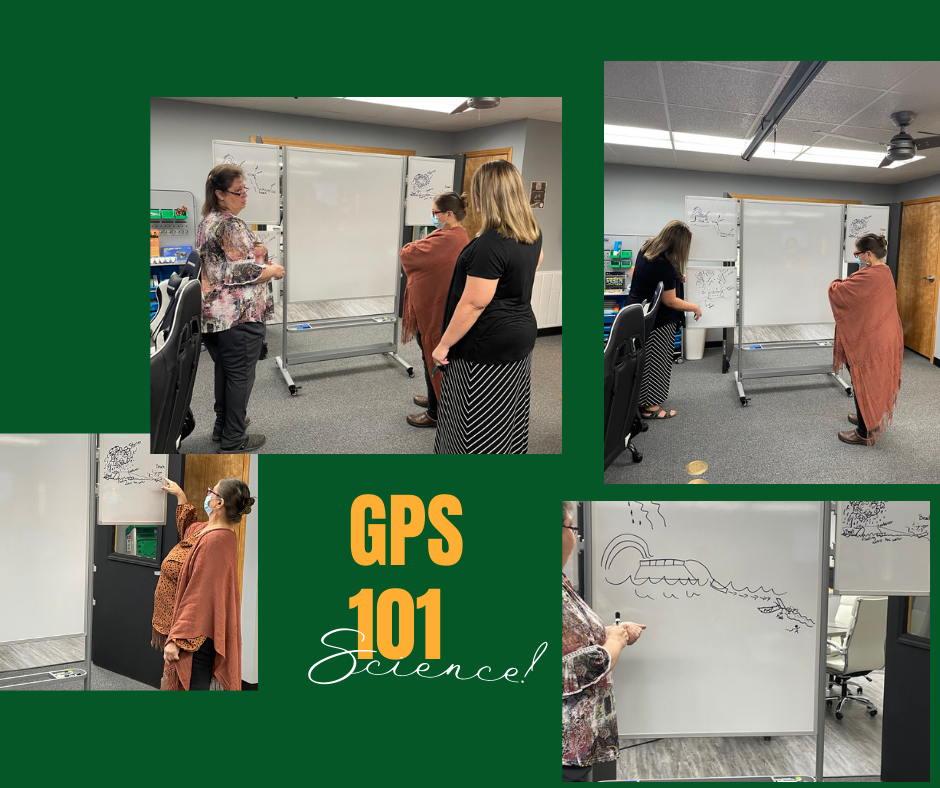 Today, November 8, we recognize National STEM day. NAESC has some amazing things going on in the world of STEM! We encourage schools and teachers to reach out and discover how you can get your students engaged!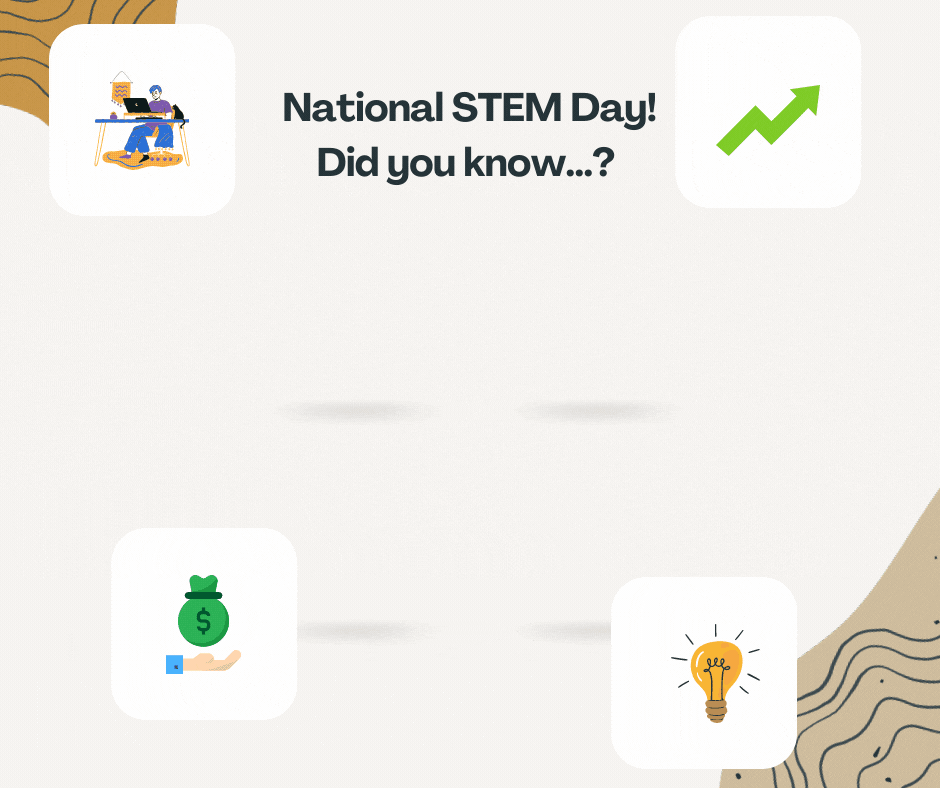 Mrs. Duncan from Highland High School is displaying the 8 Mathematical Practices for her students. We love it!

Principals joined together for an informative day, gathering information on how they can better serve their schools. They also learned about some great events that are upcoming in which students can be involved! Exciting things coming! 🎉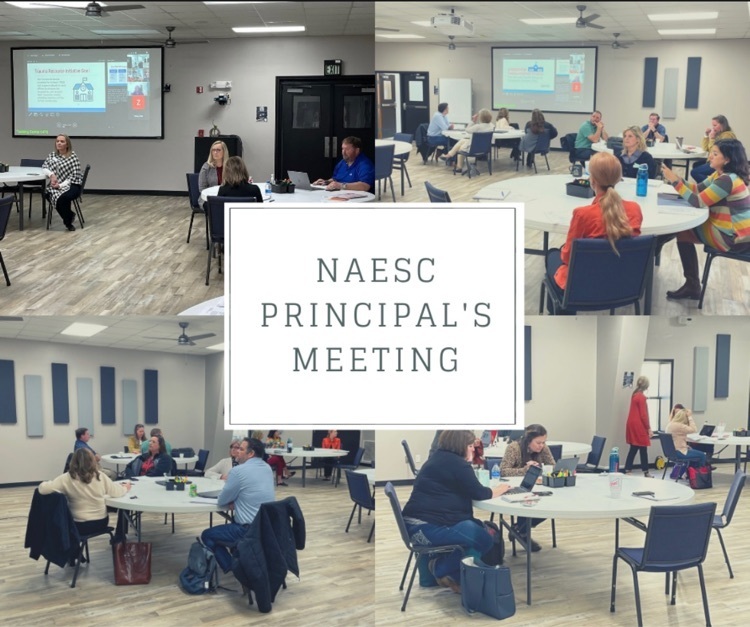 Last week, students at ICC Elementary participated in some STEM learning while having fun with pumpkins!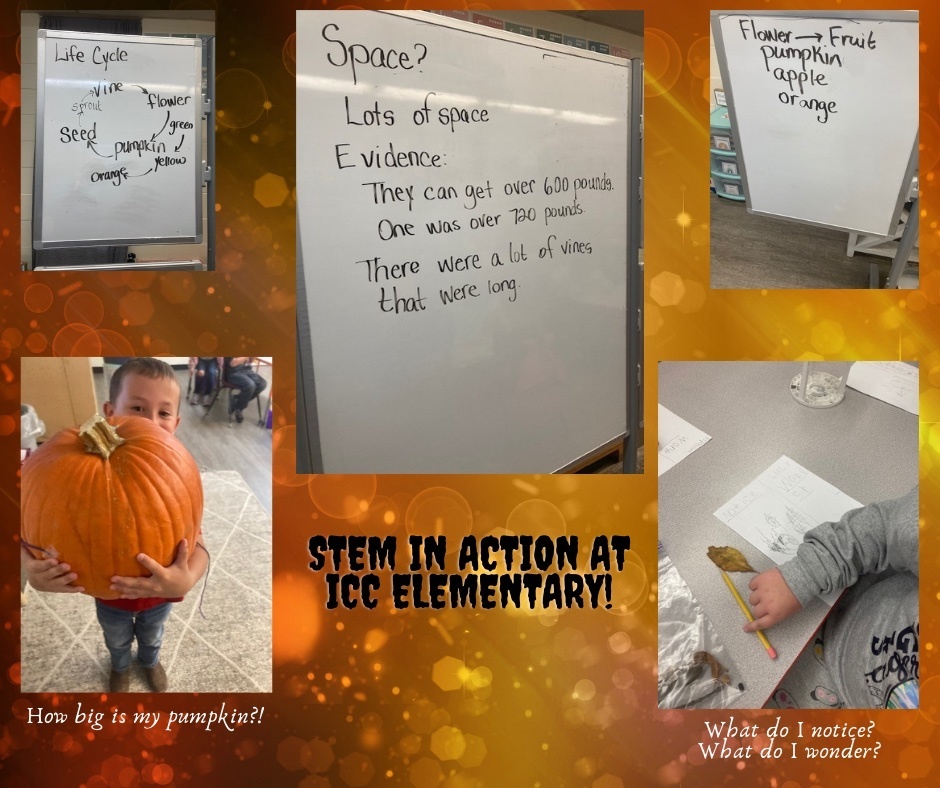 Family and Consumer Science teachers came together for a day of collaboration. They shared strategies, methods and resources with each other from their programs of study. They also discussed Perkins funding and program approvals. It was a great day of sharing and learning!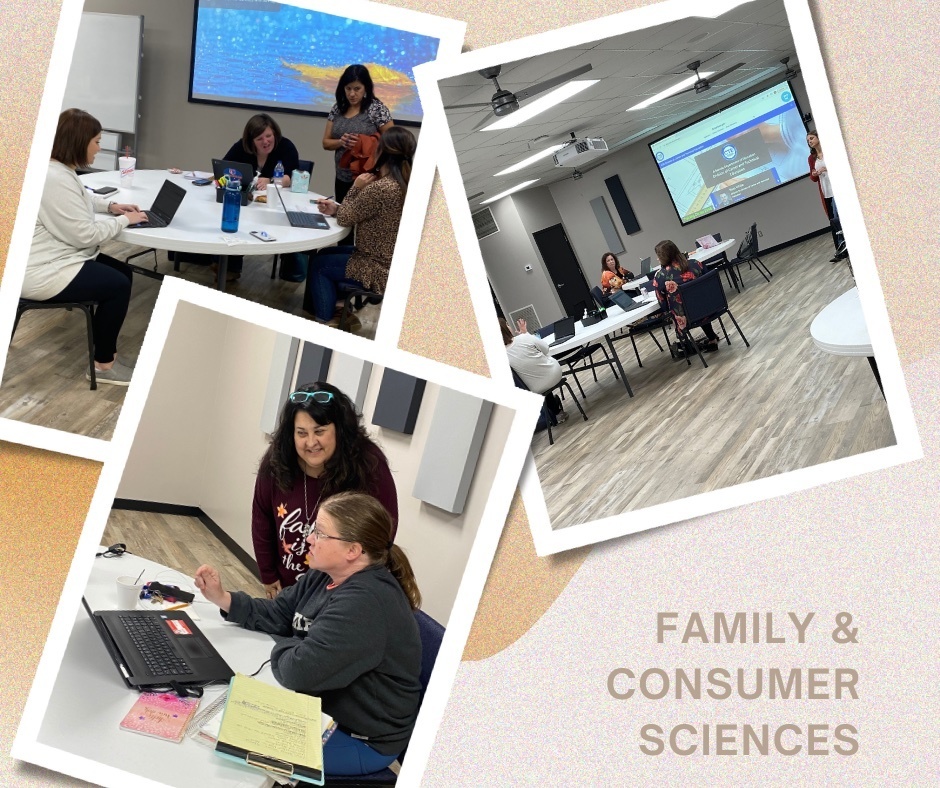 Students at Midland Elementary are studying severe weather patterns and how our atmosphere affects the weather we experience. They're going to create a Public Service Announcement soon to inform the public about a specific severe weather we experience here in Arkansas. They're putting a lot of work into their presentations and are VERY excited about a visit from @ryanvaughanweather next week! Great work, Midland!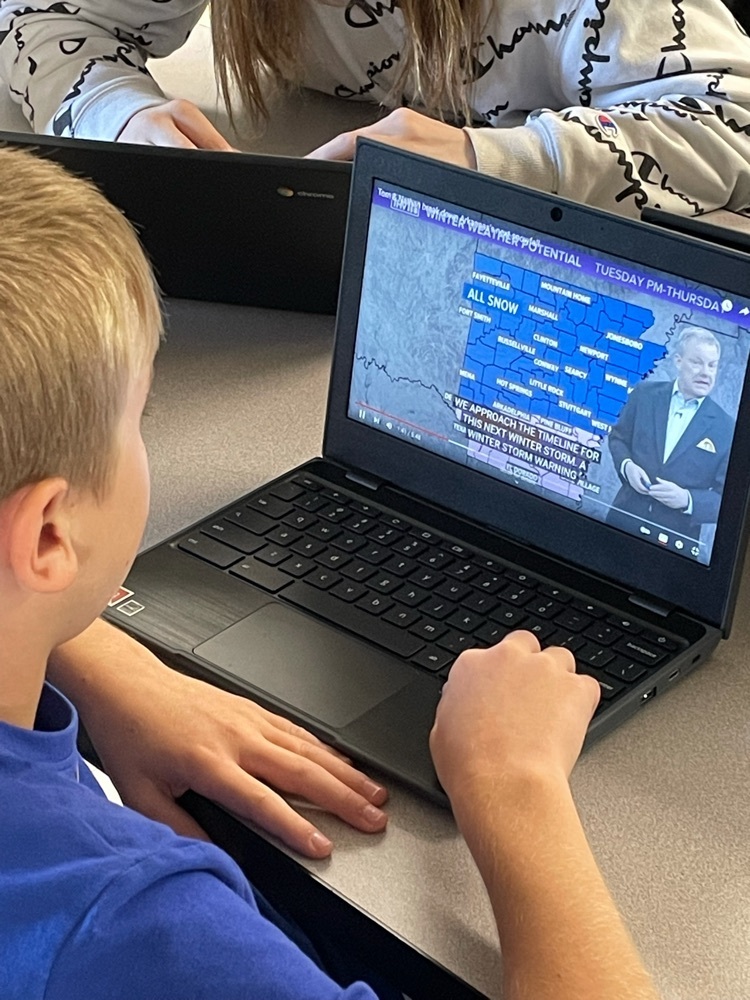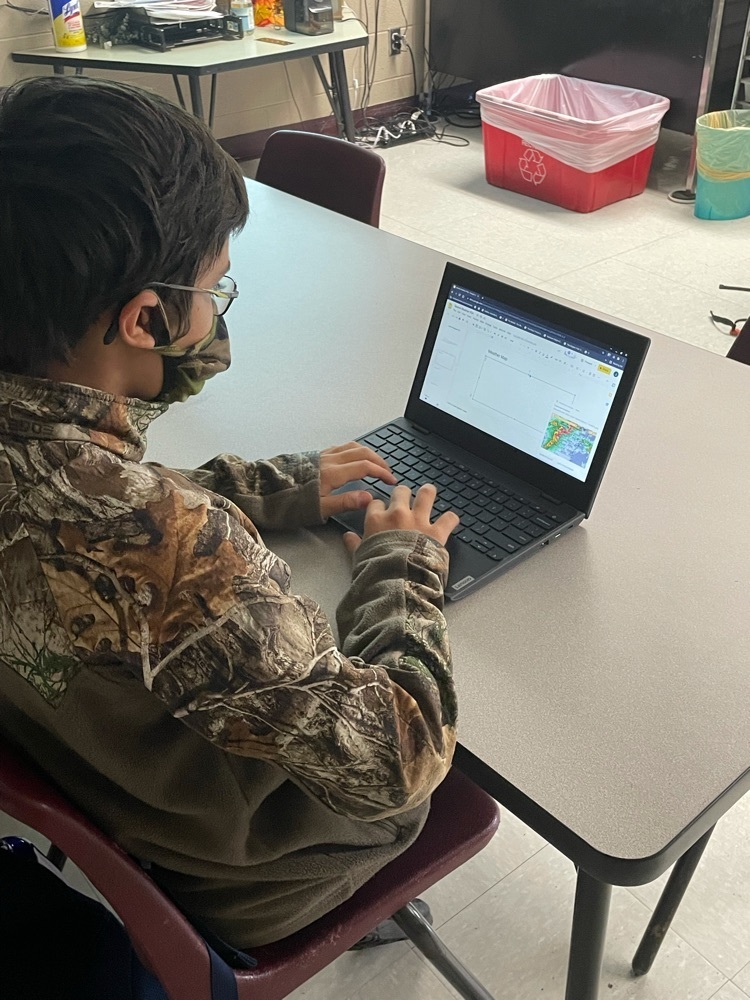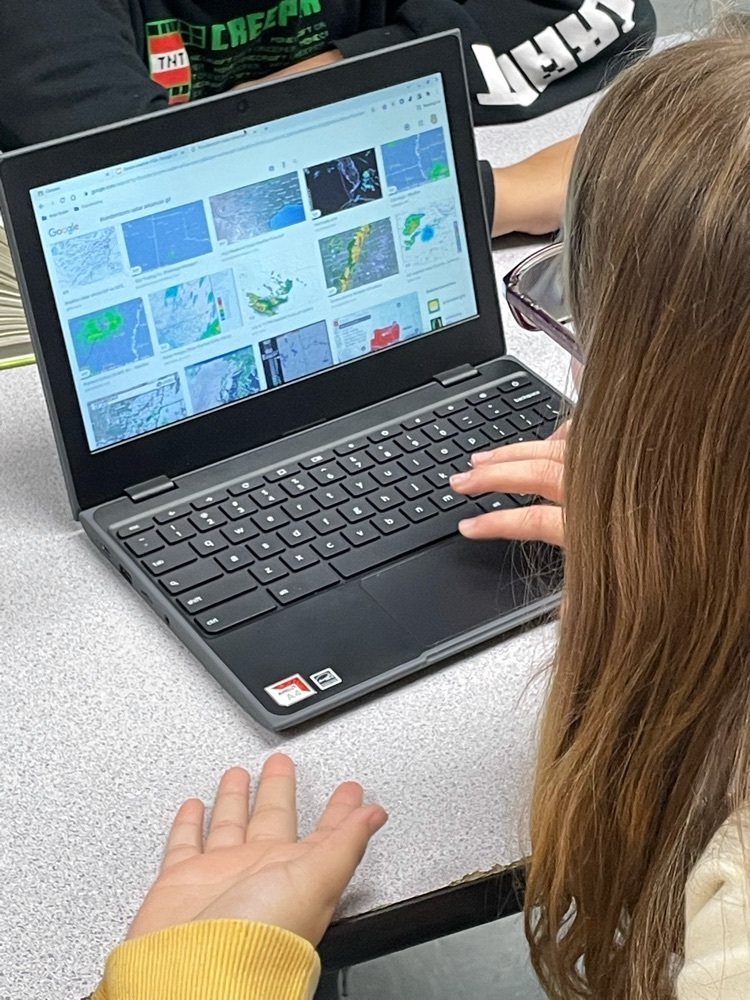 We had an amazing day with this RISE 3-6 crew. We were rocking Day 3 with morphology and etymology activities and even threw in some art… can't wait to see what Day 4 has in store.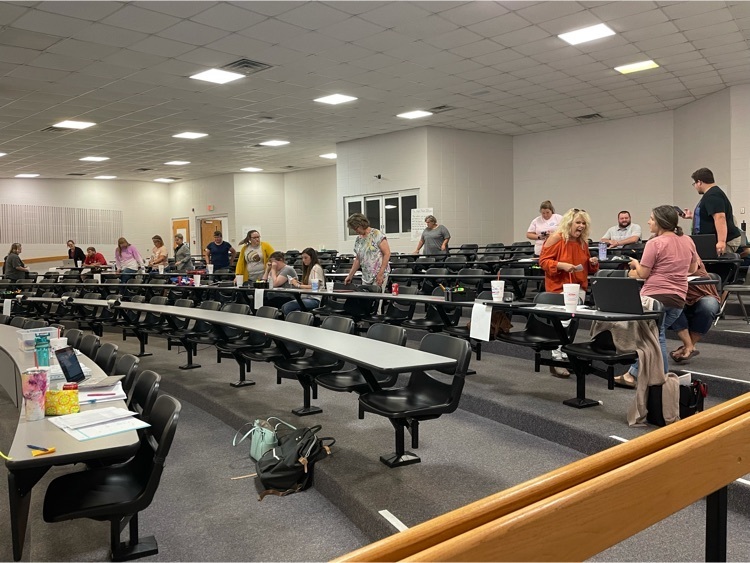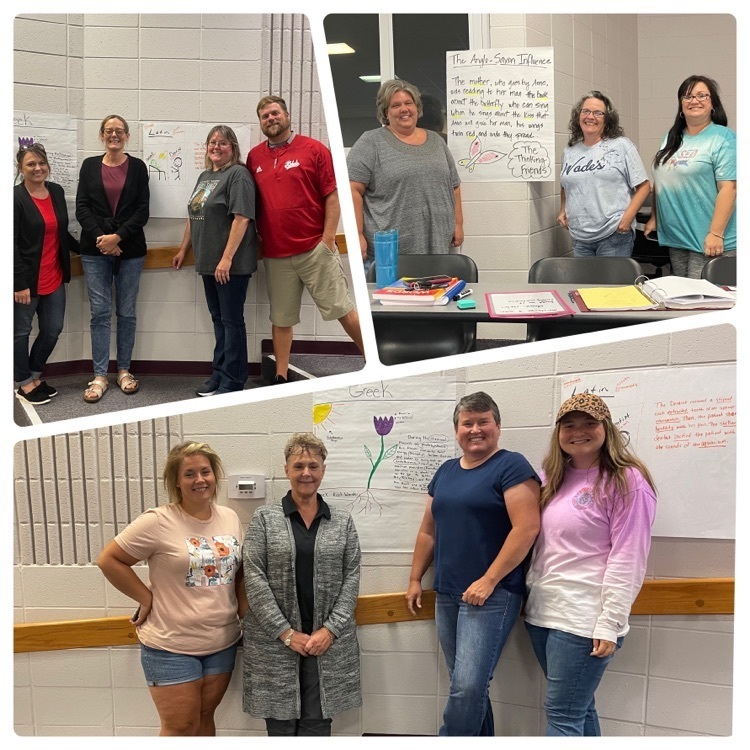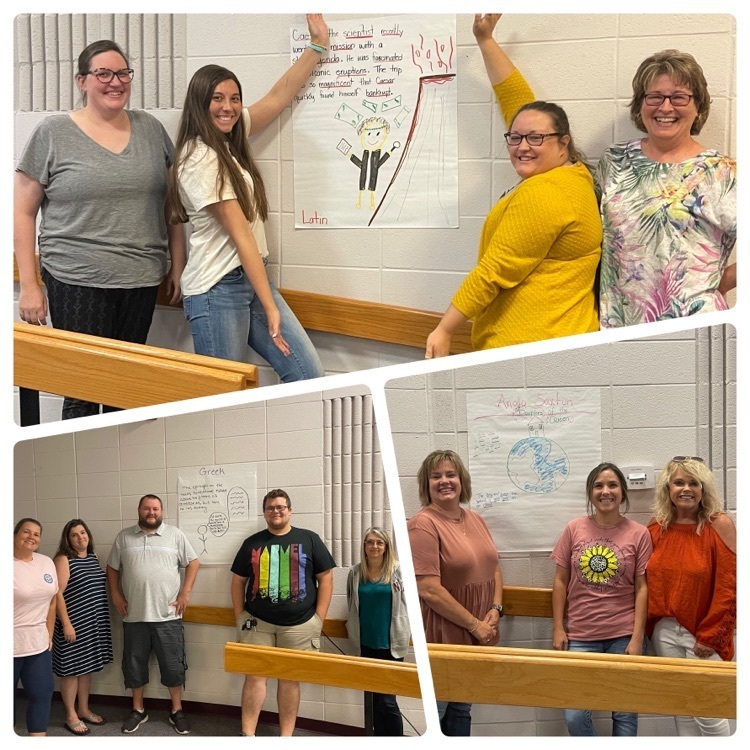 Eagle Mountain Elementary EAST students practicing for the 2021 CodifyThis! Computer Science competition which was rescheduled for March 11th-12th due to snow. Coding these robots requires the application of math with both logical and creative thinking. Well done, EME!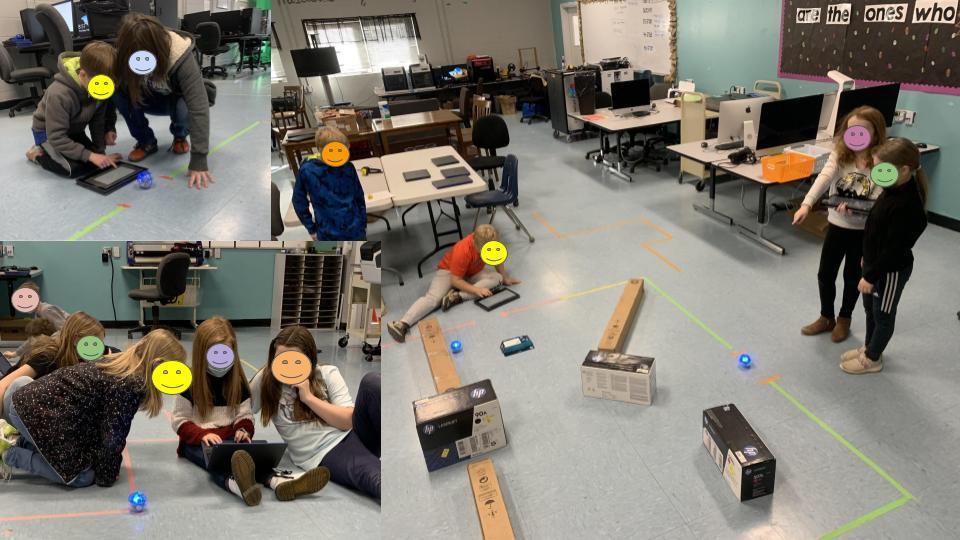 We enjoyed spending the week with our 3-6 RISE participants as we learned vocabulary strategies that are in line with the Science of Reading. We look forward to new learning in November and December!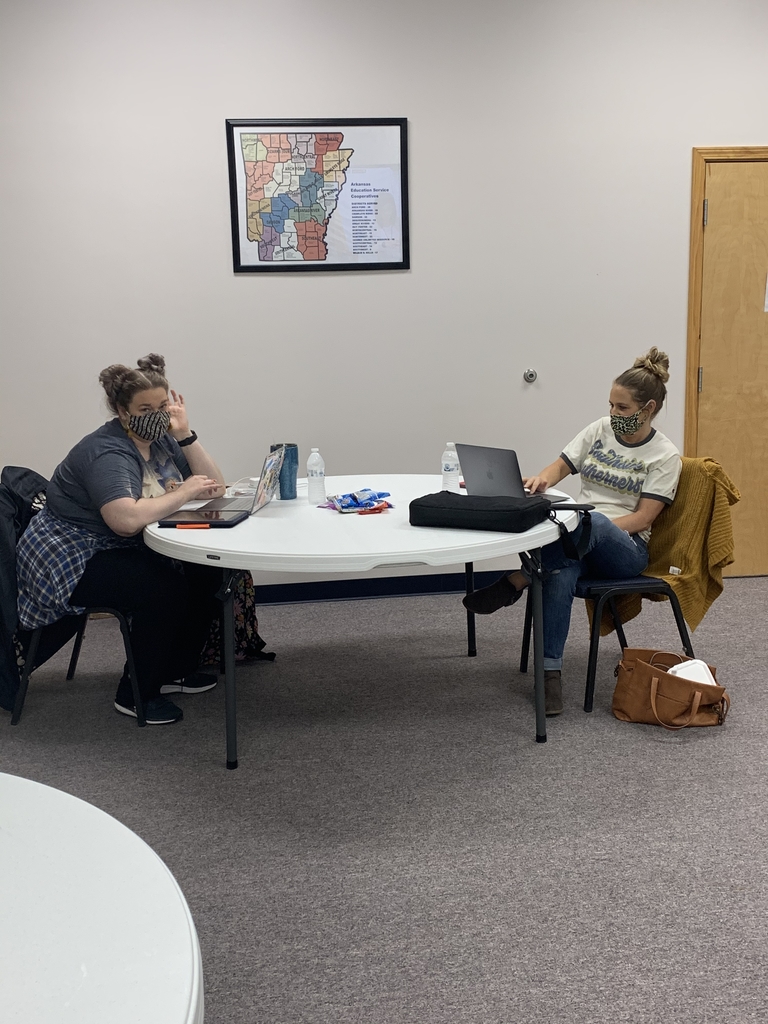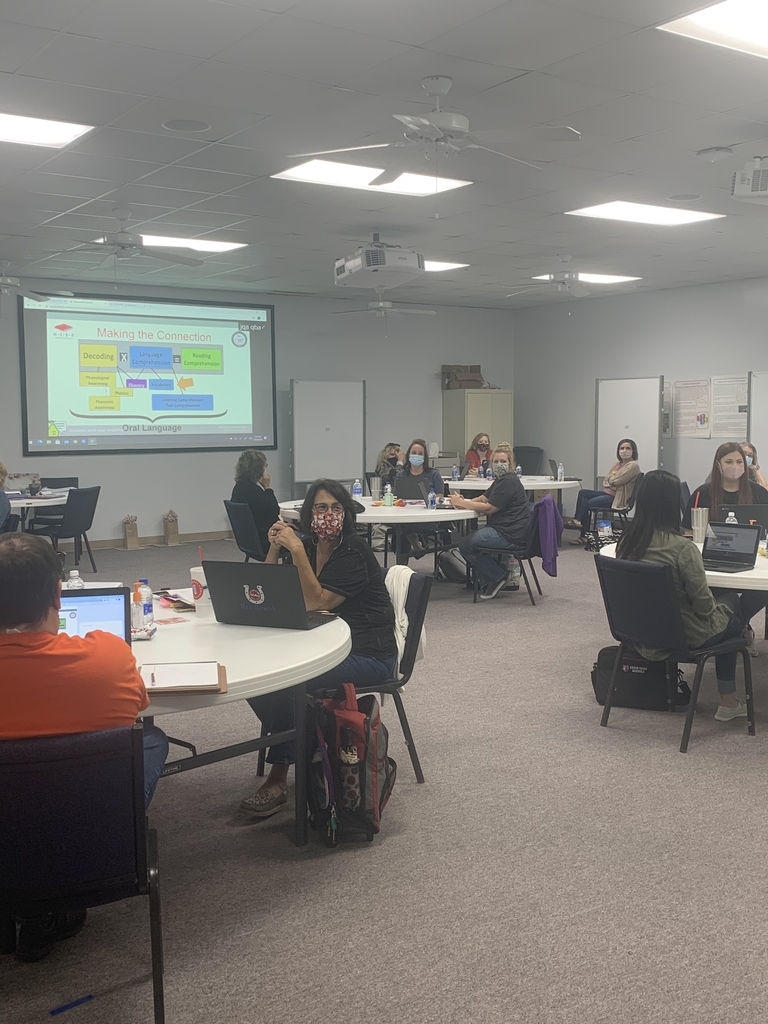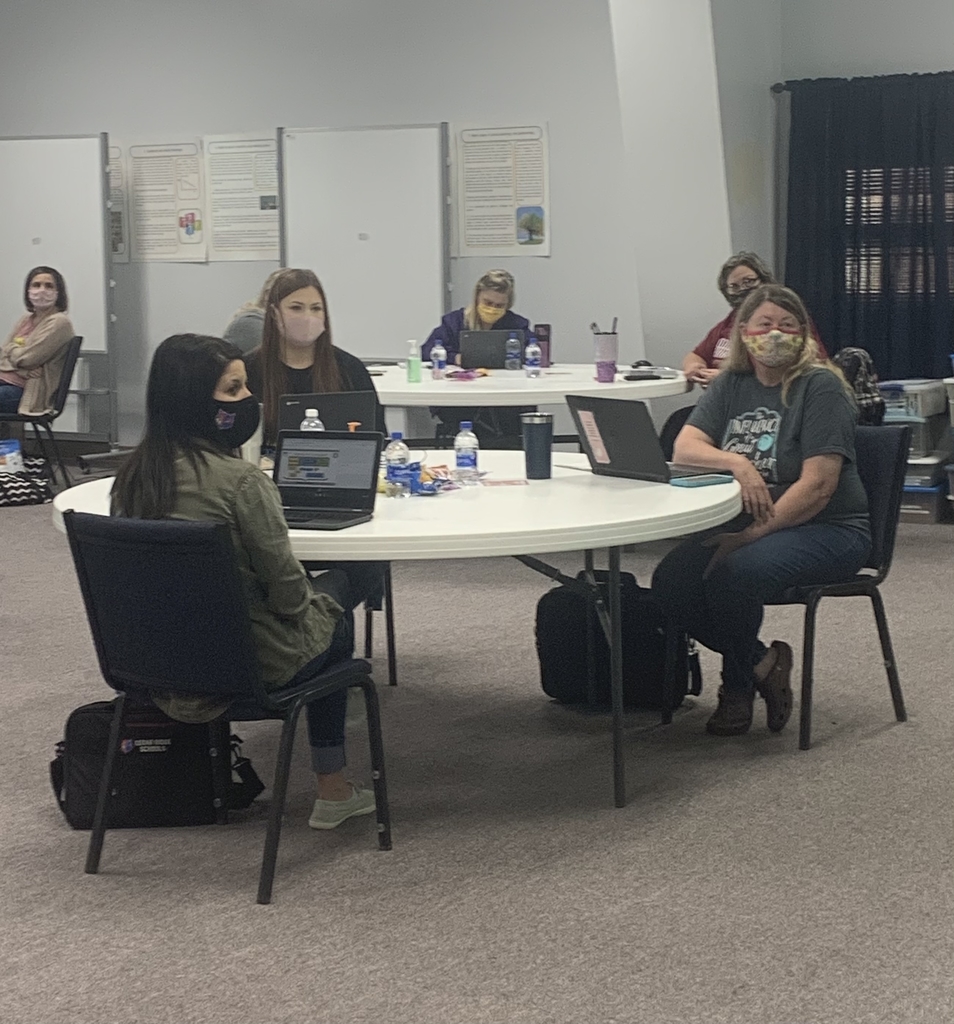 Ms. Leah Carpenter's third grade science classes recently participated in an engineering design challenge related to their weather-related hazards learning. I love seeing those SEPs in action. Preparing kids for the future!
https://youtu.be/De3HESqmraA