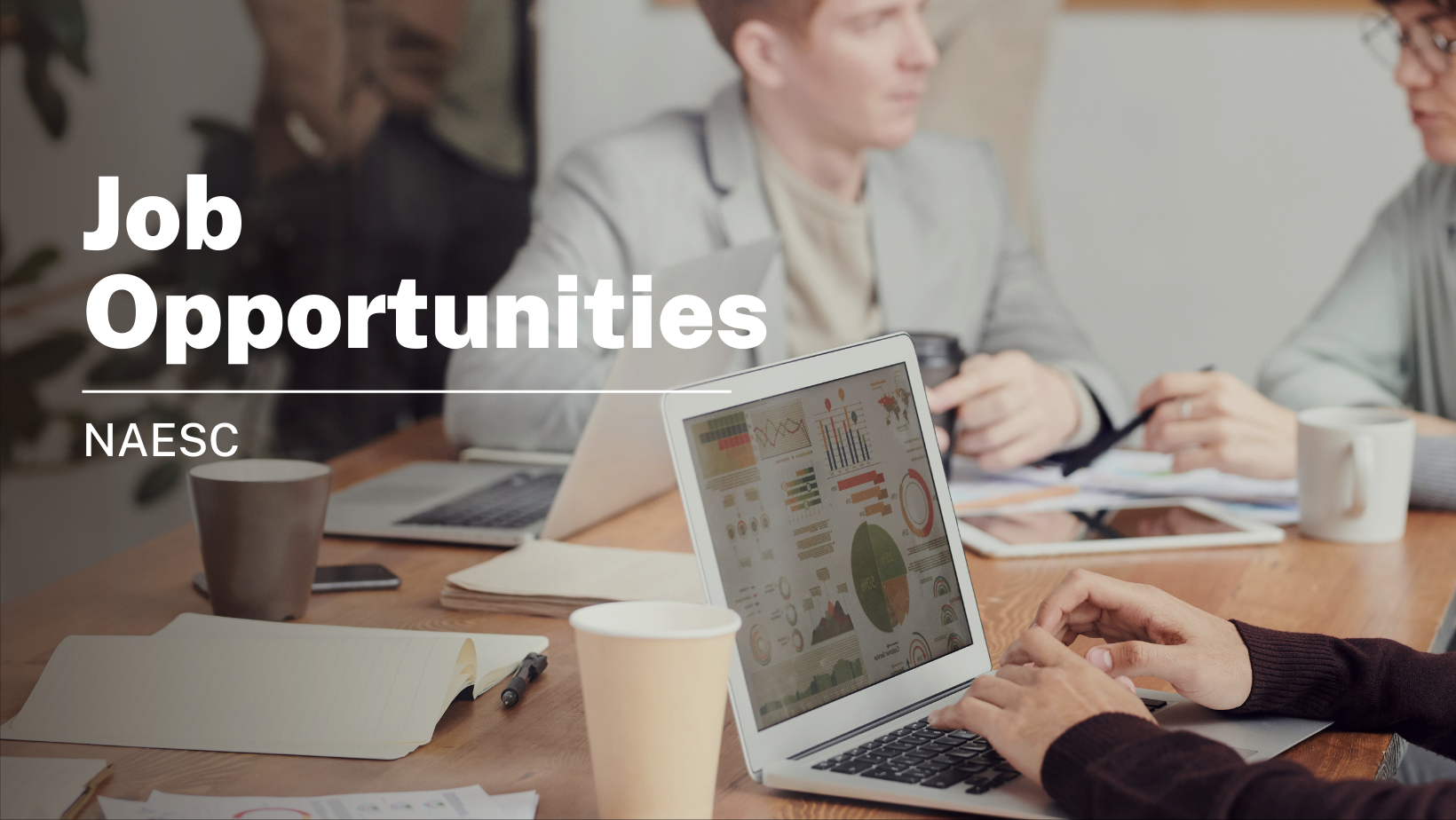 BOOKKEEPER
JOB DESCRIPTION
The Northcentral Arkansas Educational Service Cooperative is accepting résumés for Bookkeeper.
Specific Requirements for the position:
Payroll/Employee Insurance/State and Federal Grant oversight: Responsible for employee payroll, employee insurance, and state and federal grant oversight and disbursement.

Accounts Payable "General": Process accounts payable with the following considerations; avoiding any duplication in payments, processing in a timely manner in order to avoid any delinquent payments, verifying account codes to ensure accuracy with the Arkansas Financial Accounting Handbook, earmarking 1099 payments, flagging payments subject to use & sales tax, and distributing checks to correct vendors.

Accounts Receivable "Billing": Responsible for billing and maintaining all statements.

Accounts Payable "Files": Maintain accurate vendor files in alphabetical order. Maintain original invoices with check copy in numerical order. Ensure all documentation, of expenditures, is secured with a check copy and ready for inspection at any time. Maintain current addresses and 1099 reporting numbers (social security number in individual, federal id # if a business) on APSCN and in vendor files.

Accounts Payable "Vendor Statements": Verify all vendor statements to include only expenditures of the Co-op. Investigate any delinquent invoices and inform the Bookkeeper of any unresolved charges in a timely manner to avoid any late fees/penalties.

Accounts Payable "Inventory": Provide documentation (copy of invoice with a serial number when applicable) of any equipment purchases to the Bookkeeper within two days of payment of the check. If equipment is returned, advise the Bookkeeper.

Payroll Reports: Assist in data entry for payroll reports for appropriate government agencies in e-financePlus.

Quarterly Employer Reports: Assist in all payroll reports for appropriate government agencies.

Personnel Files: Assist in maintaining personnel files and leave records.

Criminal Background Checks: Assist employees in fingerprinting, if necessary.

Sales/Use Tax Reporting: Remain current on use sales and use tax information and apply to accounts payable when needed.

Training: Participate in all training provided to enhance job performance and knowledge of Co-op finance.

Additional Tasks and Skills:

Operate computers programmed with accounting software to record, store, and analyze information.

Check figures, postings, and documents for correct entry, mathematical accuracy, and proper codes.

Classify, record, and summarize numerical and financial data to compile and keep financial records, using journals, ledgers, and/ or computers. (eFinancePlus)

Debit, credit, and total accounts on computer spreadsheets and databases using specialized accounting software.

Operate 10-key calculators, typewriters, and copy machines to perform calculations and produce documents.

Receive, record, add bank cash, checks, and purchase orders.

Compile statistical, financial, accounting, or auditing reports and tables pertaining to such matters as cash receipts, expenditures, accounts payable, and receivable.

Code documents according to Co-op procedures and audit requirements.
Additional general job expectations/requirements:
Exhibits professional ethics, cooperation, and respect for others;

Maintains ethical confidentiality;

Maintains an acceptable attendance record by exhibiting professional judgment regarding the use of various forms of leave;

Exhibits appropriate dress and grooming;

Is customer service-oriented;

Supports and abides by all Co-op policies.
Successful applicants must pass local, state, and federal criminal background checks as well as a child maltreatment registry check.
Submit an electronic résumé to the following e-mail address
Gerald Cooper
gerald.cooper@northcentralcoop.org
The position will be open until filled.
LITERACY SPECIALIST POSITION
JOB DESCRIPTION
Northcentral ESC currently has an opening for a K-12 Literacy Specialist. This specialist will provide staff development training to teachers and administrators in our member schools to assist in meeting the goals and standards set forth by the Arkansas Department of Education. This position must be filled by someone comfortable in providing training for adults in a variety of settings from one-on-one to large groups at NAESC and on-site in the member school districts. Additional requirements include:
A minimum of three to five years of recent teaching experience

Hold a current Arkansas Teaching License

Bachelor's degree in education (Master's degree would be preferred)

Must demonstrate a thorough knowledge of reading and writing processes to include comprehension, word study and vocabulary development for grades K-12

Must demonstrate a knowledge of Science of Reading with current research and effective practices in research-based curriculum, instruction and assessment

Experience in adult learning situations and team problem solving

Must demonstrate efficient utilization of current technology for communication, data collection and reporting

Must be willing to provide approved state-wide professional development, technical assistance, and targeted professional development based on Co-op member districts'/schools' needs assessments

Demonstrate a knowledge of the PLC process
Interested individuals should submit a resume to the Co-op by email to mark.gipson@northcentralcoop.org
Resumes will be accepted until the position is filled